It has been two months since Teavivre mobile site started testing on April 8, 2017 and we have received a lot of feedback from our customers and tea friends. Sincerely thank you for your support, and it is because of you that Teavivre is getting better and better.
At present, the function of Teavivre mobile site tends to be stable and the bugs everybody mentioned have been basically restored. Now it's time to recommend this website https://m.teavivre.com/ which is more convenient to buy tea products and to know tea knowledge to more tea friends.
From June 10, 2017 to June 24, 2017, the customers who make orders at Teavivre mobile site can enjoy the 12% off storewide promotion and the new-registered customers also can get a $5 Gift Card, enjoy the double discount.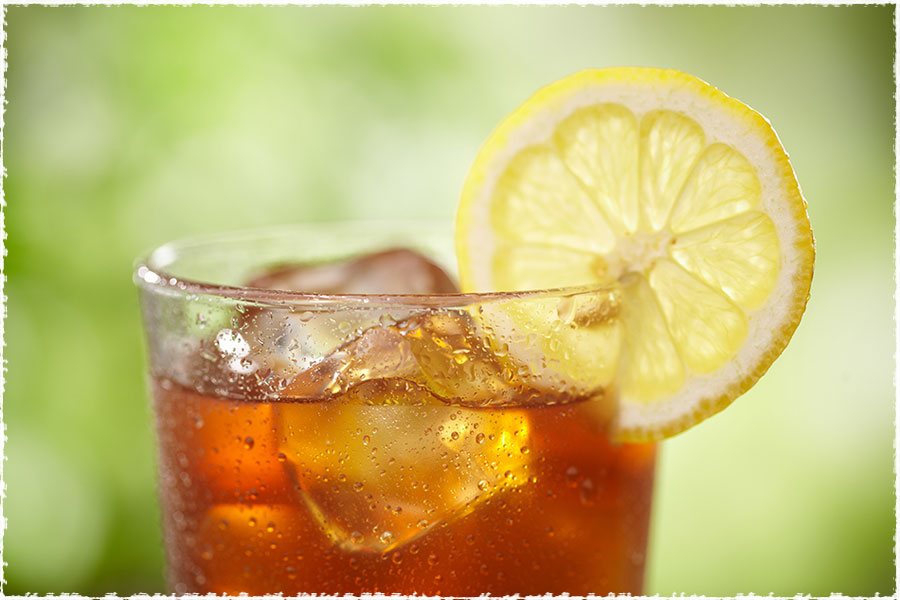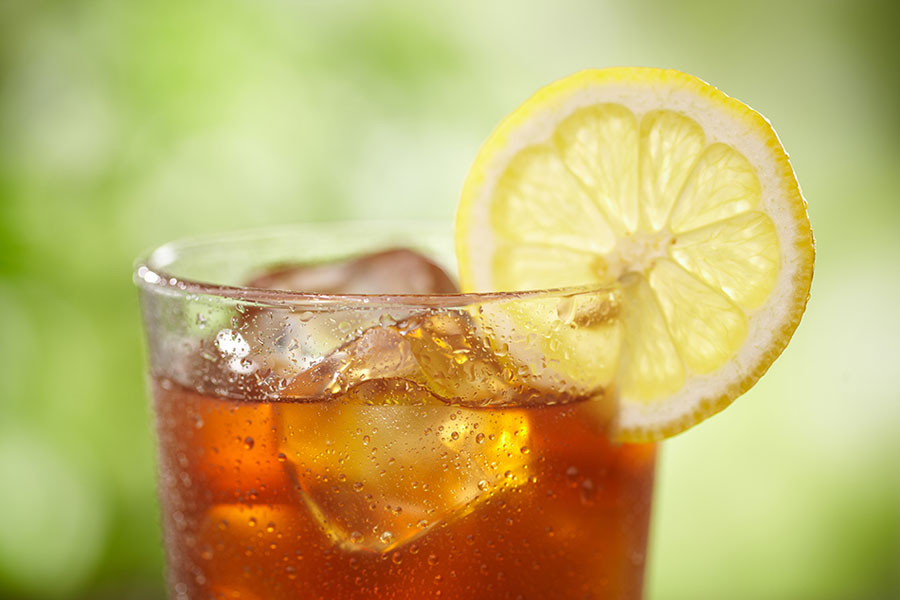 In Addition, the promotion for Teavivre Iced Tea Festival is in progress – Herbal and Fruit Tea is 20% off. For tea friends who like drinking iced tea or enjoy DIY cold drinks, you should not miss this. The activity will end on June 18. Join the Iced Tea Festival
Have a cup of cool tea on the hot summer days!