II. Unhealthy way of drinking tea
Brew tea with thermos cup.
As we know, a great cup of tea starts with good water. But sometimes different cups also make a big difference. Ceramic cups or pots and glasses are good for you to make a cup of tea. But vacuum cup is not going to be recommended here. Keeping tea leaves in a thermos cup for a long time not only can spoil tea taste but also nutrient substance.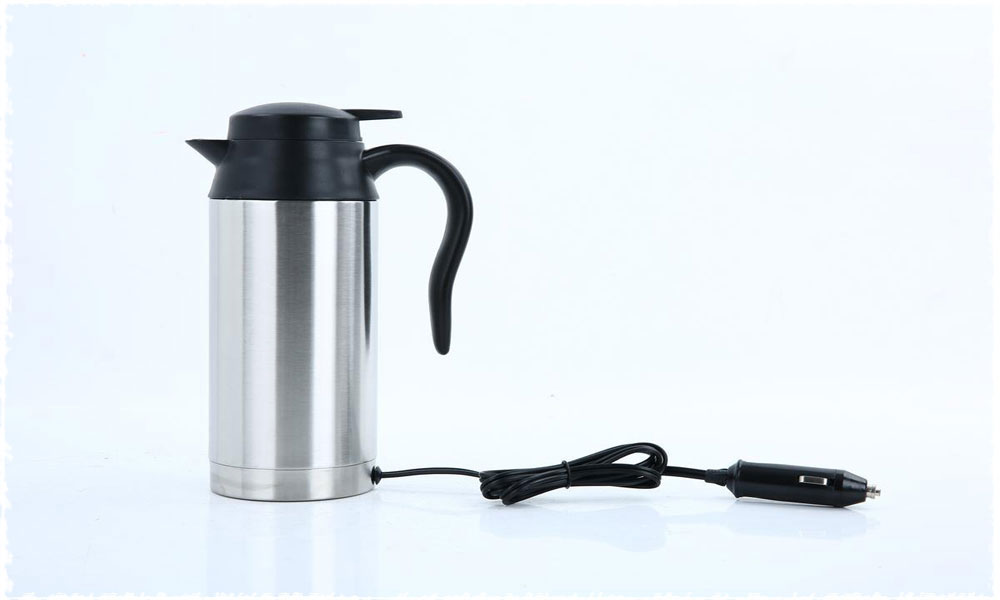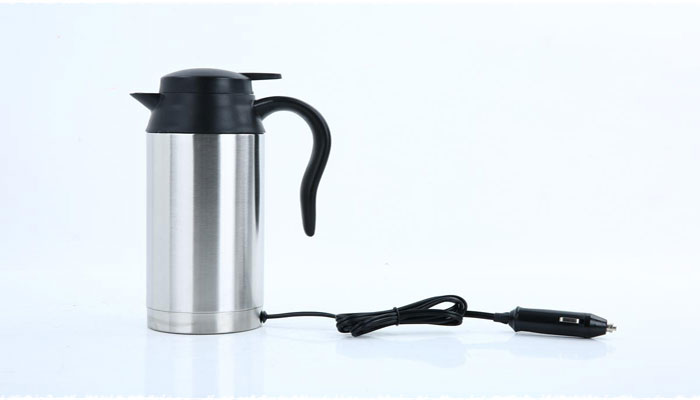 Stewing tea for a long time
How long do you leave tea leaves in a tea cup for a perfect cup of tea? Good thing needs more time but when talking about making tea, it really depends on what kind of tea you are drinking and your personal taste.so there is no set amount of time we can give you. Roughly speaking, for your reference, the proper amount of time should be 4-6 minutes. With experience you can tell what color is the right hue. But no more than 20 minute, let tea leaves in boiling water for a long time can damage tea leaves and do no good to your health.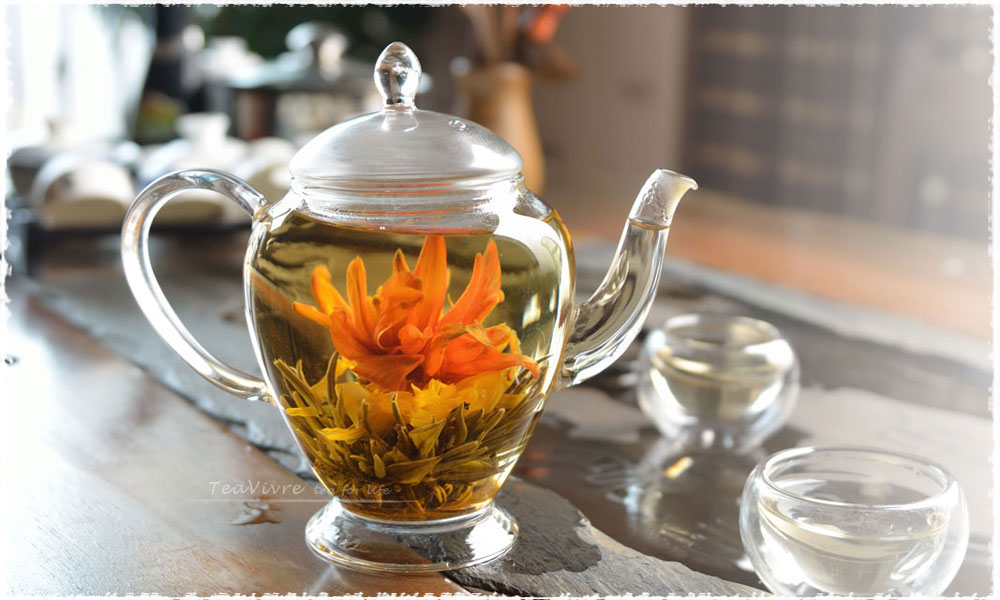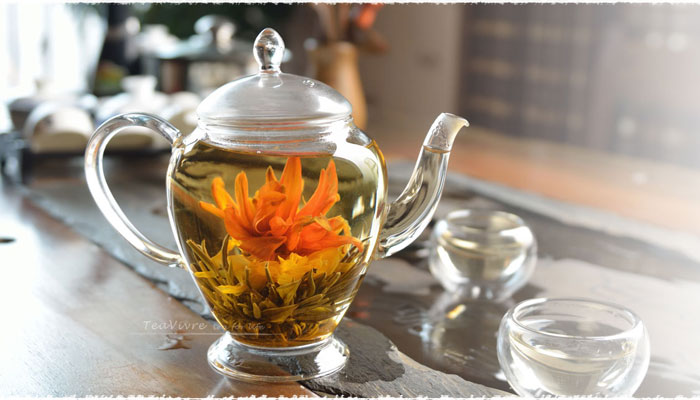 Discard tea residue
Some people used to discard tea residue when they think that they are useless after being stewed for several times. It is uneconomic. Most Chinese people like eating tender tea residues. They think they will receive health benefits by eating them. But if you have a kinder disorder, stomach ulcer, heart problem or a physical disorder you should not eat green tea leaves. If you are pregnant or breast-feeding, do not eat tea leaves with the consent of your doctor.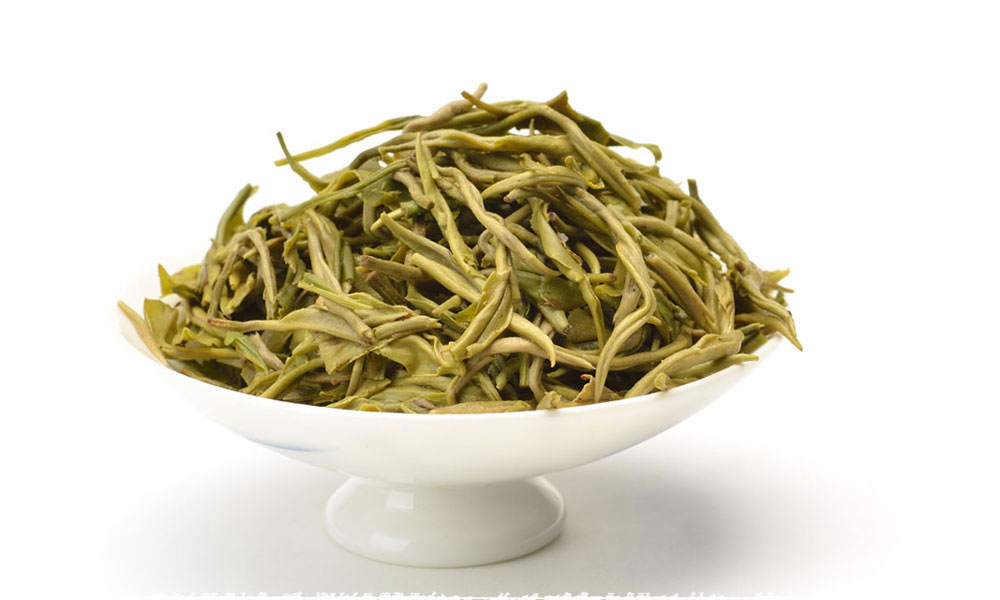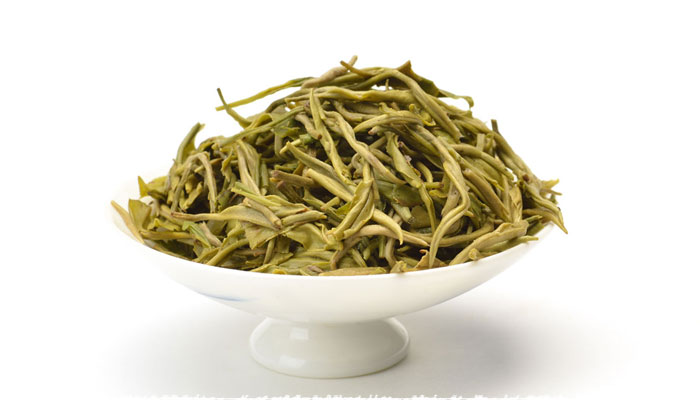 Be addicted to strong tea
Most of minerals included in tea leaves are water soluble, putting too much tea leaves in one cup one time can release a great deal of caffeine and tannic acid into tea water. Those compounds make tea darker and bitter, also do harm to your body.so for your health, do not drink too much strong tea.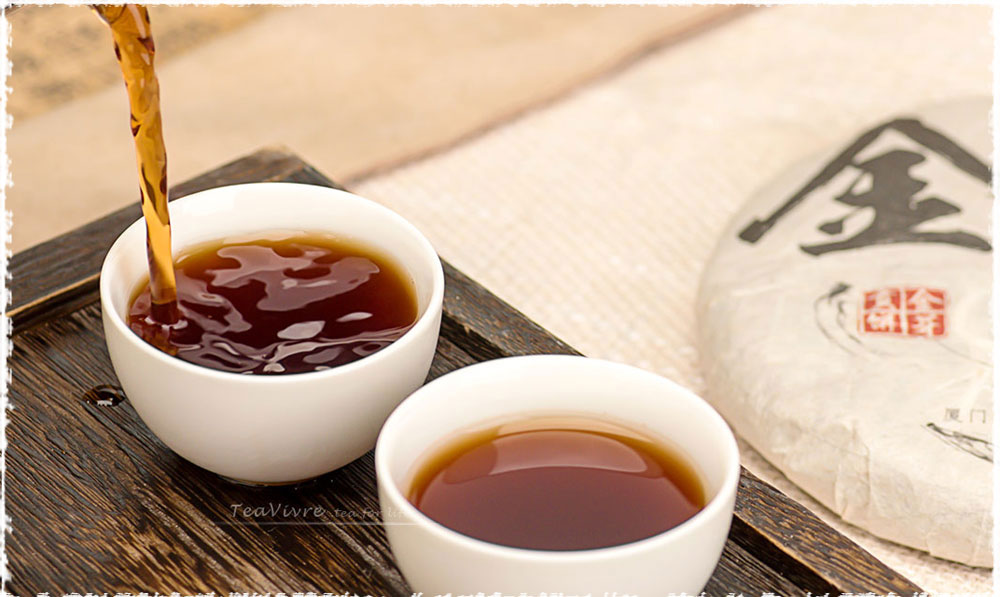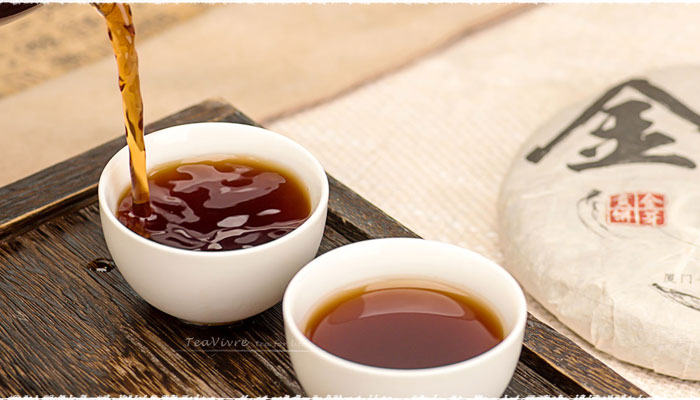 III. Further information
Price and Quality
It is a misleading way to think that only high-priced tea is the best. In most situations, the price of teas depends on two factors: quality and its grade. Tea quality is usually decided by its origin and its shape. The quality of West Lake longing tea for instance is related to its harvested time and its shape. One bud, one bud with one leaf and one bud with two leaves can make a big difference
when taking about its price even though they are all derived from the same tree at some time. But they are all highly welcomed in the market. So we can say that everyone can get their own best teas, according to their personal taste and budget. Quality and taste are the only two things you should concern about other than high price after you entre a tea shop. Some so-called high-level teas
were harvested too early when its buds are still premature. The nutrient absorbed in bud is few, so we can say from the nutrition perspective it is not the best.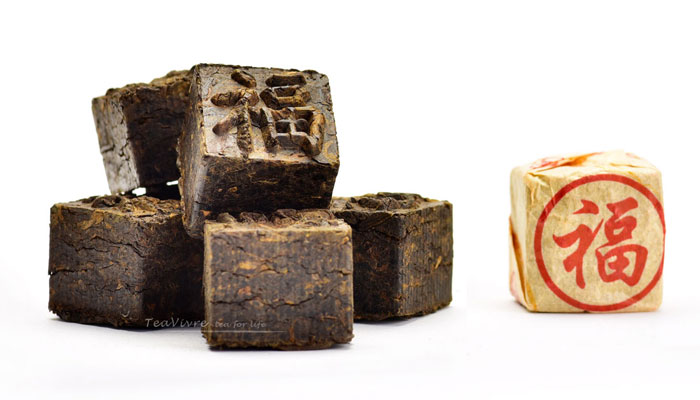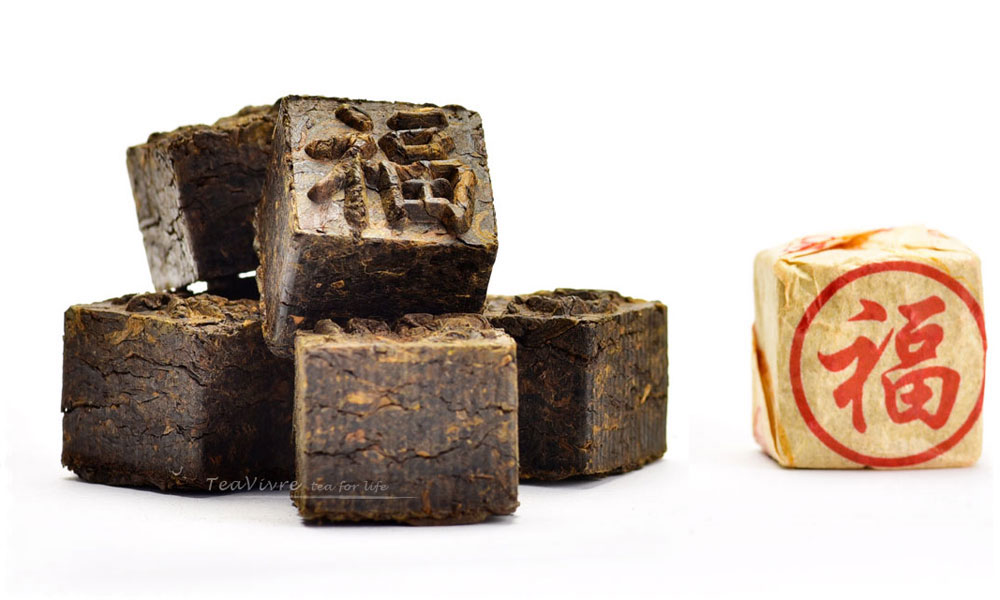 Drinking tea and Thinking tea
There are two kinds of viewpoints about tea in China, the first one looking them as a kind of beverage which can quench your thirst like daily necessity. One the contrary, the second one is more related to a kind of mental activity which incorporates tea into philosophy, ethics, morality, self-examination and the spirit of the enjoyment. Especially for those hard-working middle-aged people, a cup of tea can give them relief from anxiety, bringing energy and intelligence to them.