Congratulation to the 'Gold Medal Award' & 'Best Oolong Tea Overall' for TeaVivre Nonpareil Wudong Ya Shi Xiang Phoenix Dan Cong Oolong Tea, which has successfully held at the Australian Tea Expo, 10 – 12 September.
The Golden Leaf Awards is Australia's premier tea awards event, which aims to distinguish the highest-quality and best-tasting teas available in the market. This event was held in September 10 – 12, and attracted over 360 entries to participate in.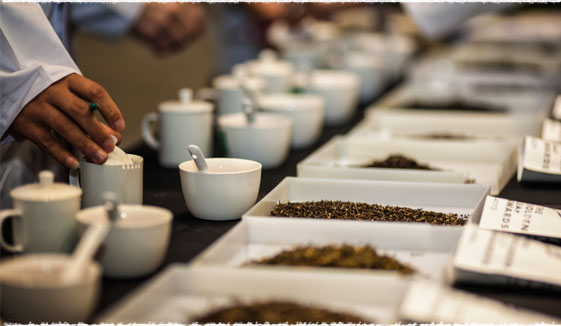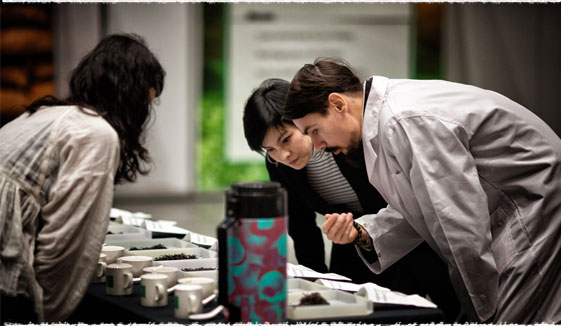 Competition scene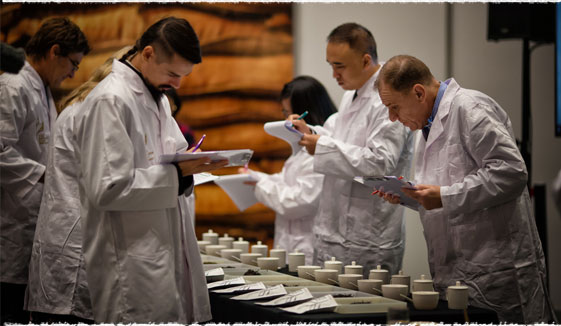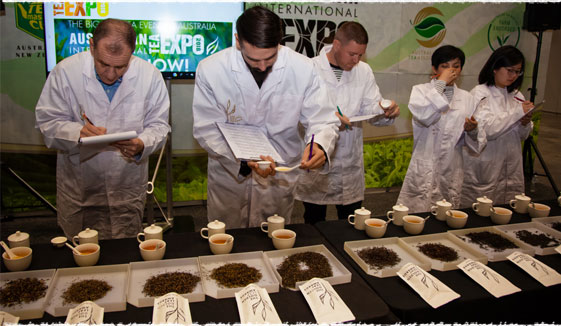 TeaVivre added these photos here with the permission of Australian International Tea Expo.
TeaVivre selected Nonpareil Wudong Ya Shi Xiang, a Phoenix Dan Cong from high elevation for the competition. Surrounded by the unique ecological environment in the Phoenix Tea District, Wudong Mountain breeds Dan Cong once a year, which is known as the best Phoenix Dan Cong tea, carrying soft and mellow taste blending with prominent flower fragrance. In addition, It is an oolong tea with unique mountain flavor and features in enduring-infusion.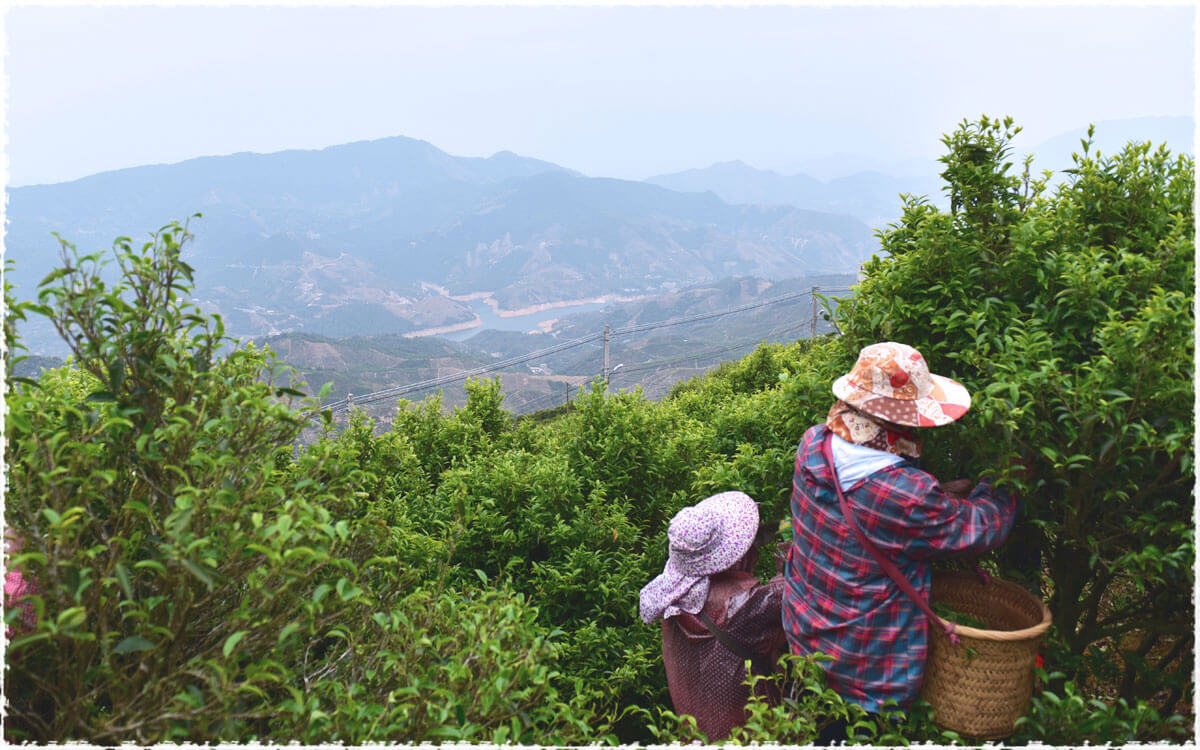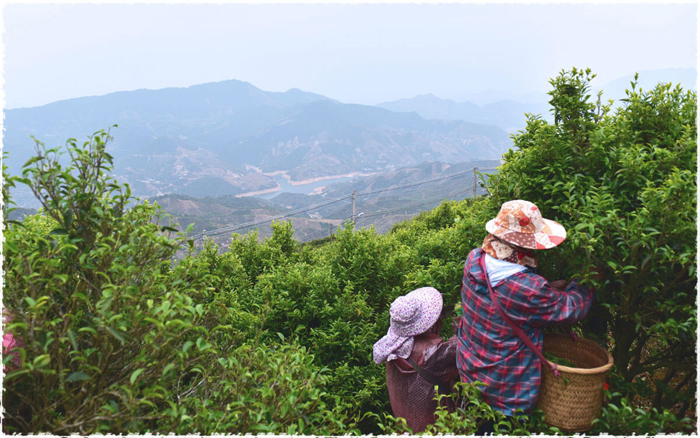 The competition adopts the rules of blind tasting, where the judges comprehensively score according to the shape, aroma and taste of tea. In this fierce match, Our Nonpareil Wudong Ya Shi Xiang Phoenix Dan Cong Oolong Tea has not only won the GOLD MEDAL in the Light Oolong category but also become the best Oolong tea overall. We are delighted that this tea stands out to judges, giving great confidence to other two Wudong teas: Wudong Xing Ren Xiang (Almond Aroma) Phoenix Dan Cong Oolong Tea and Nonpareil Wudong Song Zhong Phoenix Dan Cong Oolong Tea.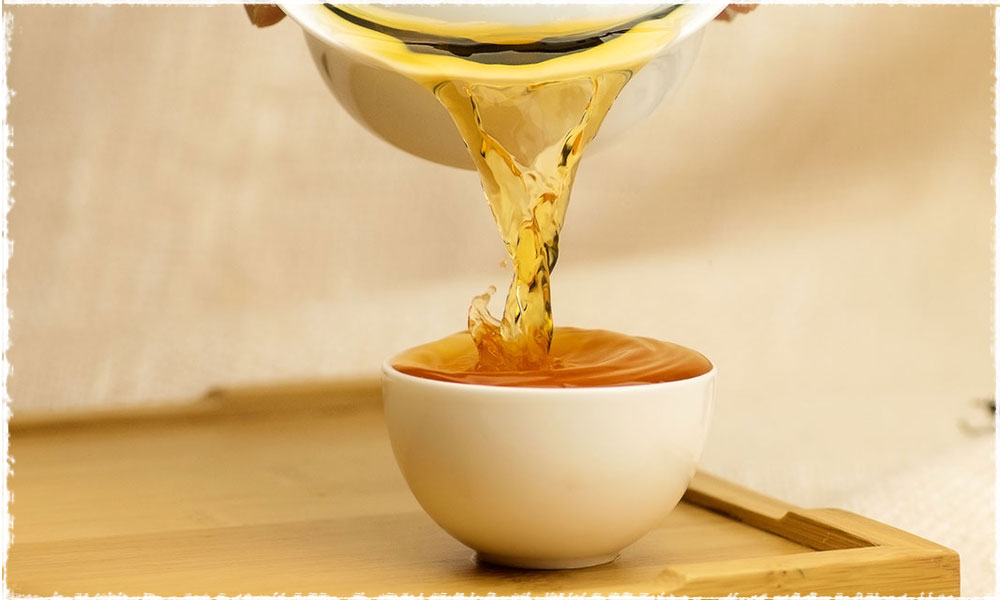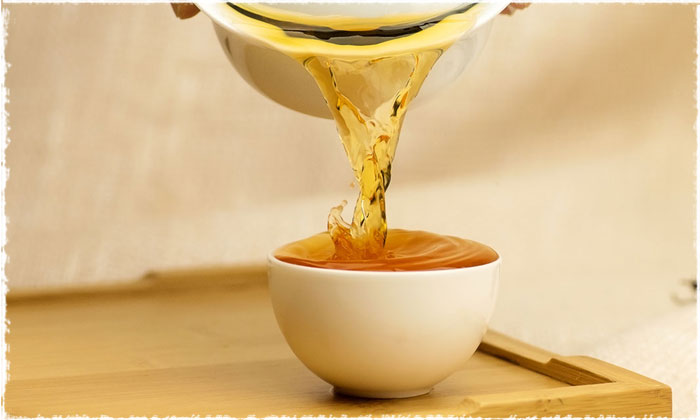 TeaVivre Award Winning teas on Golden Leaf Awards
Trophy in 2018
Gold Medal in Light Oolong Category: Nonpareil Wudong Ya Shi Xiang Phoenix Dan Cong Oolong Tea
Best Oolon Tea Overall: Nonpareil Wudong Ya Shi Xiang Phoenix Dan Cong Oolong Tea
Trophy in 2017
Gold Medal in Light Oolong Category: Superfine Taiwan Ali Shan Oolong Tea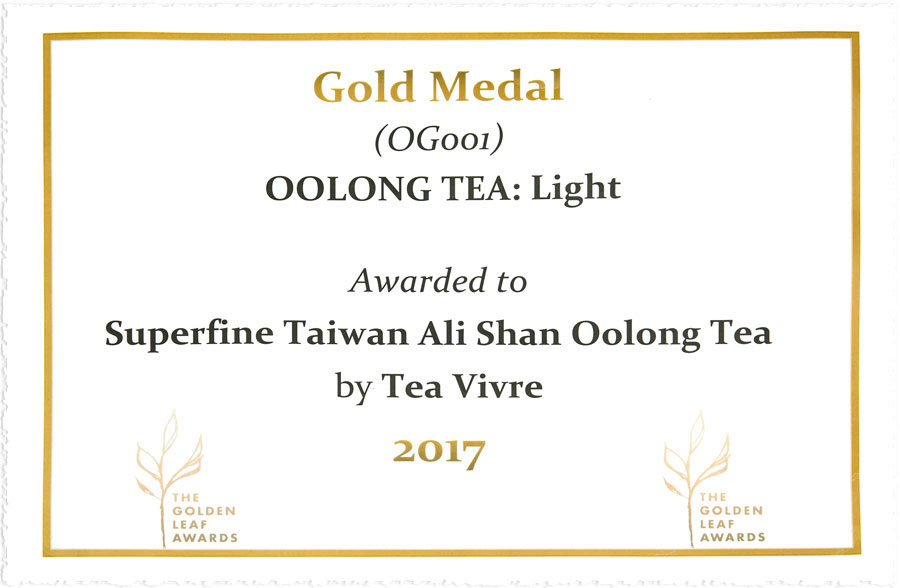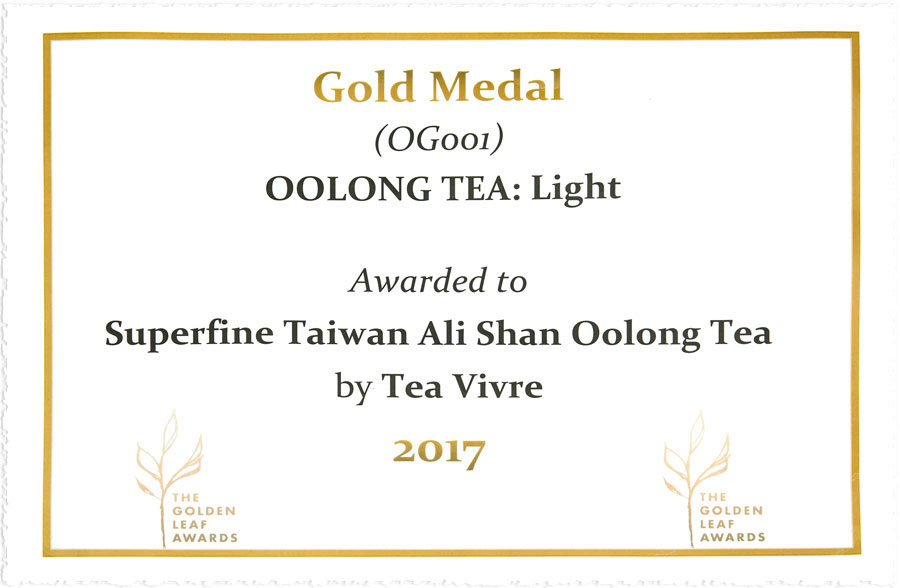 Try Other Teavivre Award Winning teas: