Why buy Organic Tea?
We ourselves like to drink organic tea, and we prefer to try to sell it for four reasons.
The first three reasons are that it is healthier for you, it is healthier for the environment and it is healthier for the people growing and producing the tea.
Organic tea means that it is grown without the use of any chemically produced pesticides, fertilisers. This results in a tea that is more labor intensive to produce, but will not have any harmful chemicals. Not just healthier to drink, organically farmed tea also removes harmful chemical runoff from the environment and is much healthier for the farm workers and their families, who are not exposed to these harmful chemicals in the first place.
The fourth reason is that selling independently certified organic tea (or any products) will provide a stronger economic incentive for other producers – and food producers in general – to likewise be organically certified. The greater the proportion of tea or other food products that are produced organically, the greater the overall benefit to the environment and societies where it is produced.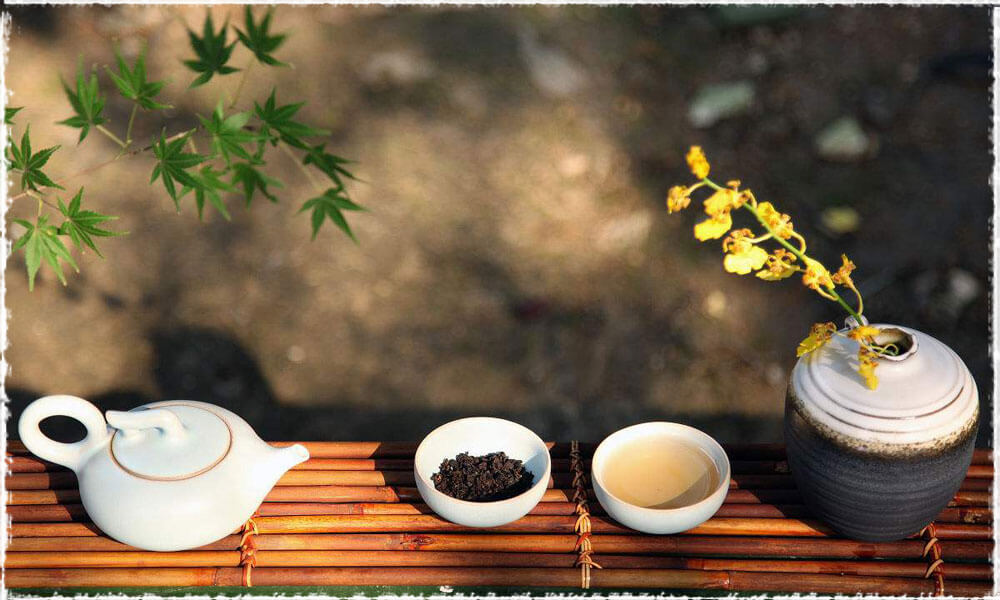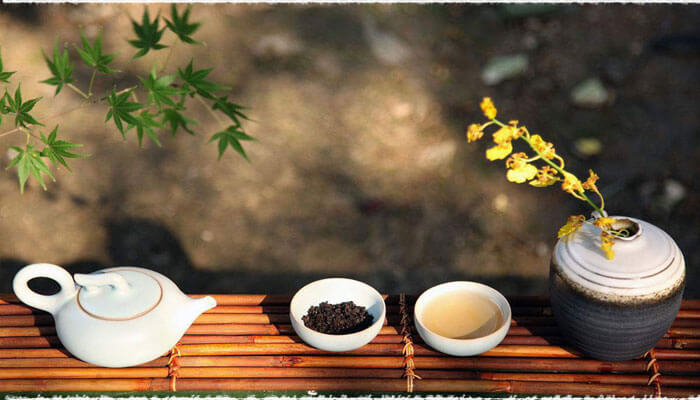 What exactly determines if a product is grown organically?
In 1990, Congress passed the Organic Food Production Act (OFPA) requiring the U.S. Department of Agriculture (USDA) to develop national organic standards. The National Organic Program (NOP) and OFPA developed regulations requiring products labeled "organic" originate from farms, or handling facilities, that are certified by either State or private agencies that have been accredited by the USDA.
You can check from wikipedia Organic Certification for more details.
The designation "organic tea" can be applied to white, green, Oolong, black or any other variety.
At TeaVivre we will only label a tea as organic if it has been independently certified as meeting the organic labelling requirements of foreign countries (either the US, EU or Japan) by a recognised international (non Chinese) organisation. In China, a claim or even "certification" of a tea being organic does not guarantee that it truly is. Unfortunately there are numerous instances of either completely false labelling or certification that has been fraudulently obtained. To counter this, we require our organic teas to provide documented, up-to-date, independent certification to international standards as the only way of guaranteeing the organic labelling is correct.
When we list an organic tea we will always supply the relevant certification number that can be used by you to verify this.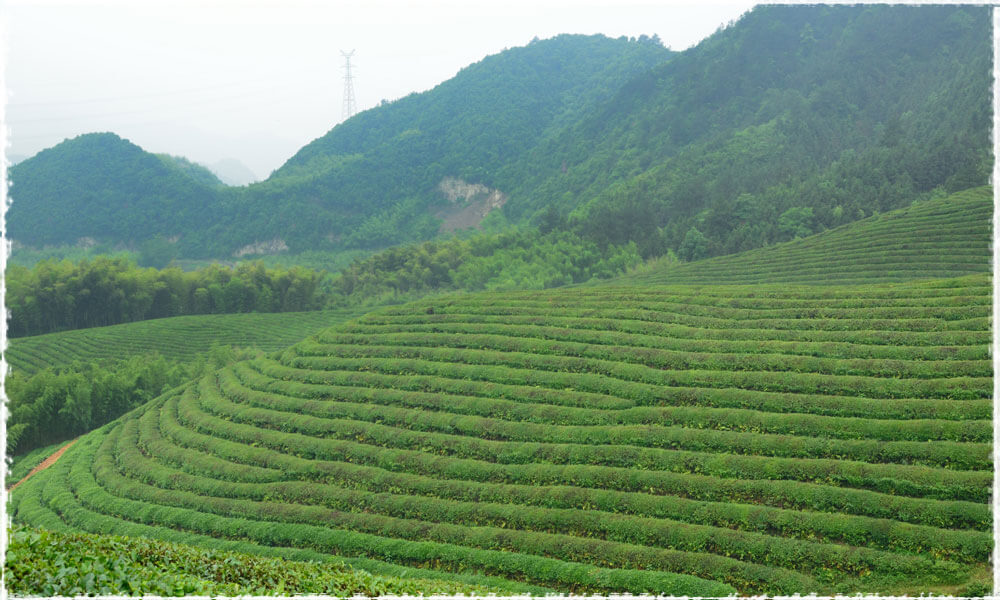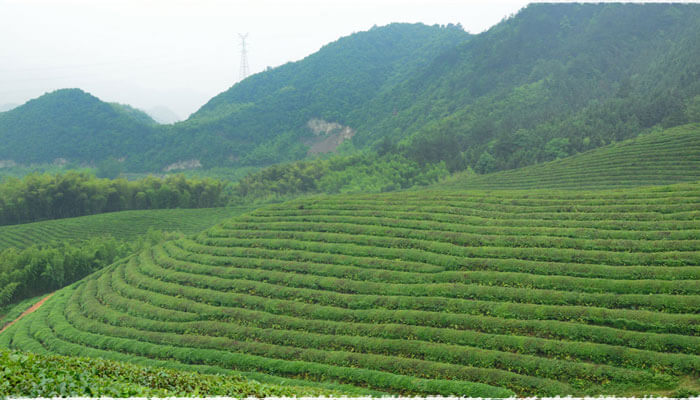 Does Organic Tea taste better?
Organic tea ensures it is free of chemical pesticides and fertilisers. This, of course, does nothing to ensure it is high quality, good tasting. Further complicating this is the fact that organic production is more labour intensive, and independent certification is expensive, which can sometimes result in the tea grower spending less time and money on ensuring the basic quality and taste of their tea. Sure their tea is organic, but it is perhaps not as good to drink as some other teas.
However for the top producers that we work with, obtaining organic certification is just one more example of the care they take to ensure that their tea is the best – not just the best tasting, but also has the best health benefits.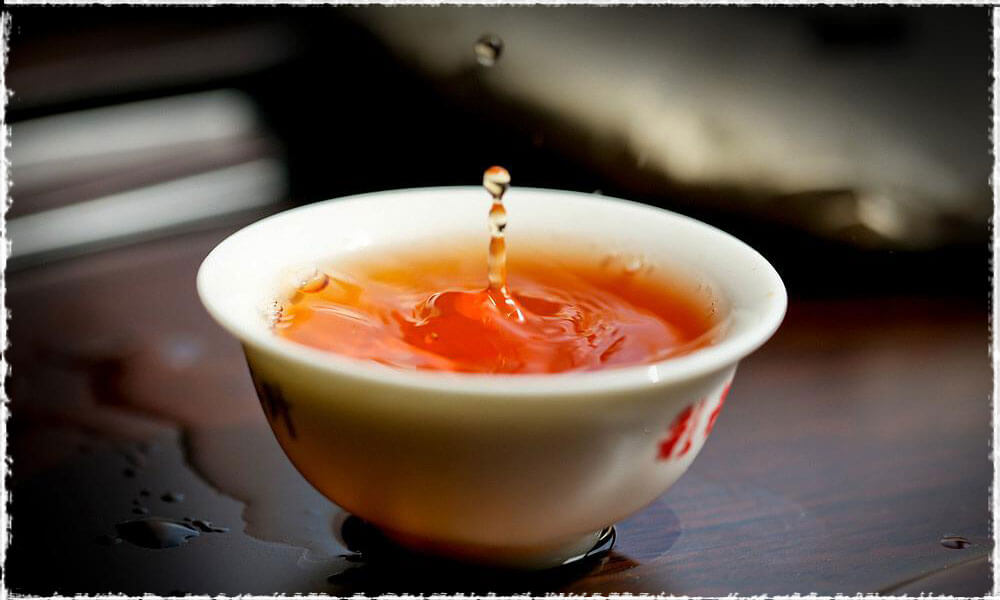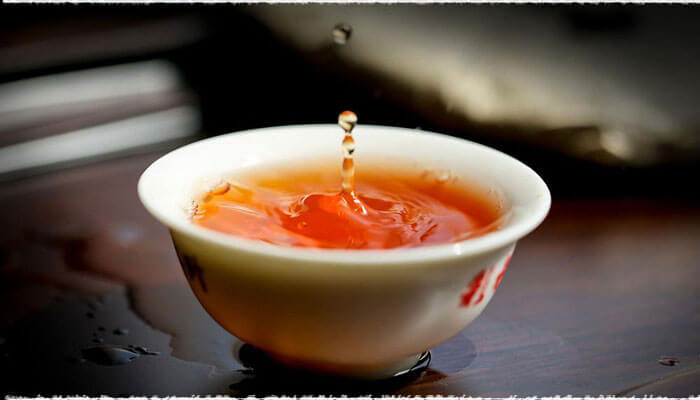 At TeaVivre, while we strongly prefer to sell organic teas, we do not solely sell organic teas, nor do we simply sell inferior ones simply because they are organic. We always make sure, by visiting the growers ourselves to sample the tea and working with contracted experts, that we only bring you the greatest teas to drink that we can find.