If you love tea and love to share too, we sincerely invite you to take part in our "Record and Share" activity during Jan. 1 to Jan. 31. Easy to join: Just leave your review with the related photos at the products page.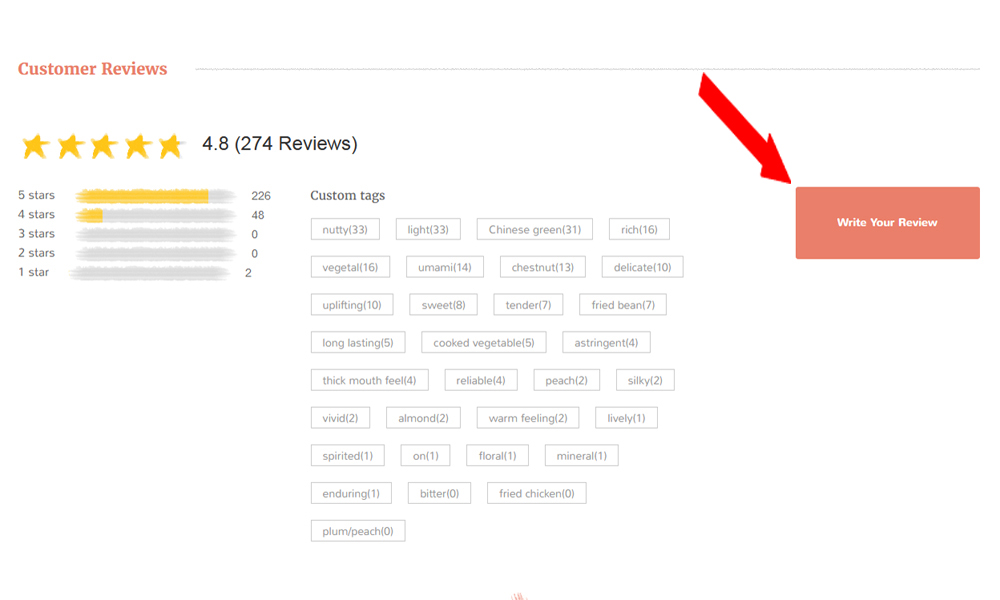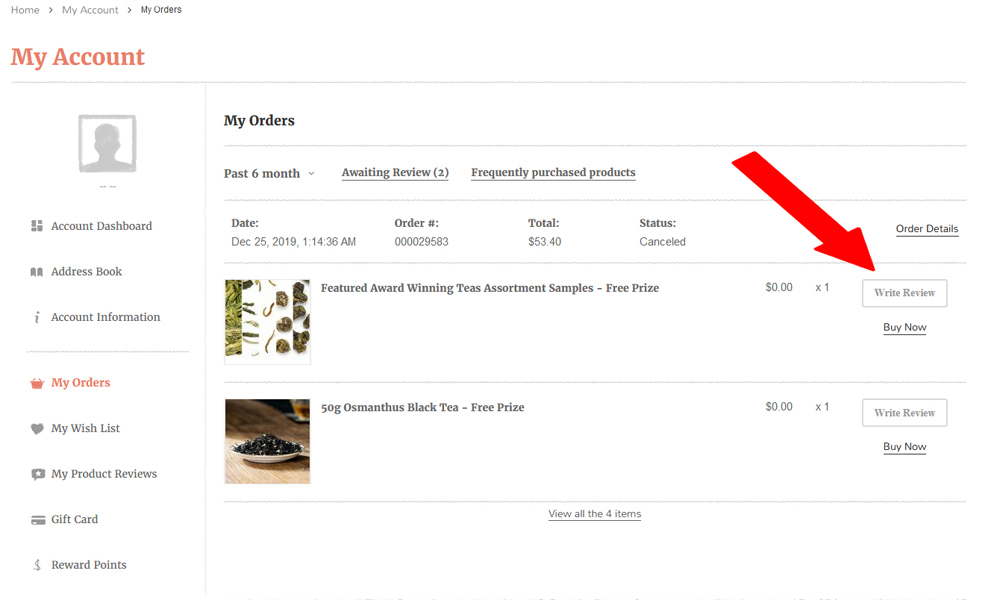 Each participator can earn extra 100 points for one review with pictures, but only up to 300 Points can be accumulated for each participator during the whole activity. ( participator need to register or login at TeaVivre first to earn the points. ).
We have choosen 6 winners :
1 first prize: $50 gift card
m*****s@gmail.com
2 Second prize: $20 gift card
b*****a@qq.com
a*****c@yahoo.com.sg
3 Third prize: $10 gift card
n*****r@gmail.com
f*****0@gmail.com
n*****b@gmail.com
*The Gift Cards can be used to buy anything at TeaVivre without any limitation.
Winners will be announced on our social media- instagram, twitter and Facebook and, of course, we will contact winners directly via email too.
Note: Once you take part in this activity, it means TeaVivre are authorized to use those photos.