Tea has occupied a certain position in Chinese life from ancient times to the present. Tea can not only be regarded as a drink, but also can be cooked with other ingredients to make a tasty dish which is a new flavor of dish- tea cuisine.
It is very particular about adding tea leaves into a dish.
1. Pu-erh and black tea are suitable for the dishes with heavy taste and color. For the deep color of Pu-erh and black tea's liquid, we can use them to instead the soy sauce to increase the color of the dishes. Meanwhile, they can remove the smell of meat and reduce greasy taste.
2. Green tea is suitable for cooking the fresh and elegant dishes. The tea liquid of green tea is light, which will not change the original color of other ingredients but also makes the dishes more delicious.
3. Oolong tea is suitable for greasy dishes. The aroma of oolong tea is strong and lasting, and the golden tea liquid is mellow and refreshing. So mixed with those greasy dishes, it can remove the greasy and make the dishes more refreshing.
Speaking of tea cuisine, you must remember our one passage- Stir Fried Prawns with Longjing Tea. This popular dish not only retains prawns' tenderness and freshness but also increases Long Jing green tea's "sweet, mellow and refreshing features". Here, we just introduce you another dish also made with Long Jing- Stir Fish Fillets with Long Jing Leaves.
Stir Fish Fillets with Long Jing Leaves belongs to Zhejiang cuisine, and the main ingredients are fish and Long Jing tea. Fish can be mandarin fish, black carp, Asian carp and other fish.
Long Jing tea (龙井茶,Dragon Well tea) is a famous variety of green tea from Hangzhou in the Zhejiang province in China. Renowned for its high quality and intensely fragrant body, Long Jing tea is well regarded as one of the most famous teas produced in China. Long Jing tea possesses four qualities that set it above other teas: emerald green color, aromatic flavor, overall appearance, and crisp and refreshing taste.When we do this dish, we use our Organic Superfine Dragon Well Long Jing Green Tea.
Ingredients
1. Fish meat
2. Organic Superfine Dragon Well Long Jing Green Tea
3. Ham sausage
4. Shiitake
5. Bamboo shoots
6. Egg white
7. Salt
8. Ginger
9. Starch
10. Oil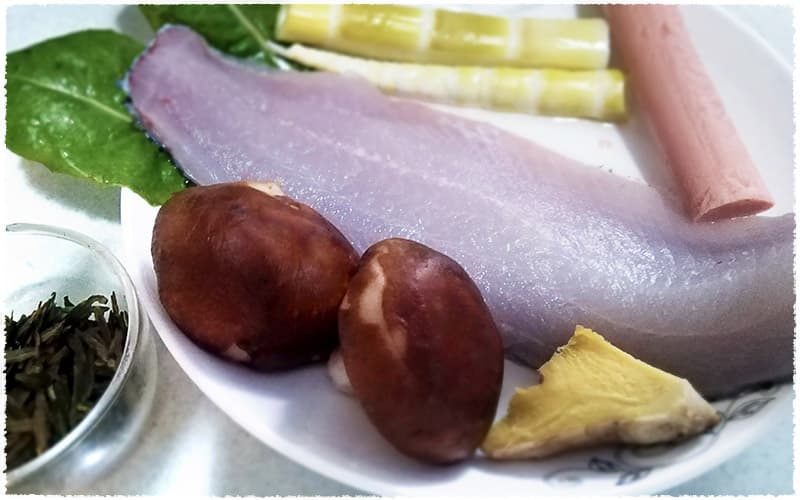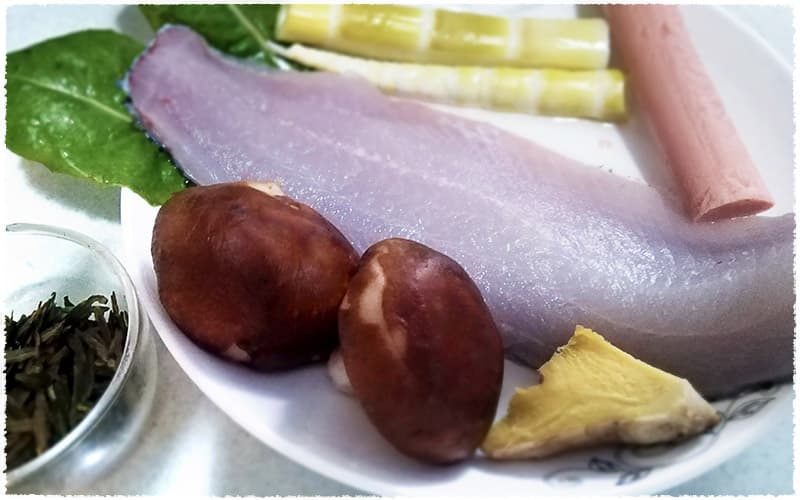 Steps
1. Clean the prepared fish meat and cut the meat into slices. Then put them into a bowl, add some Ginger, salt, wet starch and egg white, and mix them well.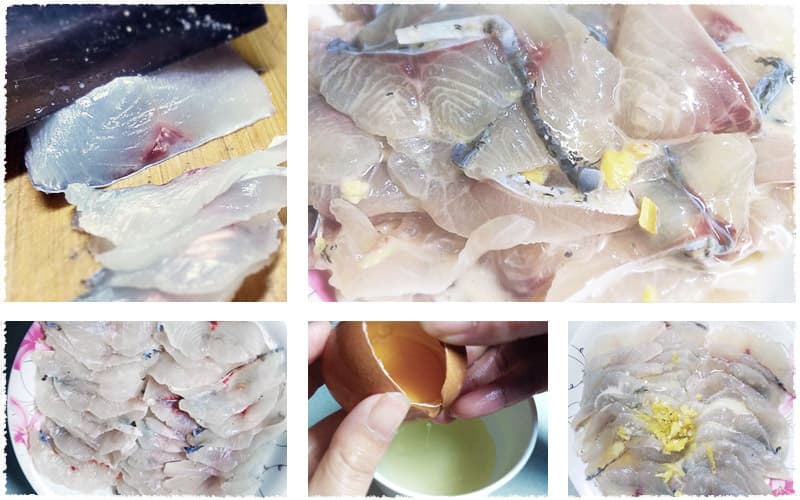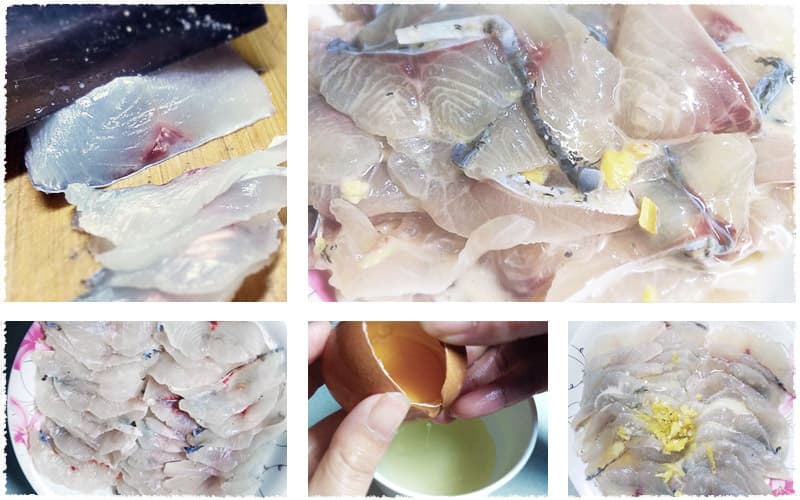 2. Cut the ham sausage, shiitake, cooked bamboo shoots into small pieces and put into a new bowl.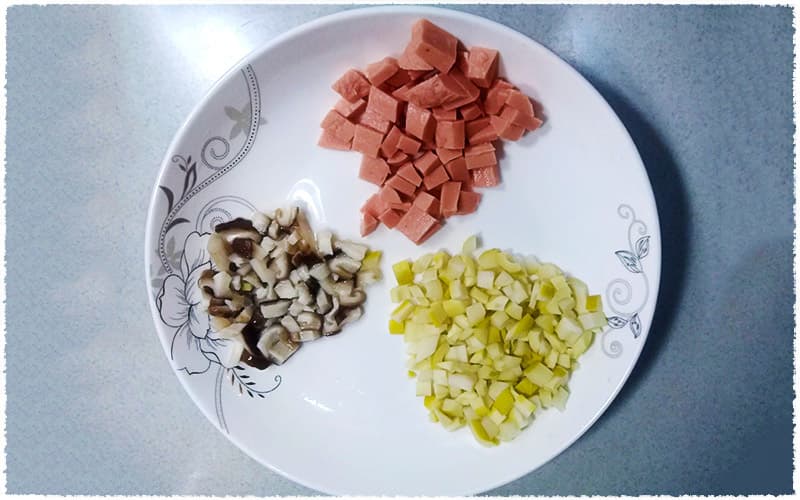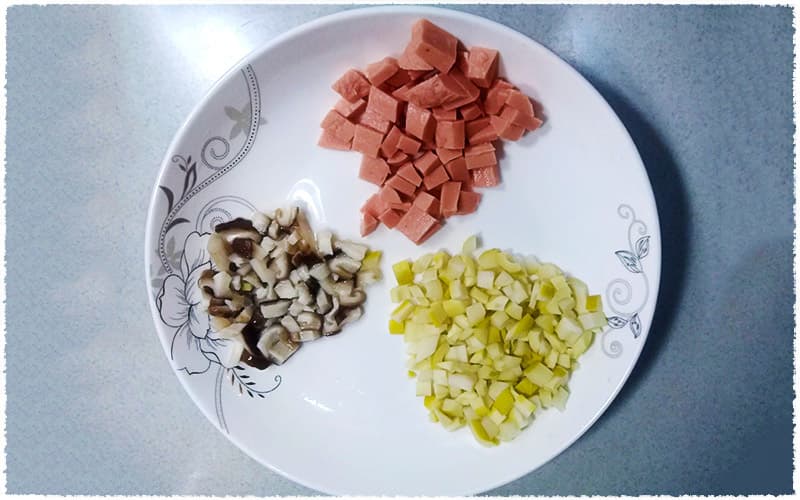 3. Brew the Organic Superfine Dragon Well Long Jing Green Tea about 60 seconds with 85℃ water in a glass tea cup. Then filter the tea liquid and tea leaves. Keep them separately in the containers.
4. Put the pan on the fire and add oil. Till the oil temperate is about 150° to 160°, put the prepared fish fillets into the oil. Stir the fish fillets to let them separate, and wait about 30 seconds. Then use a colander to remove the fish fillets and put them into a plate.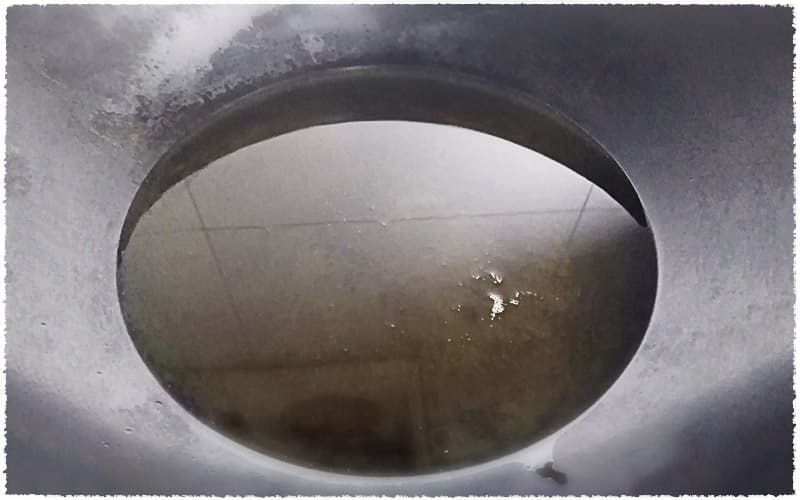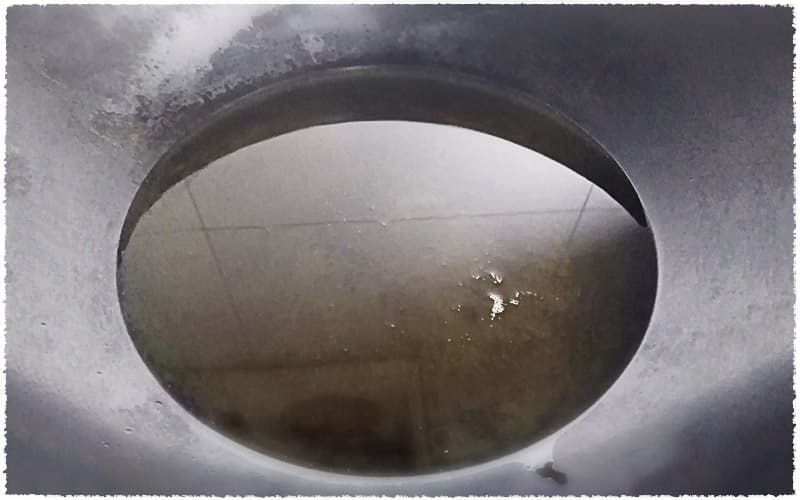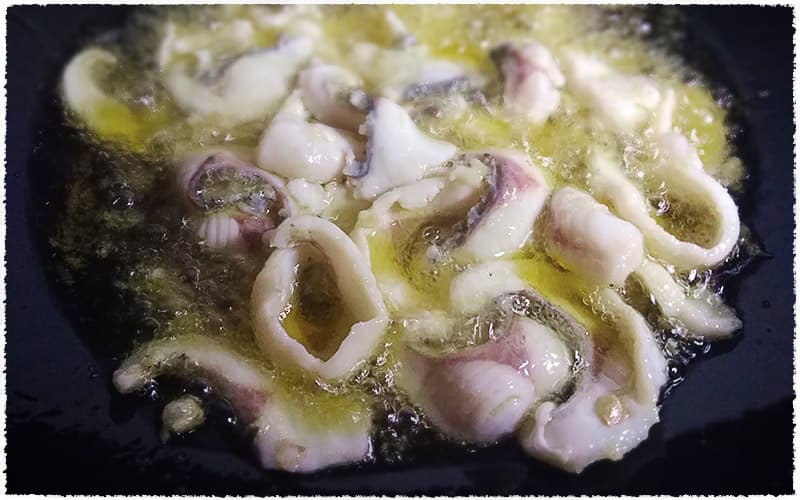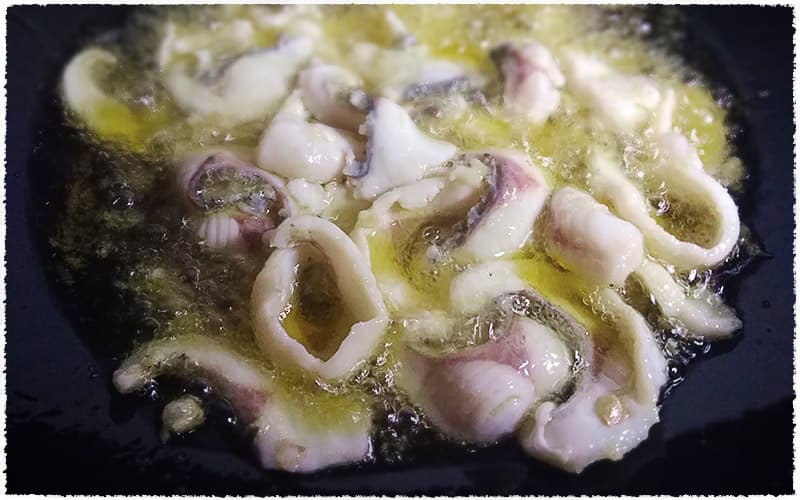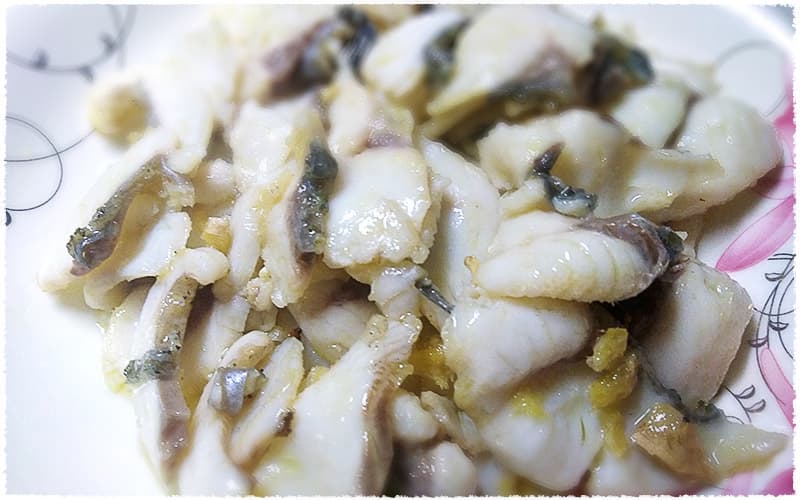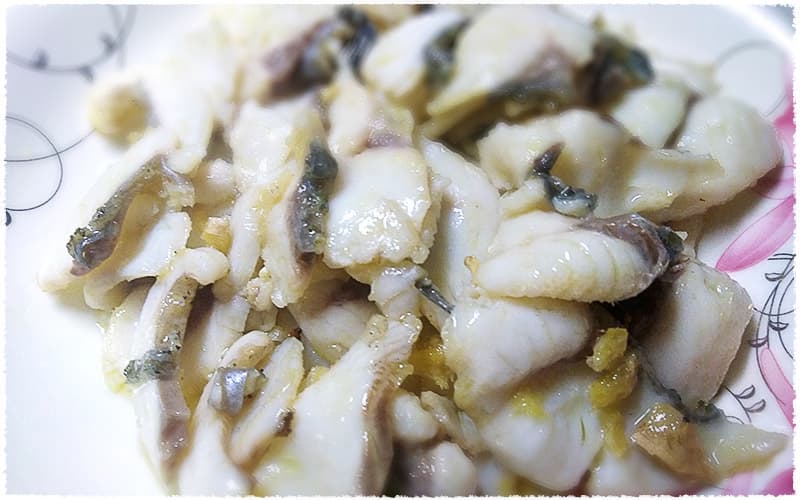 5. Leave a little oil in the pan and add some tea liquid, salt, shiitake, cooked bamboo shoots into the pan. When the soup is boiling, add the wet starch and stir the soup. Then add the tea leaves and ham sausage and stir these. At last put the fish fillets into the soup and mix all the ingredients well. Turn off the fire, and pour the dish into the plate.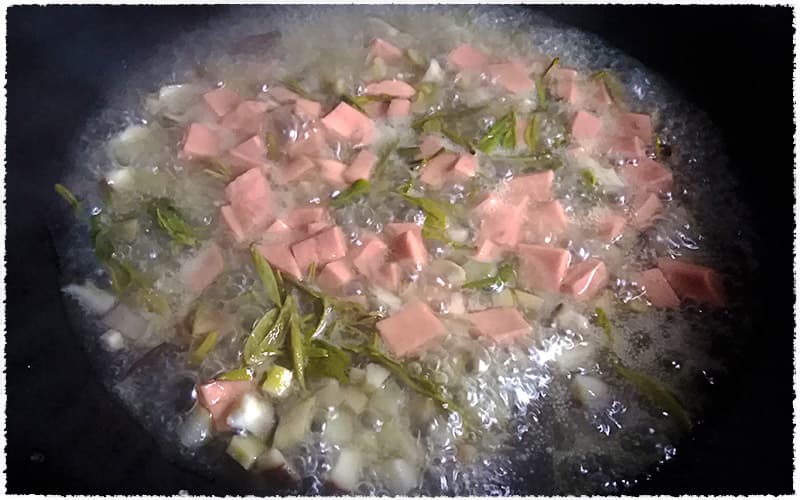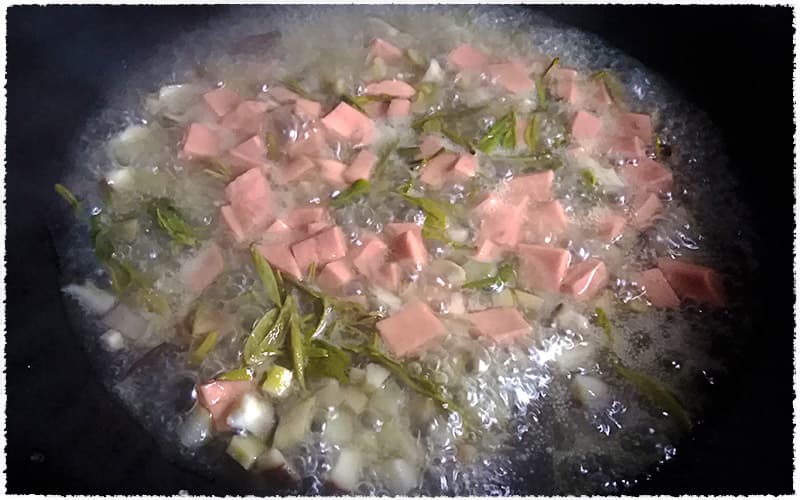 The delicious Stir Fish Fillets with Long Jing Leaves is done. Enjoy Now!