Organic Certification is the highest level of food safety certification. In June, 2018, before our 7th anniversary, TeaVivre successfully passed audits of internationally renowned certification bodies ECOCERT SA and awarded USDA and EU Certified Organic.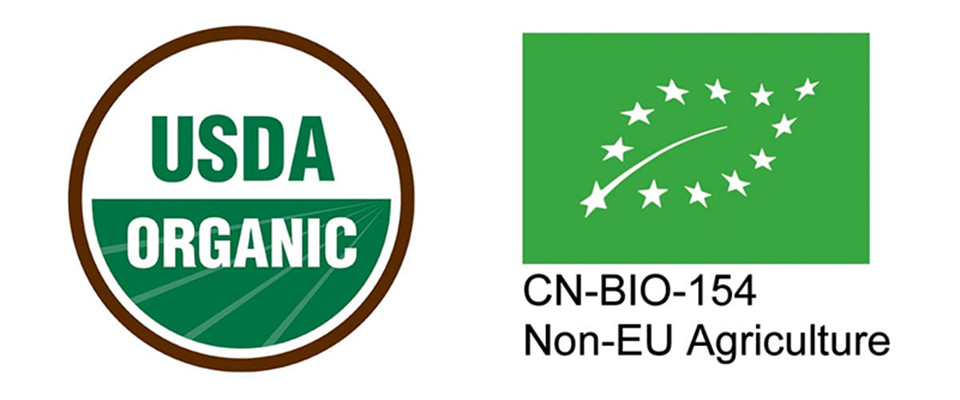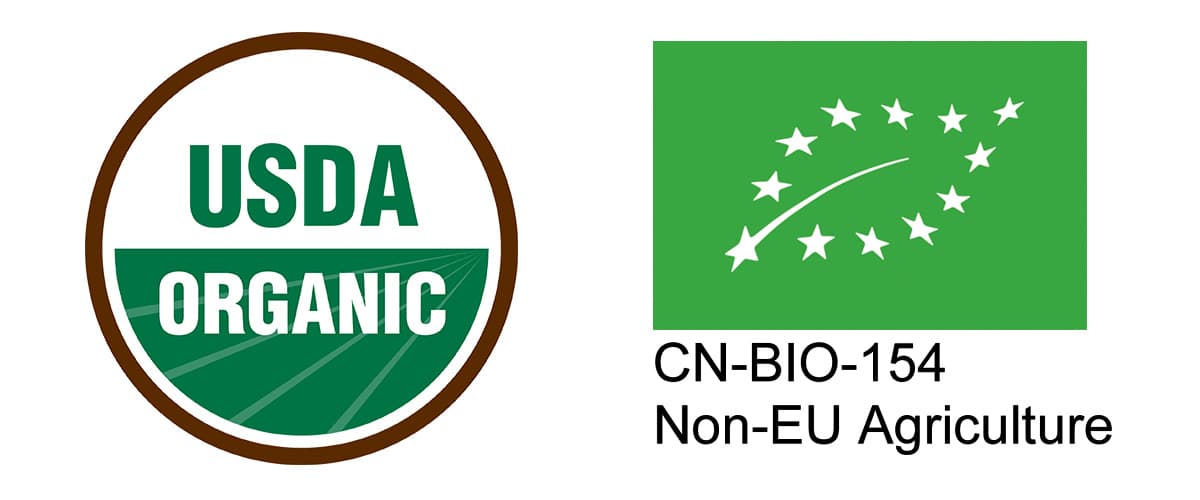 TeaVivre is committed to providing the best quality products and services and attaches great importance to the Food safety. This time we successfully passed USDA and EU Certified Organic, which proves our commitment and is also a guarantee of customer expectations.
Thanks to everyone who has helped us during this process, including our customers who keep us company all the time.
It is not easy, for we prepared and submitted the materials at the end of 2017, redesigned and decorated the warehouse at the beginning of 2018, were checked by the certificate authority in May and got the certification in June. We had been striving for it for more than half a year, and at last, we got the milestone-like achievement.
In order to celebrate the pass of certified organic and thank our customers, now we launch a promotion for "Organic Teas' Sample". From July, 19 to July 26, enjoy the Organic Teas' Sample with extremely lower price, up to 80% off, and each order can include only 1 sample of each tea.