For people who drink tea on a regular basis, you'll often heard of 工夫茶 (Gongfu tea) or 功夫茶 (Kung fu tea). Through in Hanyu Pinyin, the pronunciation of these two words are exactly the same, known as gōng fu chá, there is still a big difference between what they mean. Before proceeding further, let's take a look at the Chinese explanations for "工 (gōng)" and "功 (gōng)":
工 (gōng) means: Labor, work, worker, laborer…功 (gōng) means: Achievement, merit, good result…
Ps: To distinguish the difference between "工夫茶" and "功夫茶", we'll translate them into:
功夫茶:Kung fu tea工夫茶:Gongfu tea
So what's the difference between Gongfu tea and Kung fu tea?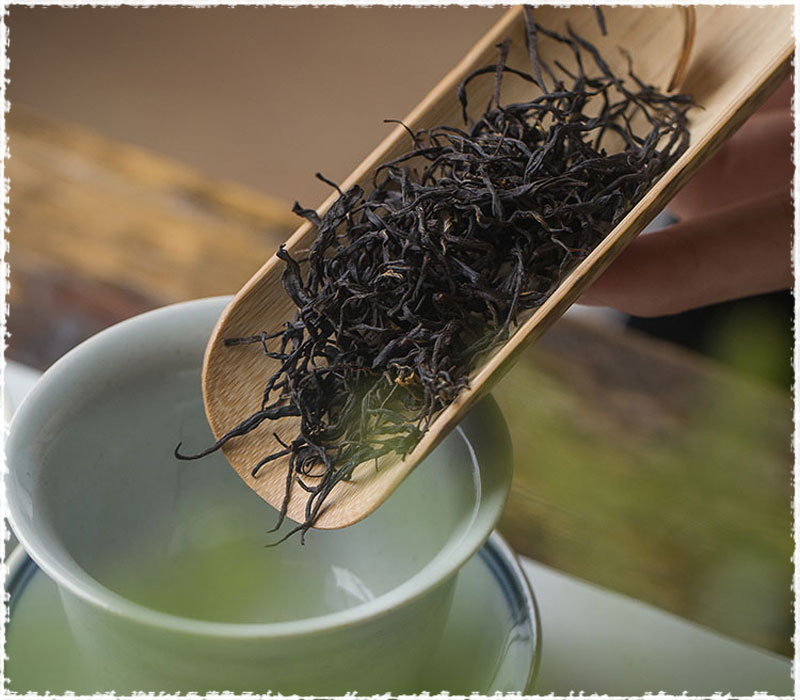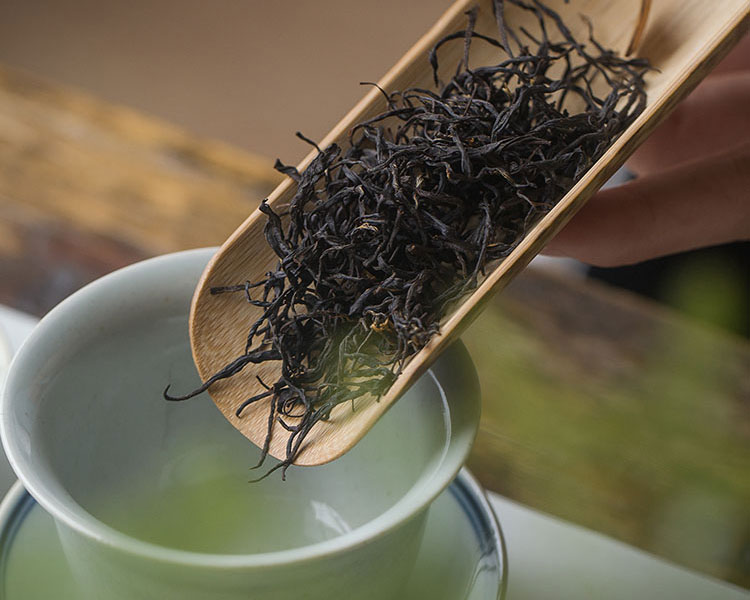 Gongfu Tea
"Gongfu" is used to express a thing that is time-consuming and laborious, so "Gongfu tea" generally refers to the tea needs to go through a multiple complicated refining processes, which requires lots of time, effort and energy.
In the early stage, both Wuyi rock tea and Black tea have the variety of Gongfu tea. However, after the Republic of China era, Wuyi rock tea has no connection with Gongfu tea any more. When mentioned Gongfu cha, it only refers to black tea. In terms of its physical geography, black teas are often divided into Minhong gongfu, Keemun gongfu, Xiuning gongfu, Chuanhong gongfu and Dianhong gongfu.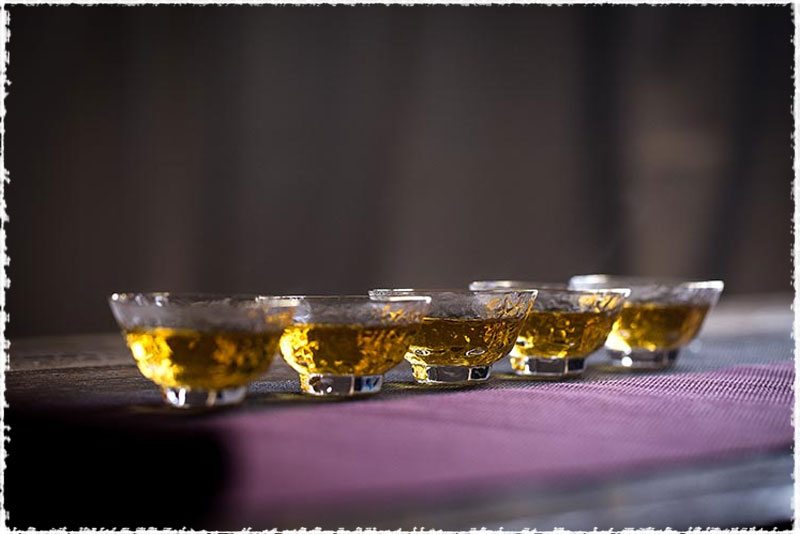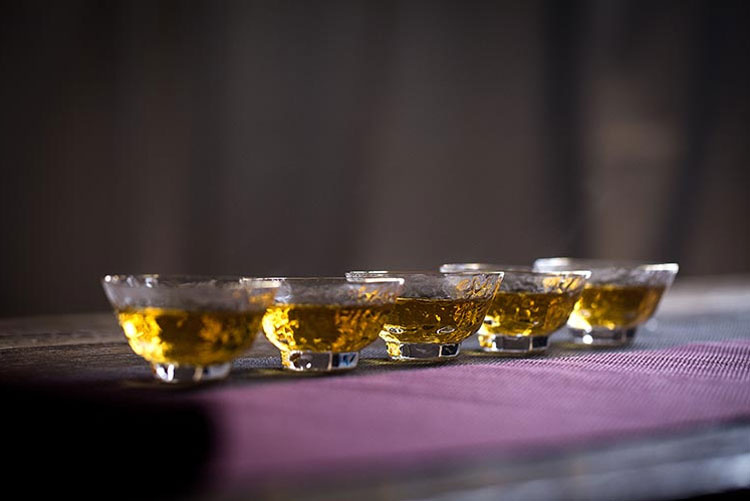 Kung Fu Tea
Literally,"Kung fu 功夫" means skill and technology, while"Kung fu tea 功夫茶" is used to mean "making tea with great skill". It is a traditional tea ceremony involving in lots of brewing skills and techniques, the art of tasting tea and time-consuming, hence it got the name.
It is originated in Song Dynasty, since then, the Chaoshan kung fu Cha has become the most famous and popular tea ceremony than other areas in China. In Local Chaoshan, every family has a tea table with traditional Kung fu tea set and must drink several rounds of tea every day. Even the living abroad or immigration overseas Chaoshan people, still maintain the customs of drinking Kung fu tea. It can be said that in places where Chaozhou people are, you'll find a reflection of gongfu tea. Furthermore, kung fu tea is known for its rich flavor and great taste, which is very suitable for brewing Oolong tea, such as Tie Guan Yin, Shui Xian, Phoenix Dancong, etc. For more details about Kung fu tea, please refer: A Short Introduction to Gongfu Tea.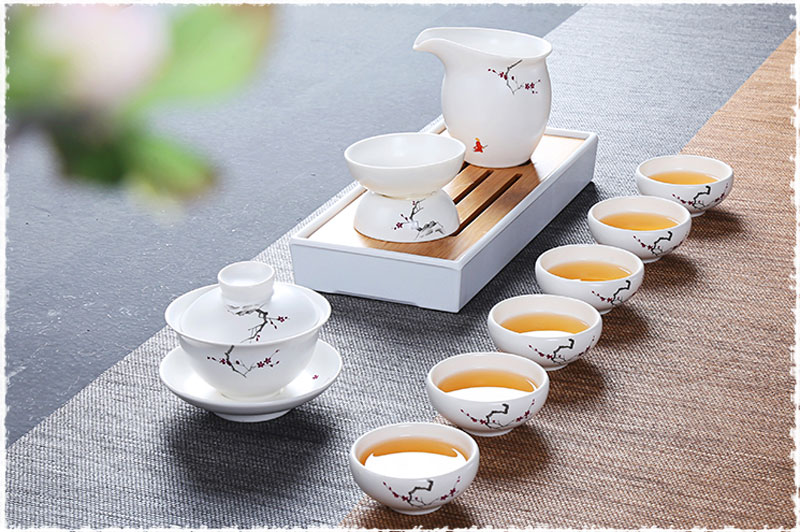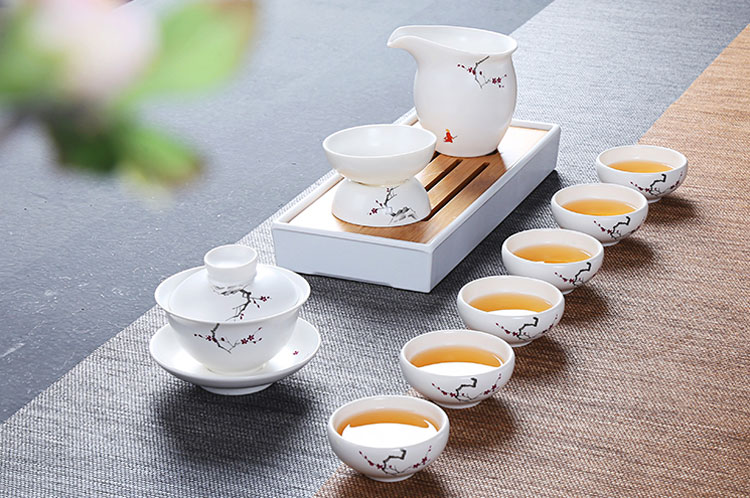 Therefore, in short, "Kung fu tea 功夫茶" is a traditional way of preparing tea, whereas "Gongfu tea 工夫茶" refers black tea.