Speaking of Chinese pottery, the first that may come to your mind is Yixing Zisha pottery in Jiangsu province. Some tea lovers may know more about other potteries. China has a long history of pottery, early in the Neolithic ancient Chinese made some simple and coarse pottery. With the social progress, the quality of pottery also gradually improved, thus Chinese pottery culture gradually settled down and formed a unique and independent culture.
In 1953, Yixing Zisha pottery in Jiangsu, Jianshui Wucai pottery in Yunnan, Qinzhou Nixing pottery in Guangxi and Rongchang Fu'an pottery in Sichuan (after 1997, becomes Rongchang, Chongqing) were named Four Famous Types of Potteries in China by the National Ministry of Light Industry at the first folk arts and crafts exhibition in Beijing, China, due to their long history, extraordinary quality and profound cultural connotation.
Yixing Zisha Pottery
Yixing Zisha pottery is a unique Chinese handmade clay crafts. The raw material is Zisha clay and the origin is Yixing, Jiangsu province. Zisha clay is mainly divided into purple clay, green clay and red clay, commonly known as "Fu Gui Tu". It is produced in Jiangsu Yixing, so it is also called Yixing Zisha.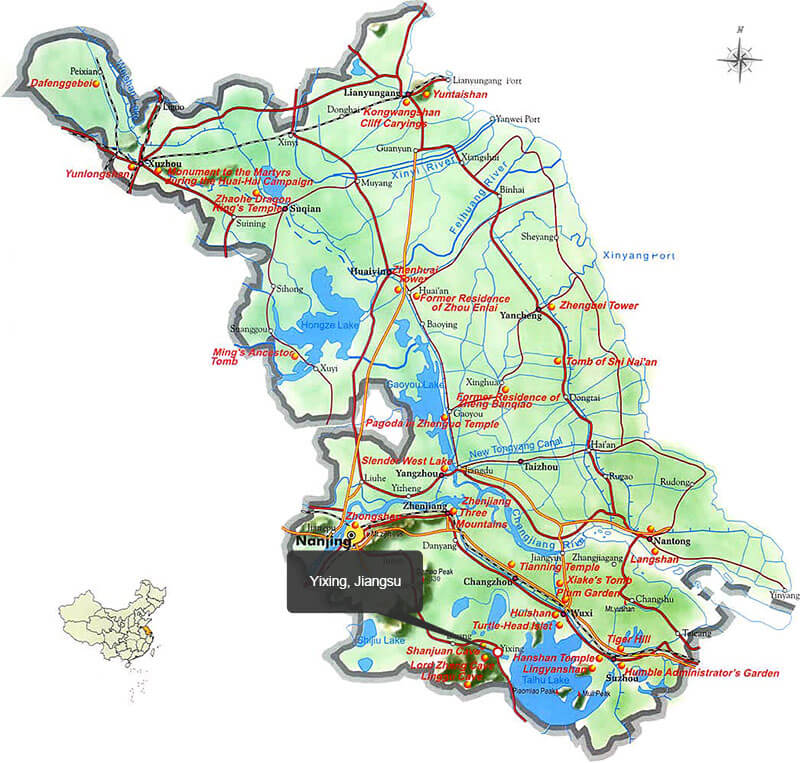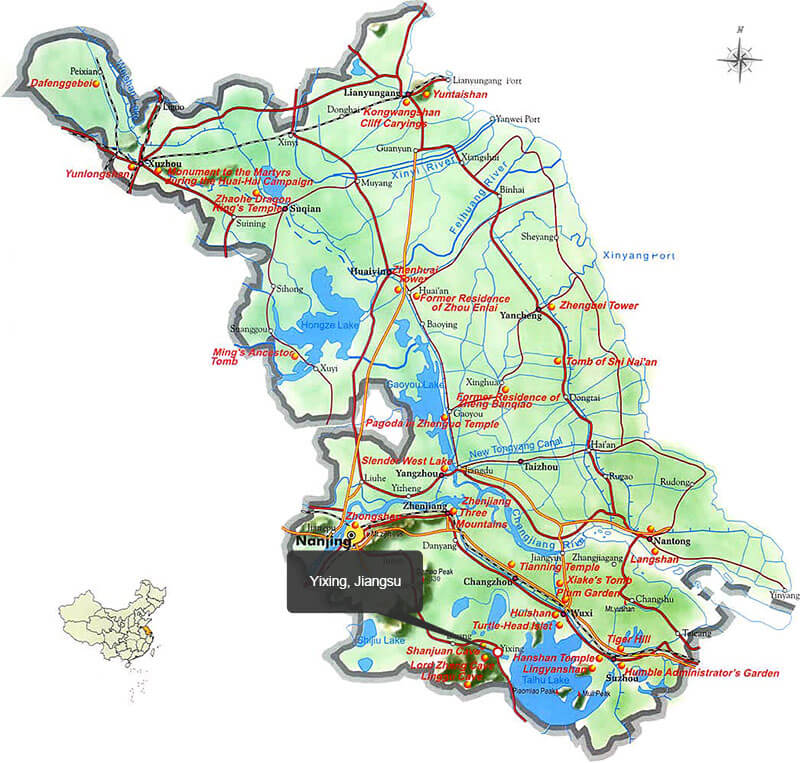 Yixing Zisha is unique and the composition is mainly quartz, mica, hematite and clay. These mineral particles are connected to each other to form a series of aggregates, which not only have pores in themselves, but also form a lot of pores between aggregates due to the volume contraction in the firing process. This double porosity structure can not only breathe, but also keep fragrance and warm. Zisha pottery has thousands of varieties, such as pots, cups, bottles, basins and etc, among which the Zisha teapot not only has high artistic value, but also has the unique advantage of making tea without going stale, storing tea without changing color and etc. With its unique shape, superb craftsmanship, simple color and excellent practical functions, the Zisha teapot enjoy a high reputation at home and abroad.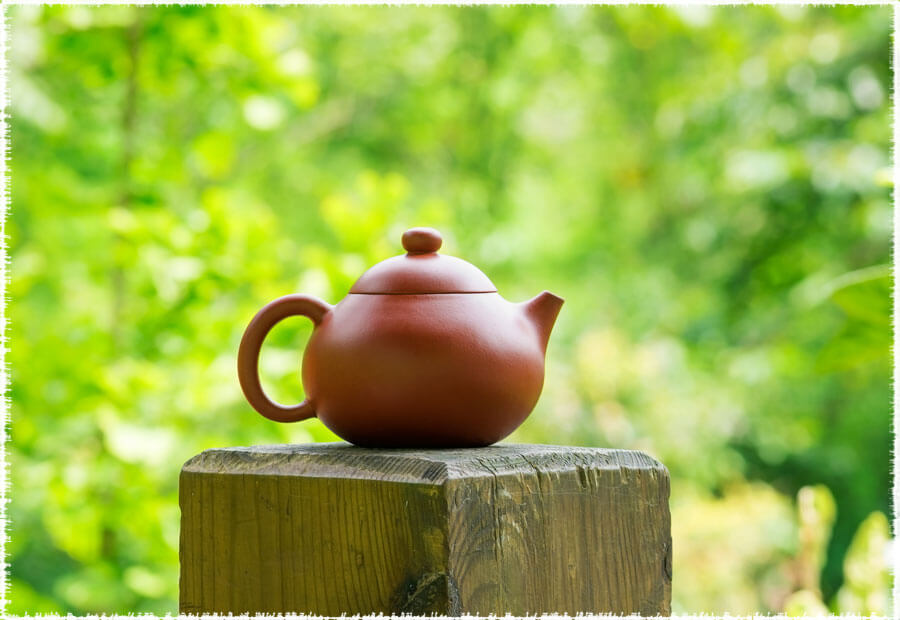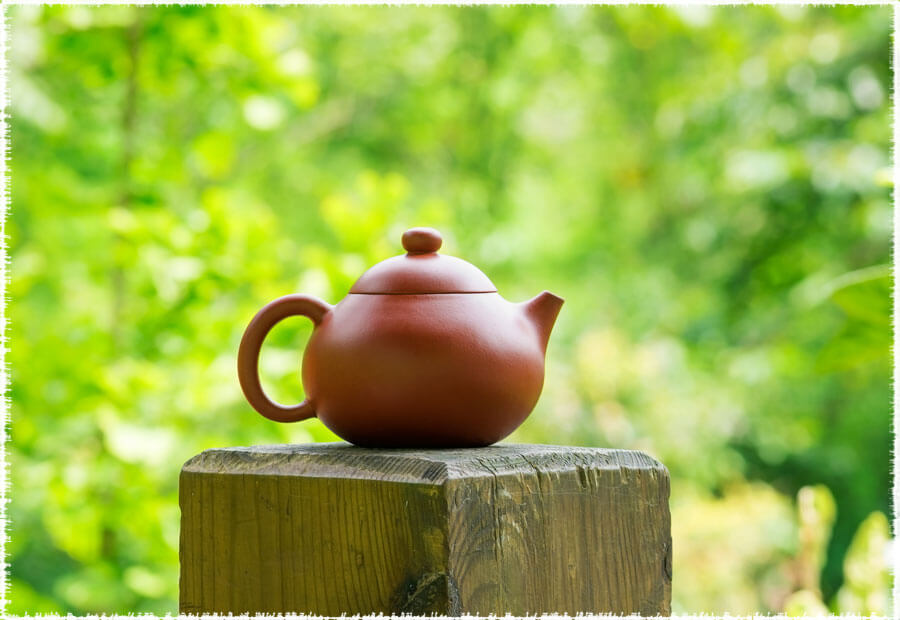 Jianshui Zitao Pottery
Jianshui Zitao, also named Jianshui Wucai pottery, is named for its red-purple color in Jianshui, Yunnan. Jianshui Zitao is a traditional folk handicraft in Jianshui County, Kunming City, Yunnan Province, which began in the late Yuan Dynasty and early Ming Dynasty. Jianshui Zitao is made of local unique and abundant red, yellow, purple, blue, and white clays, which have high iron content.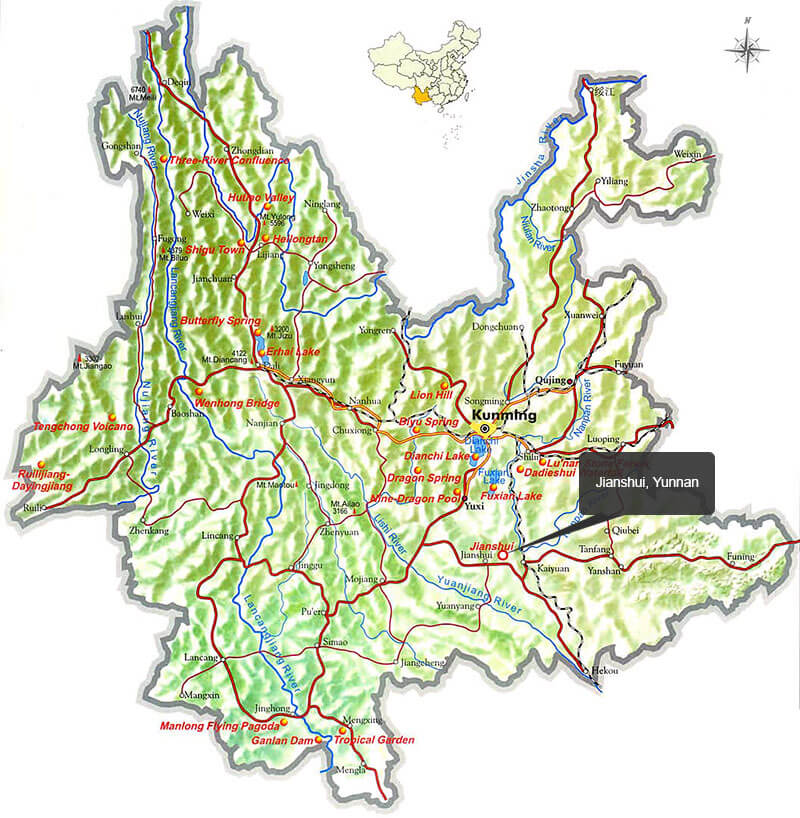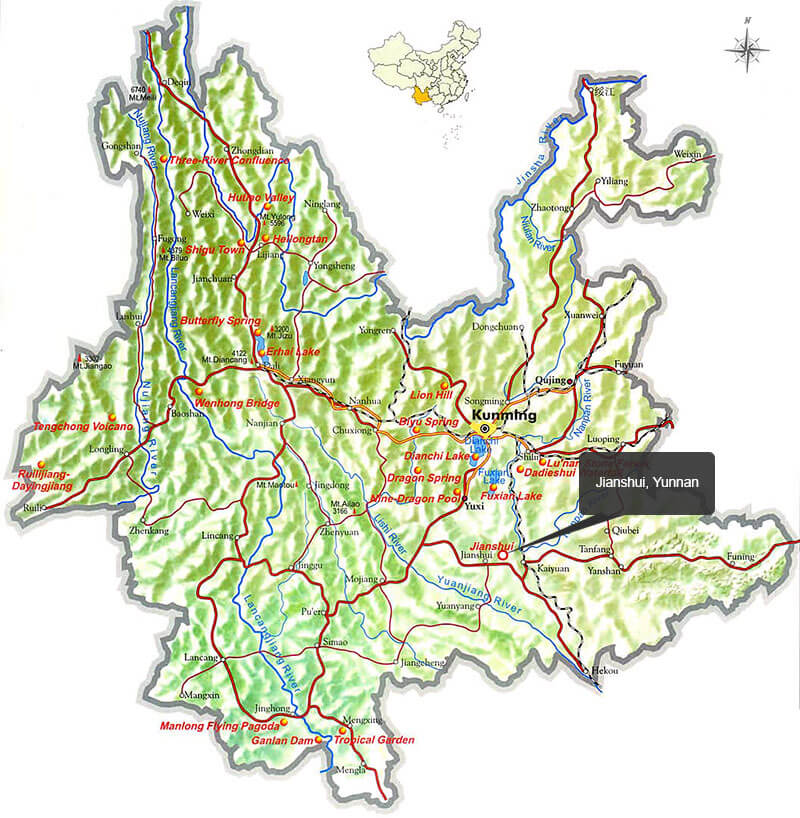 There are many varieties made of Jianshui Zitao Pottery, such as cooking utensils, tea sets, vases and decorative articles. They are beautifully shaped with elegant and antique patterns, and their outsides are fine and glossy. The surfaces are shiny and, when you knock on it, the sound is like knocking on bronze.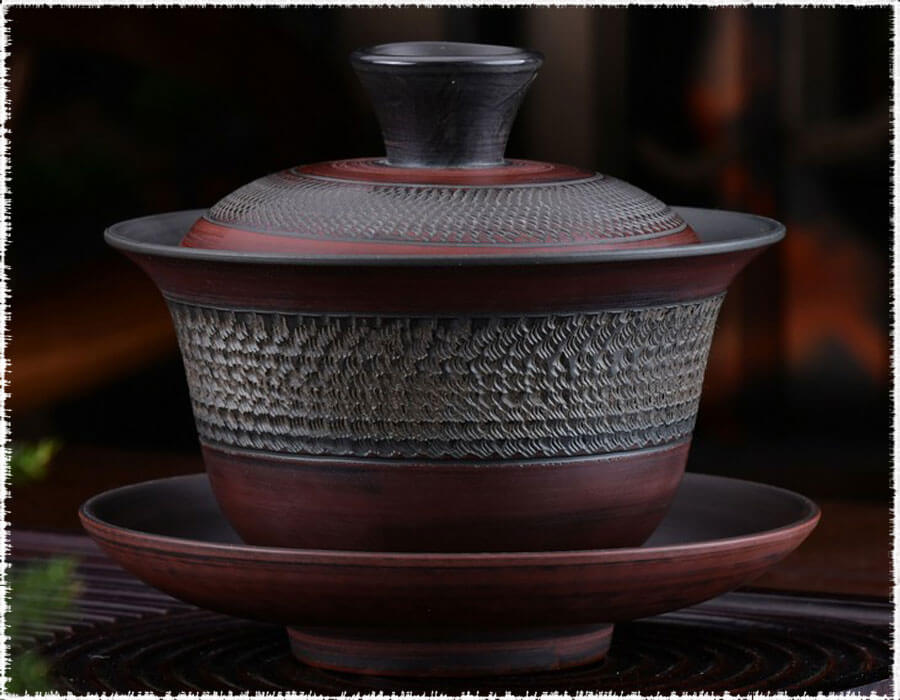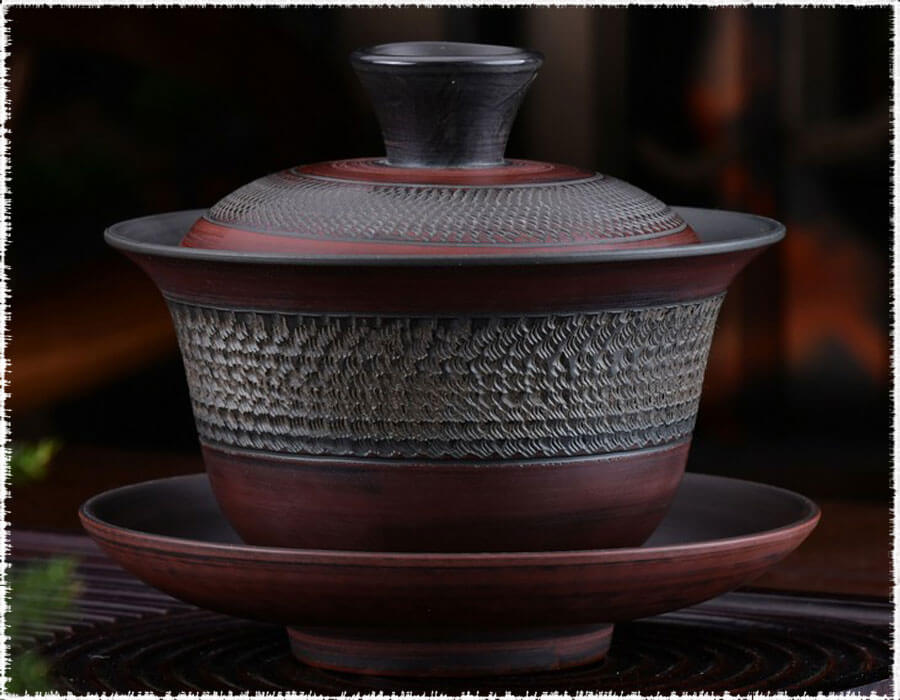 Nixing Gui Pottery
Nixing Gui Pottery, also named Nixing Pottery, is made of Zihong clay which is endemic to both sides of Qinjiang River, Qinzhou city, Guangxi province. The clay from east side of the river, called Dongni, is stored independently. After the clay from west side of the river, called Xini, is retrieved, it will be fragmented, dissolved and oxidized after more than four to six months of sunshine, rain, and weathering. Then the two types of clay are mixed in a ratio of 4:6 to form the pottery blank. The soft clay in the east is meat, and the hard clay in the west is bone, which are mixed together and fired into Nixing pottery. Nixing pottery has a strong plasticity, so the craftsman can carve poetry, painting and etc.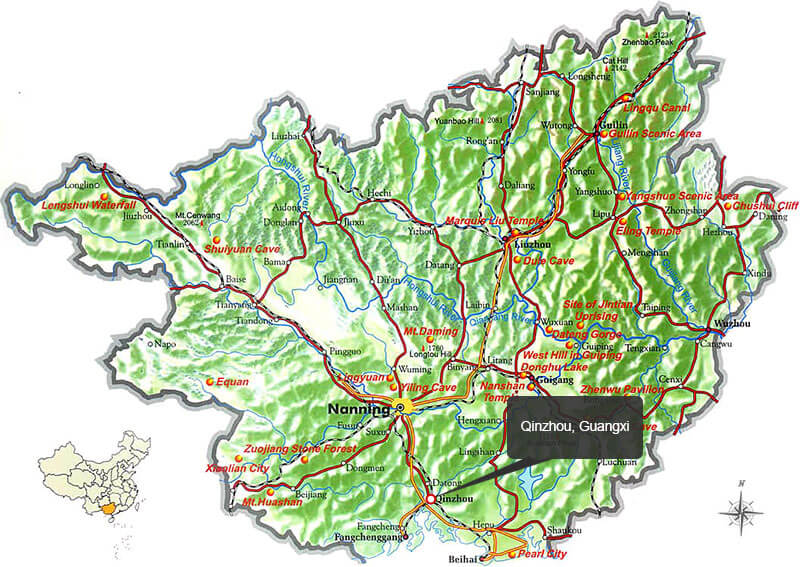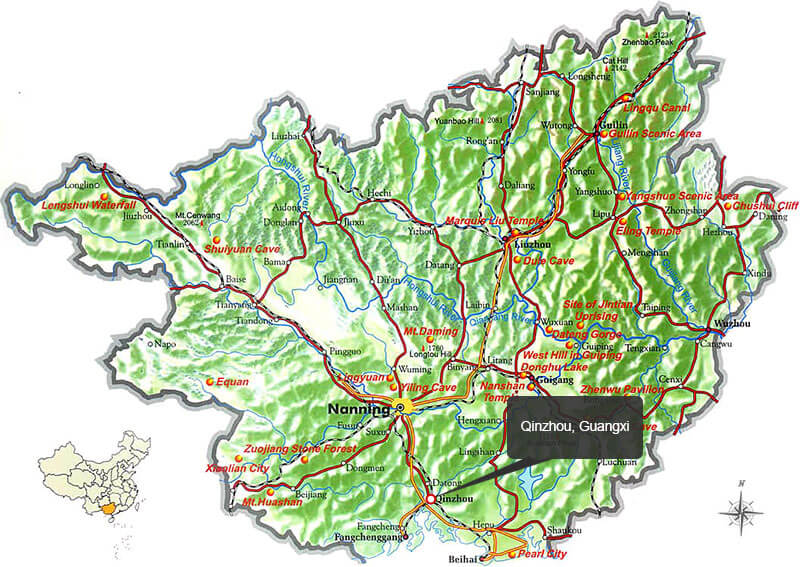 Nixing pottery can produce Yao Bian in the firing process. In the traditional process of firing, no any pigment is added, and the color of the fired pottery is mostly vermilion or fuchsia color, a few occasional products have dark green or bronze "Yao Bian" which is impossible to predict and control and known as a "Yao Bao/ kiln treasure". The Yao Bian technology of Qinzhou Nixing pottery is unique in China.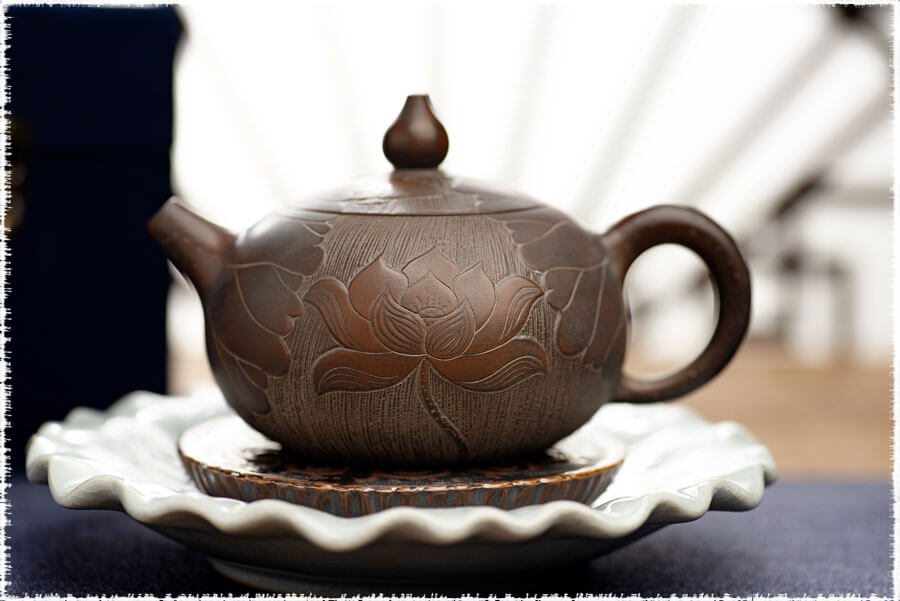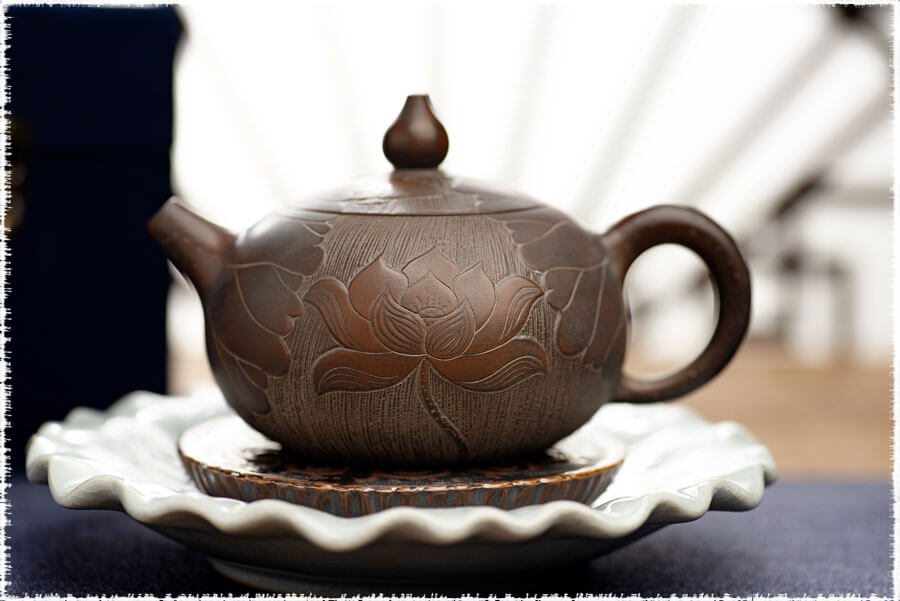 Rongchang Pottery
Chongqing Rongchang Potery, originally called Sichuan Rongchang Anfu Pottery, was named after Chongqing became Chongqing municipality. According to historical records, Anfu has been famous for pottery making since Han dynasty. Developed unceasingly through Tang and Song dynasties, it reached the peak in Ming and Qing dynasties. Rongchang pottery clay is very rich, which has two colors, red and white. It enjoys great fame for its "fine clay", which is known as "thin as paper, bright as mirror, and resonant as chime stone".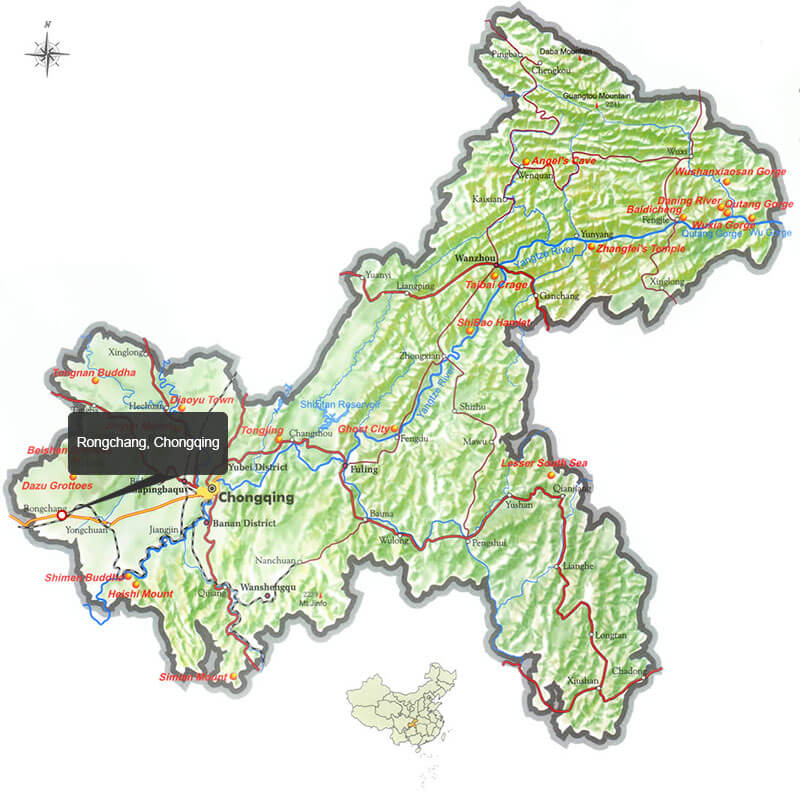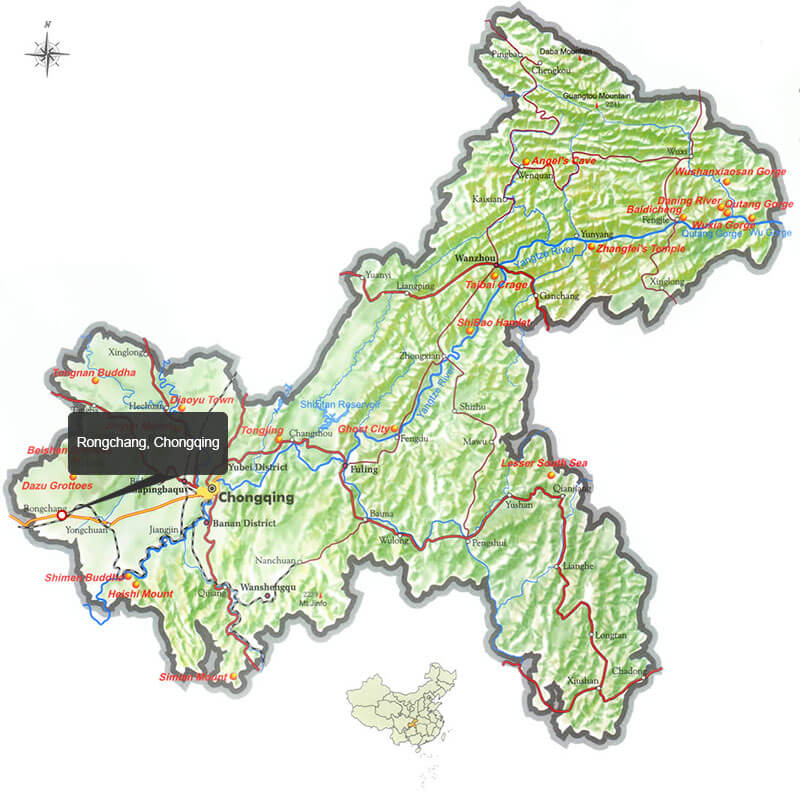 Rongchang Pottery are mainly made into products such as kettles, jars, pots, vases, and so on, with the most famous being the Rongchang pickle jar. Due to its shape, structure, and proportions all in harmony with each other, the pickle jar is very suitable and useful for making pickles, with a beautiful appearance. The clay is delicate and compact, with good plasticity and fine sintering.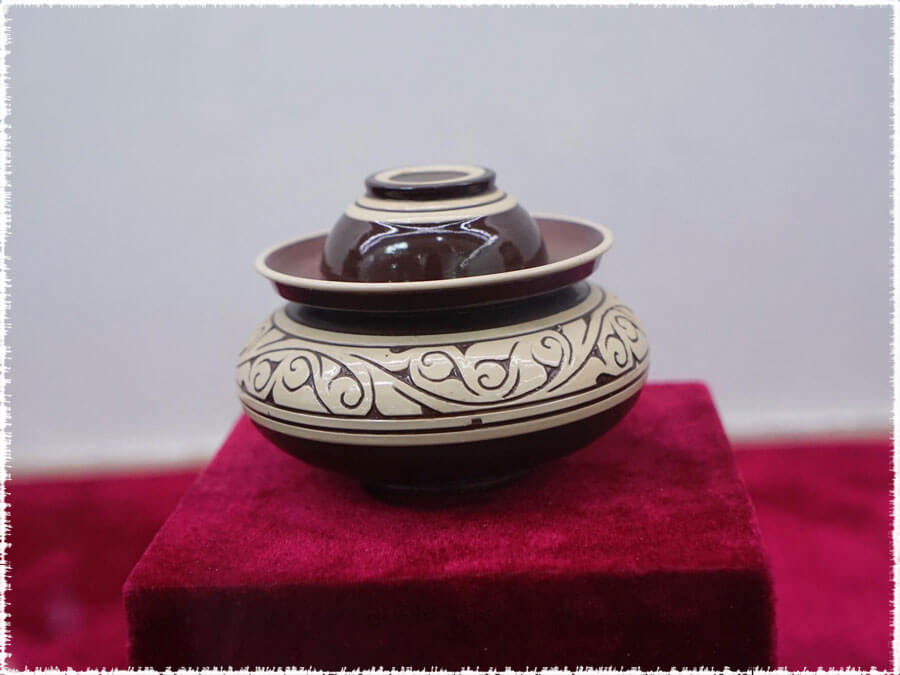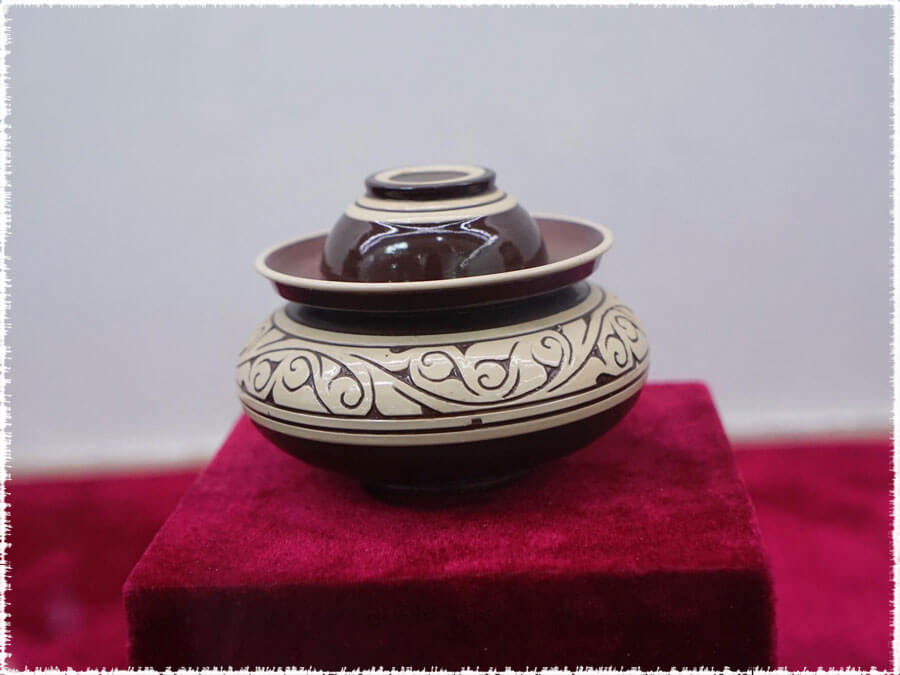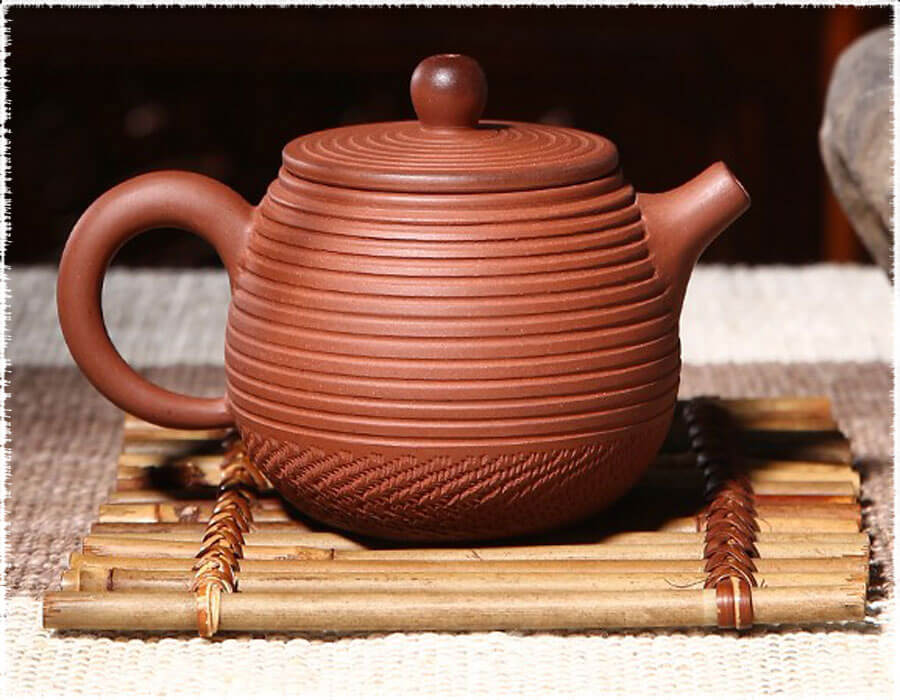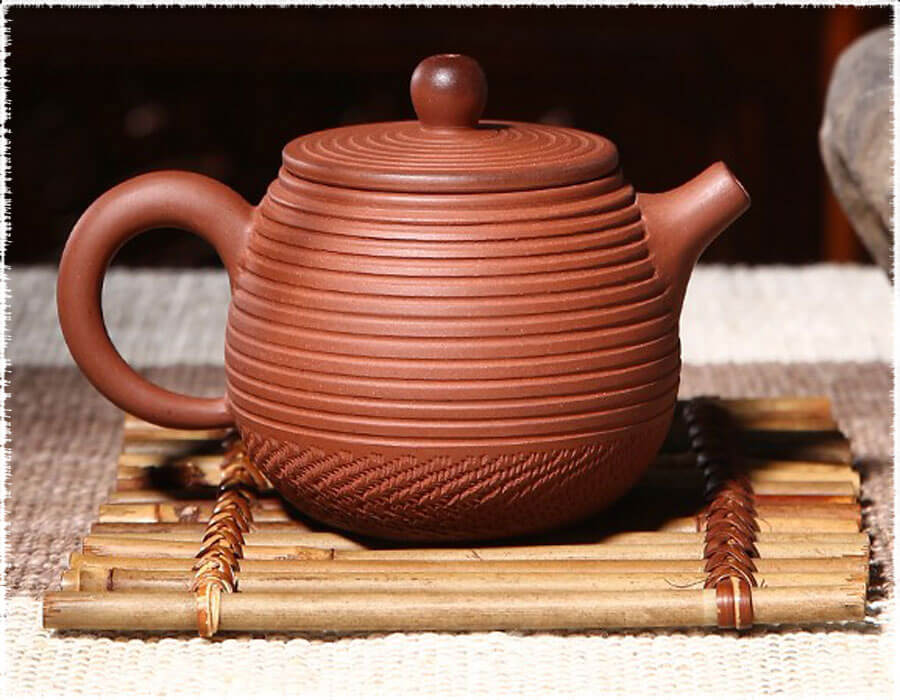 If you enjoyed this article, you might also like to read the following article:
Beware of teapot crack in winter
Fully handmade vs Half-handmade Yixing Zisha Teapot
How to Season Yixing Teapot