1. What is Yerba Mate Tea
Only a few plants in the world produce caffeine, and Argentine Yerba Mate tea is one of them. In addition to tea, coffee, cocoa, cola and guarana, Yerba Mate tea is also used to produce caffeinated beverages. Although Yerba Mate tea has higher caffeine content, its flavor is more similar to that of tea. However, in fact, it is neither tea nor coffee.
Yerba Mate tea is a perennial woody plant that belongs to the Holly family. The trees grow in South America, which is generally 3 – 6 meters tall and the wild plants can reach up to 20 meters. The leaves are green and oval in shape. The processing method of its leaves by the local people is very similar to that of Chinese tea, so in China, we call this kind of South American specific leaves "Yerba Mate Tea". This kind of tea has a slight smoky flavor and a little vegetal aroma. The yerba mate tea without steams tastes very rich and strong. It is also refreshing when first drinking. Bitterness is one of its features, but the sweet aftertaste is also prominent and enduring. This is very similar to the Chinese Kuding tea.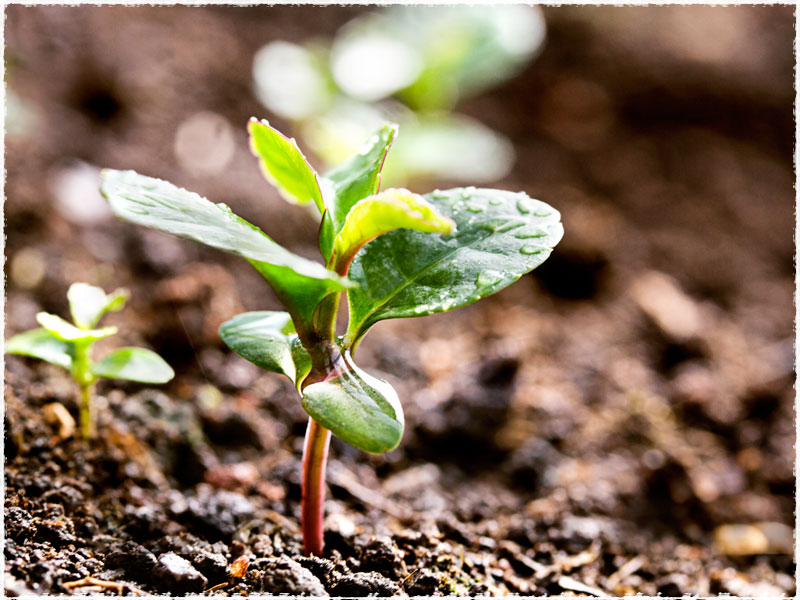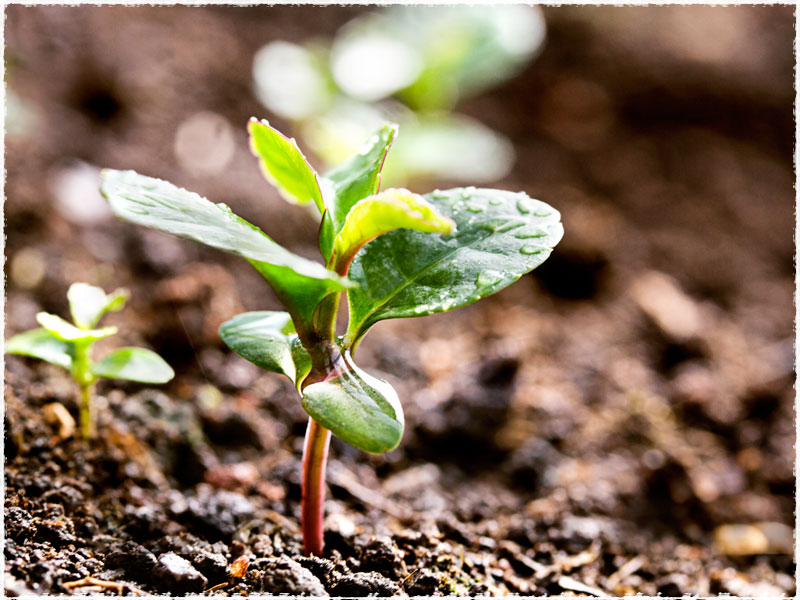 Yerba Mate tea is a major specialty in Argentina. As a national beverage of Argentina and a favorite of South Americans, it has already occupied an indispensable position in their daily life.
2. The Origin of Yerba Mate Tea
The discovery of Yerba Mate tea on the South American continent was accidental. At that time, due to natural disasters, Indians living in the Parana River Basin, the second largest river in South America, were suffering from famine. The hungry people were looking for something to fill their hunger, and suddenly one day they found that they would not feel hungry after eating a kind of leaves, and they could refresh themselves. This message quickly spread among Indians. With long-term consumption, Indians also discovered that it could cure some diseases, so they called it "fairy grass".
In order to be able to eat this leaf often, the wise Indians made it the earliest yerba mate tea through drying, grinding and other processes. Of course, drinking requires utensils, and the Indians emptied the wild gourds for using as teapots. And this is the original shape of the mate teapot.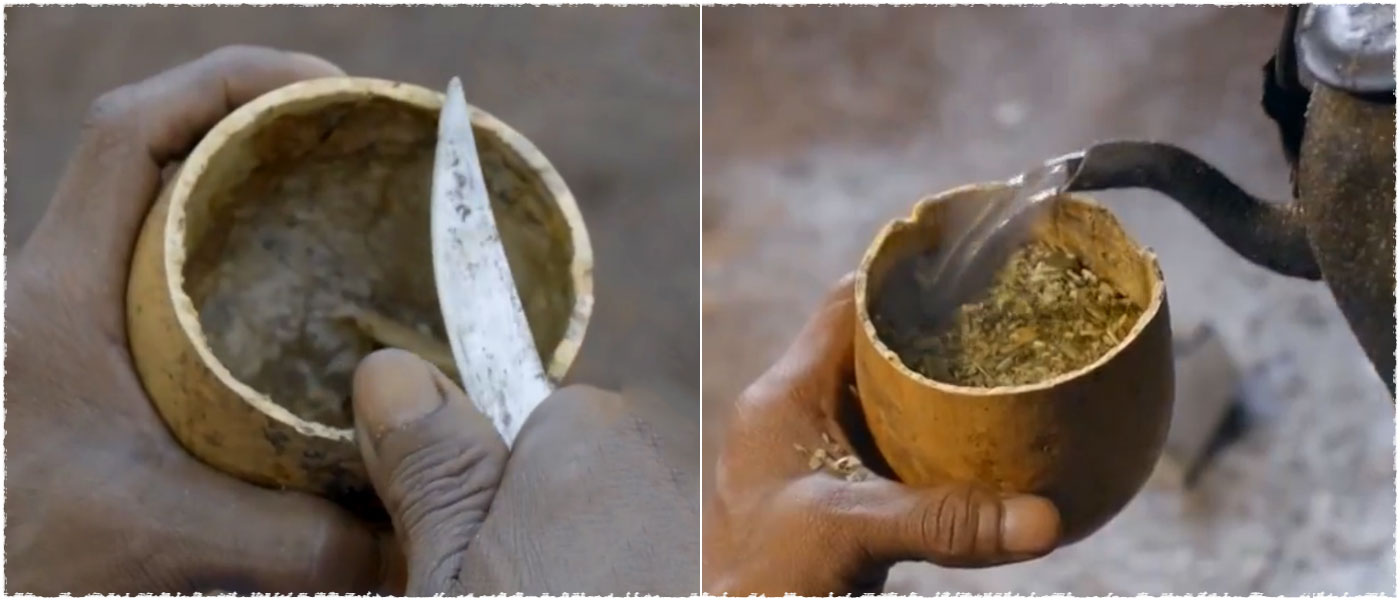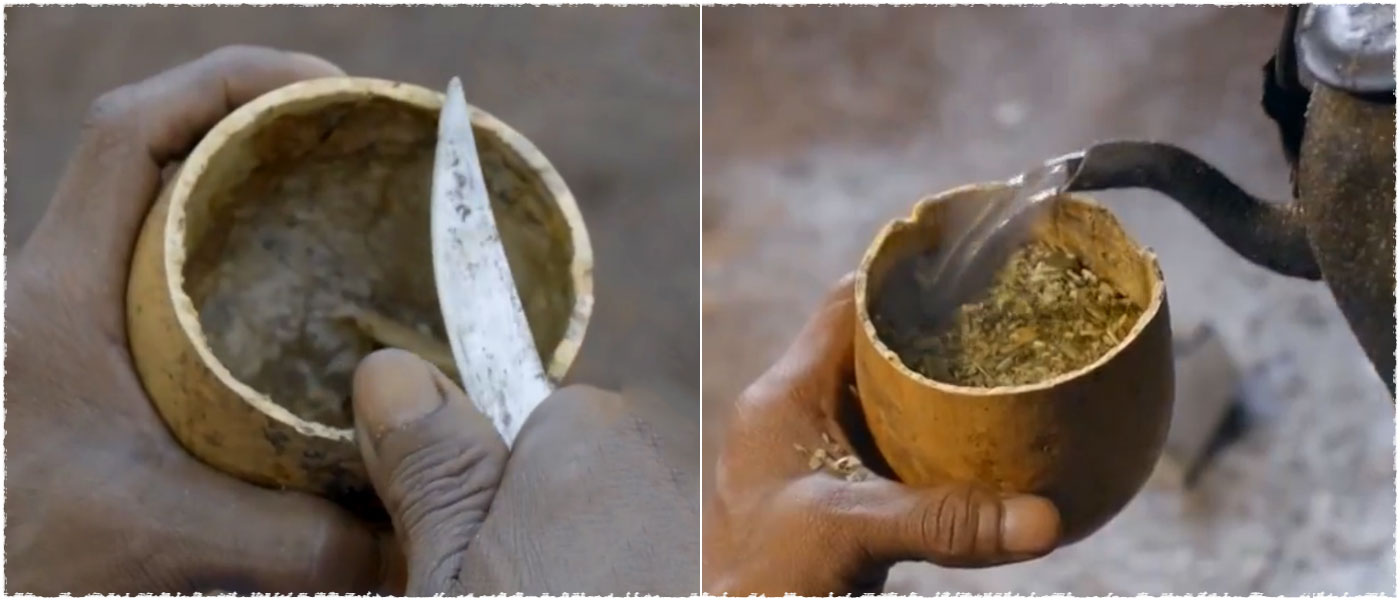 Later, as the Spaniards began to colonize South American countries, they also discovered the magic of yerba mate tea, and began to spread it widely in South America and Europe.
Nowadays, Yerba Mate tea has become the favorite drink of Argentines. It can be used as a drink to start a good day, and also be used to entertain honored guests and share with friends and relatives at any time. Football star Messi has a soft spot for yerba mate tea, which also made its name spread among his fans. Some people say, "You don't even come to Argentina without drinking mate tea." Because of Argentina's humid climate and plenty of sunlight are very suitable for this tea trees' growth, thus making Argentina the largest producer of this tea. Yerba Mate tea is not only an indispensable drink in the lives of the local people, but also exported to North America, Western Europe and Japan in large quantities. It is accepted and loved by more and more tea lovers.
3. Brewing and Tasting
When using traditional methods to make mate tea, people will first put two spoons of sugar into the gourd, and then put burned charcoal to flavor, and last add the yerba mate tea. Bombilla, a special straw, is the main tool for drinking mate tea, and its bottom can filter the finely leaves.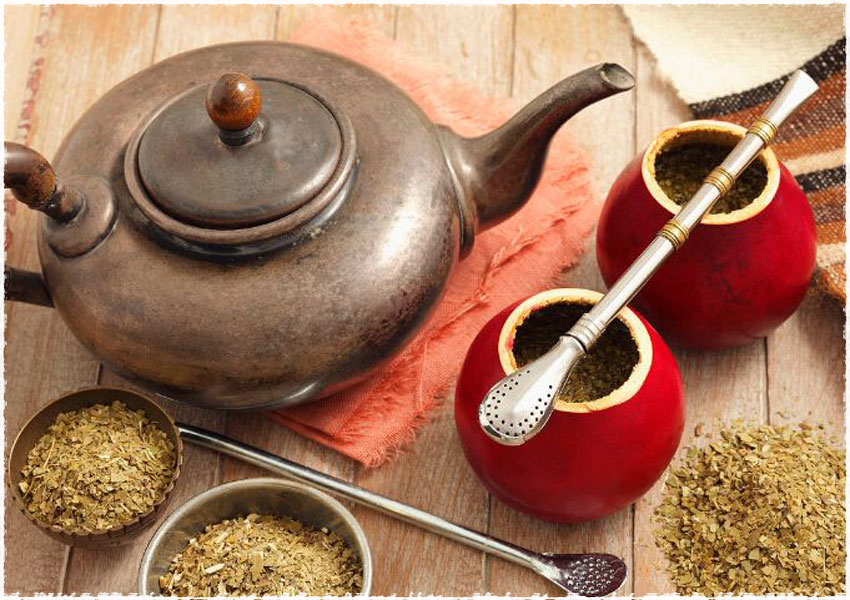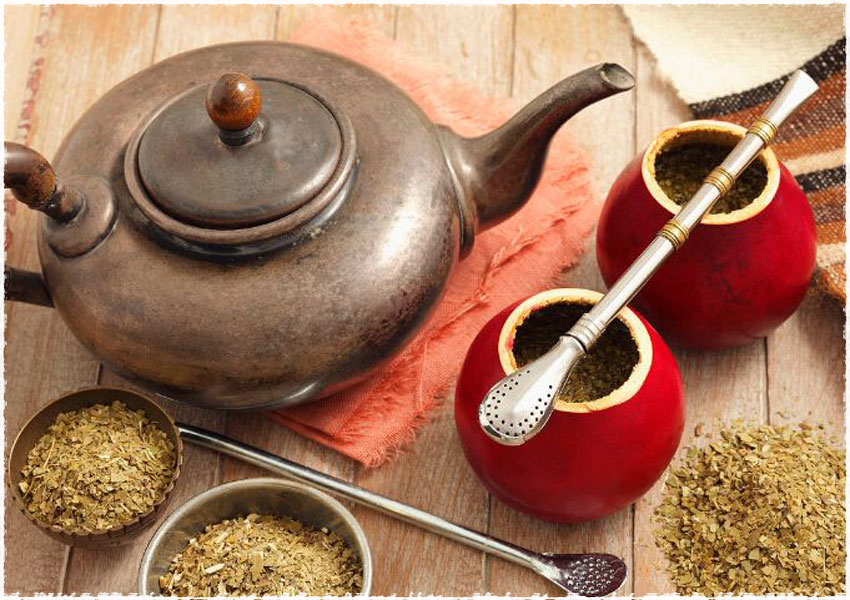 In addition, the traditional drinking habit requires everyone to drink the tea with a same bombilla. Regardless of whether they know each other or not, sitting together to drink yerba mate tea requires only one set of tools and people will pass it one by one to drink. Later, since people consider more about the hygiene issues, the modern drinking methods are become similar to the methods we make tea, using teapots or cups for brewing. People also produced convenient disposable teabags and
blend yerba mate teas.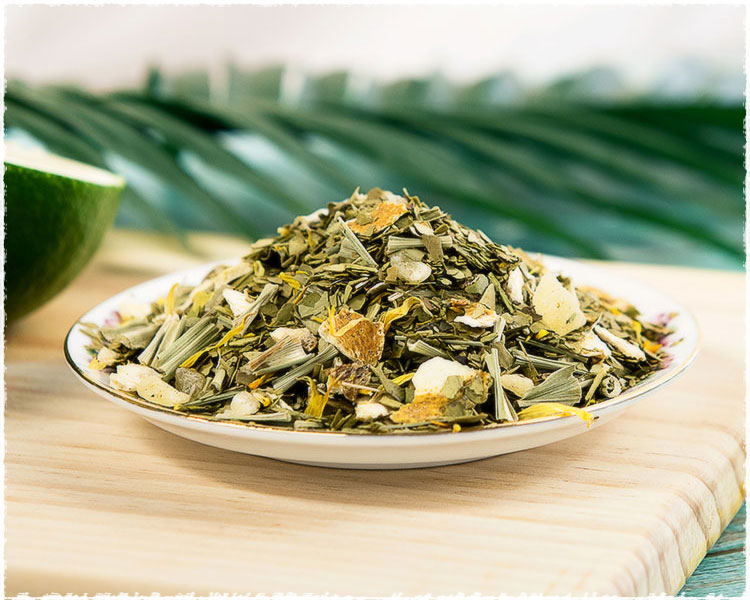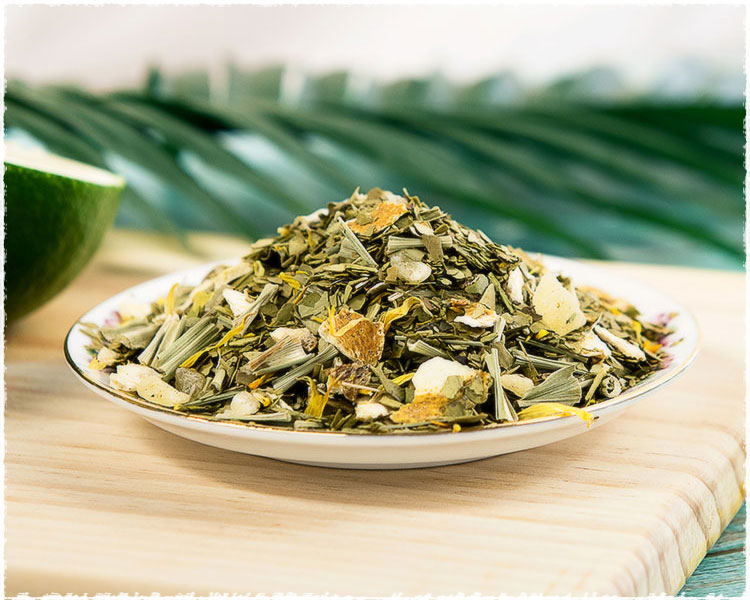 Moreover, the traditional container (gourd) for drinking mate tea and a straw with a filter (bombilla) has also been made into a variety of exquisite crafts for people to use and collect.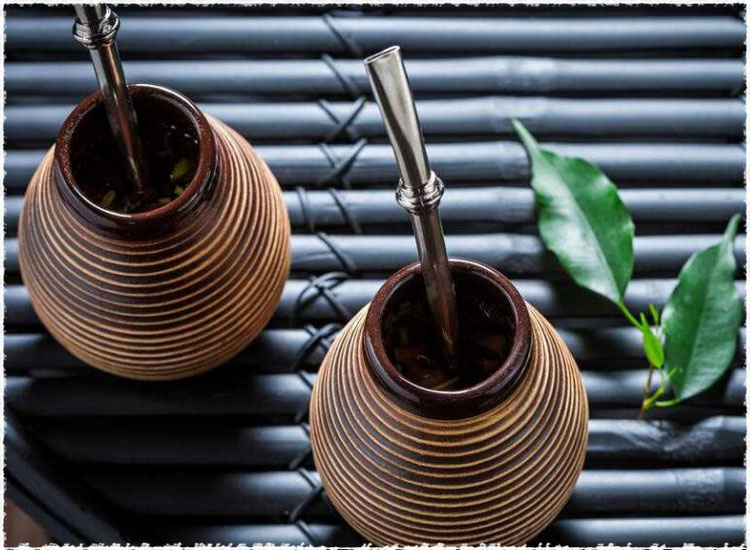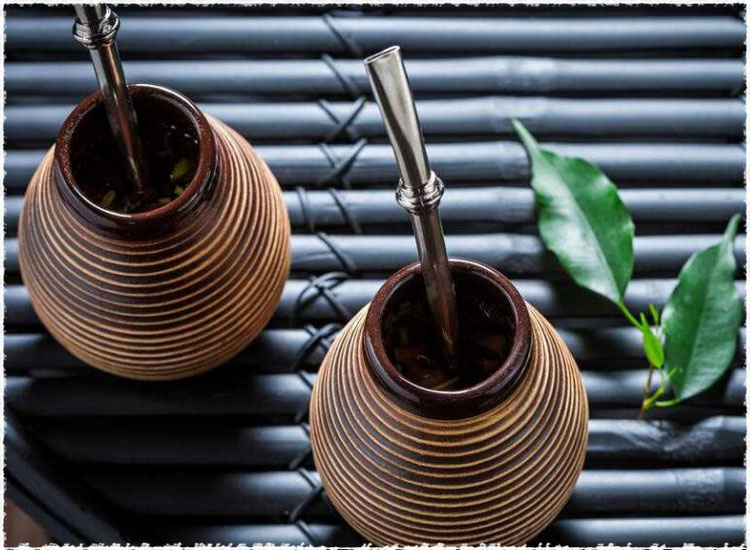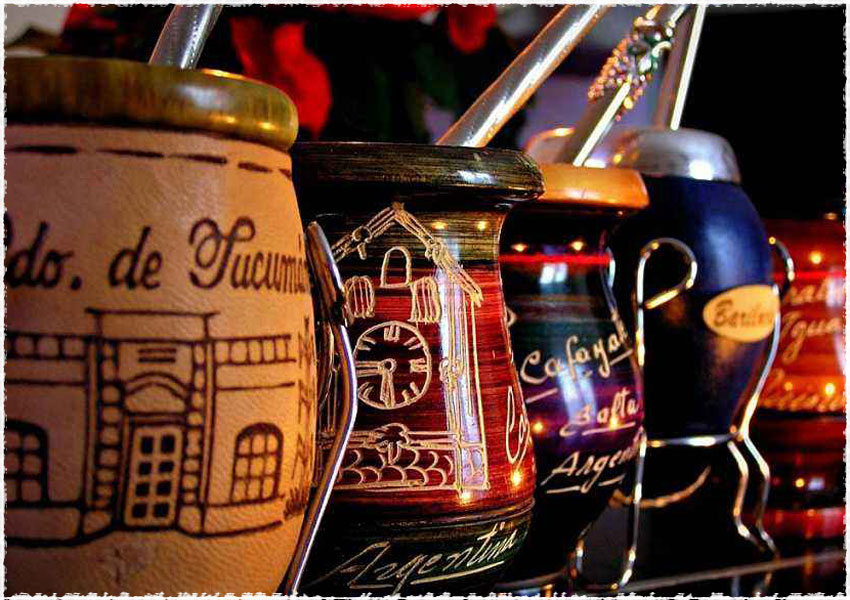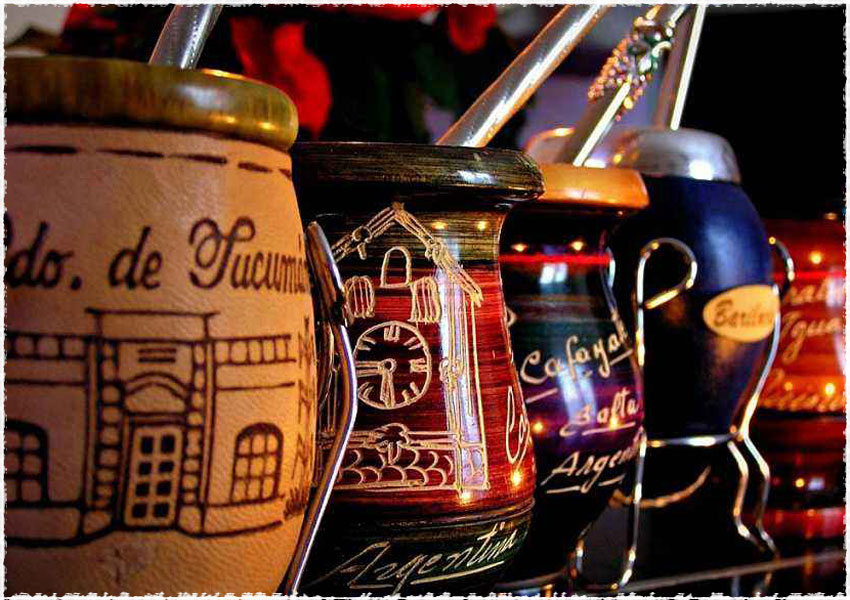 The brewing of yerba mate tea is very simple, here are some tips we need to pay attention and refer to:
◆Use fresh, pure, or filtered water.
◆The water temperature should be similar to that of green tea, between 80-90℃, because boiling water will destroy the cells in the tea and affect the taste.
◆Brewing 2-3 minutes will be fine. Of course, you can adjust the amount of tea and brewing time according to your taste and the size of your tea set.
◆Yerba mate tea has a good flavor not matter drink hot or cold, but some people may find it bitter, so you can also add some honey or lemon to cover the bitterness; or you can add milk to make the milk tea; or you can mix some fruit juice to make a cup of fruit tea.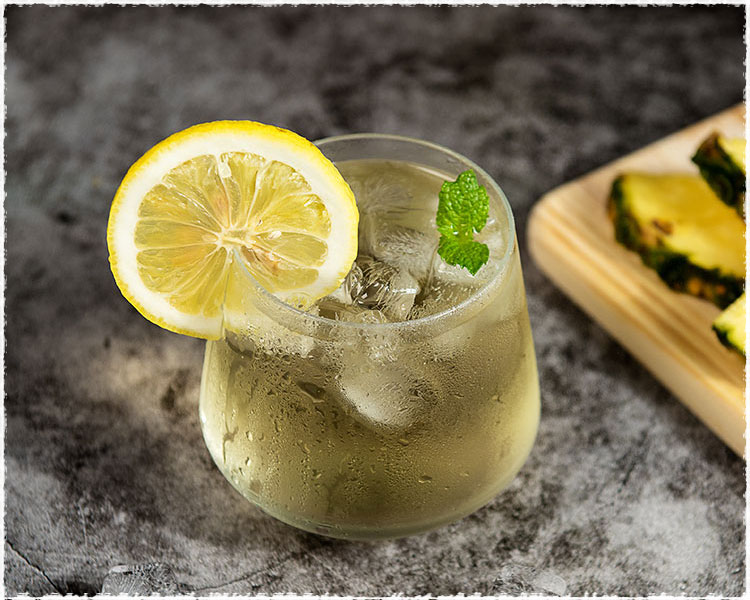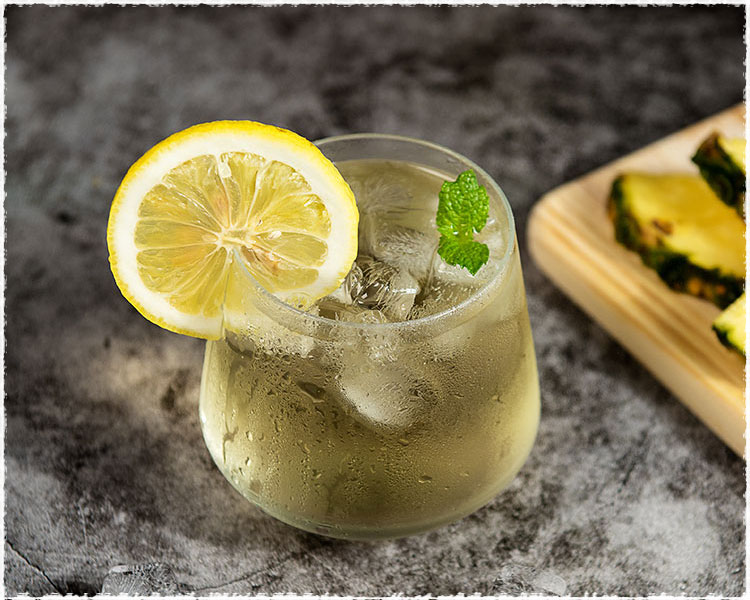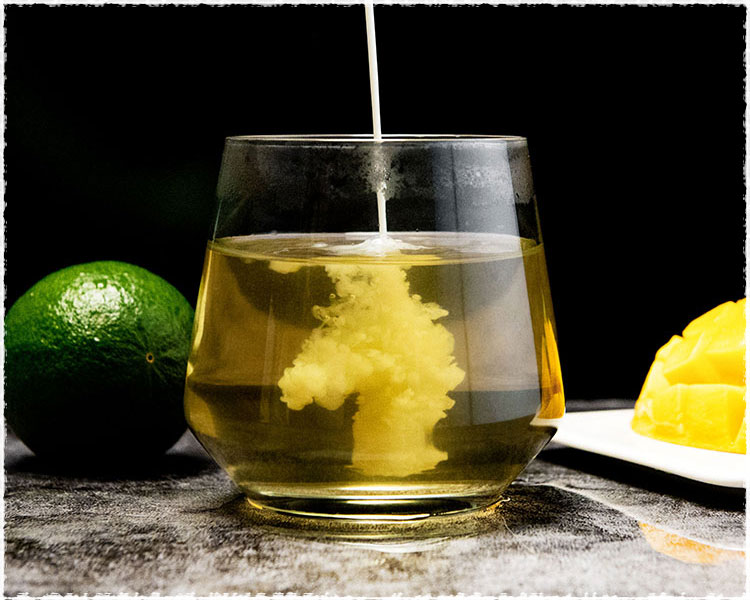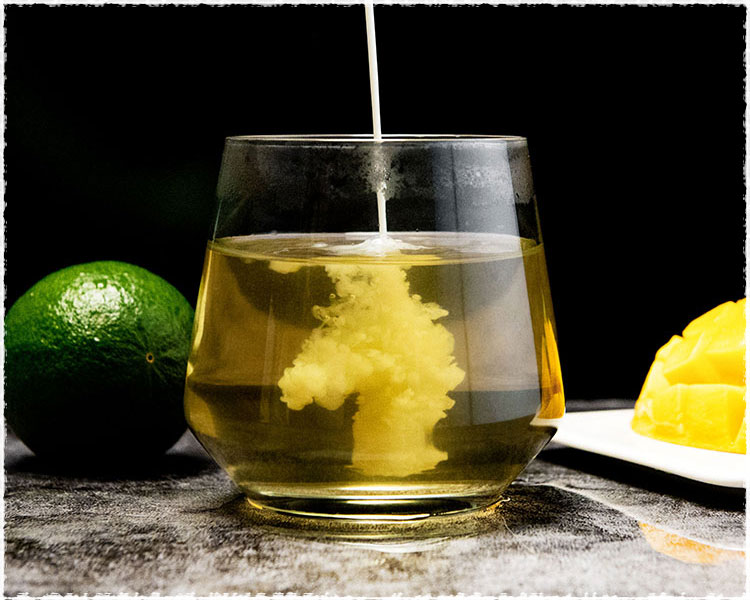 Yerba Mate tea is rich in minerals, including vitamins, iron, calcium, fiber and so on. It can supplement nutrients that are easily deficient in the human body. Long-term drinking can improve the body environment, improve blood quality, and maintain the nutritional balance of the body. Knowing the past and the present of this tea, can't you wait to taste this amazing drink?