Why is the expensive tea rather "weak"? Or why is cheap tea made into a heavy taste?
At the tea party, some novices or veterans often say: "This tea is so weak, why is it worth such high price?" In fact, people who drink tea often have a feeling that the taste of expensive tea of good quality is relatively light, but carries long charm, sweetness out into a mouthwatering aftertaste, and its feature of enduring-infusion.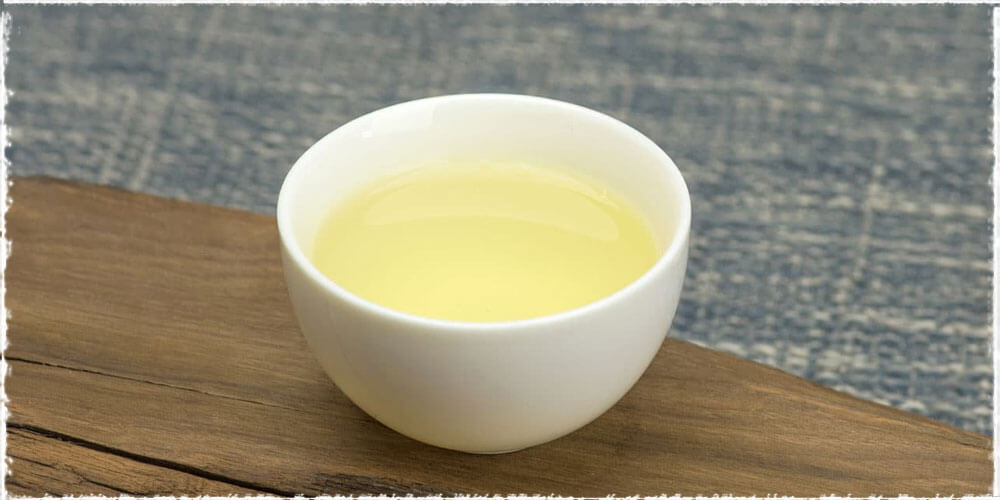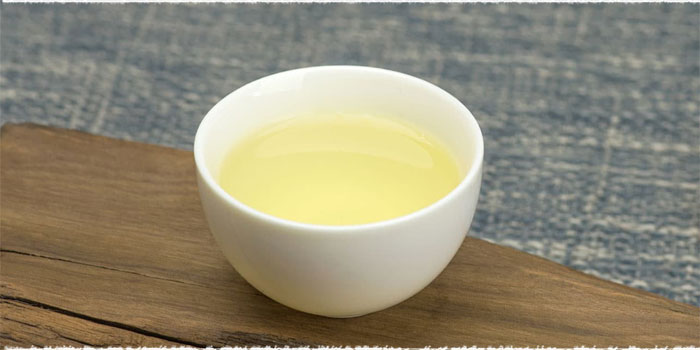 Tea liquid
In order to fully understand this issue, we have to clarify two concepts, the "fullness" and "strength" of tea liquid.
The "fullness" of tea liquid means a thick and mellow feeling detected on the first sip, and the main influences of it are the content of amino acids, soluble sugars and pectin substances. While the strong or weak taste is generally related to the brewing time and the amount of tea, without absolute correlation about fullness. Therefore some teas may taste light but full, taking a graphic metaphor: the elaborately stewed chicken soup tastes full, mellow and soft, while the water used to wash pots just taste strong after adding much seasoning. Generally speaking, the better tea carries full, mellow flavor along with sweet, mouth-watering true aftertaste.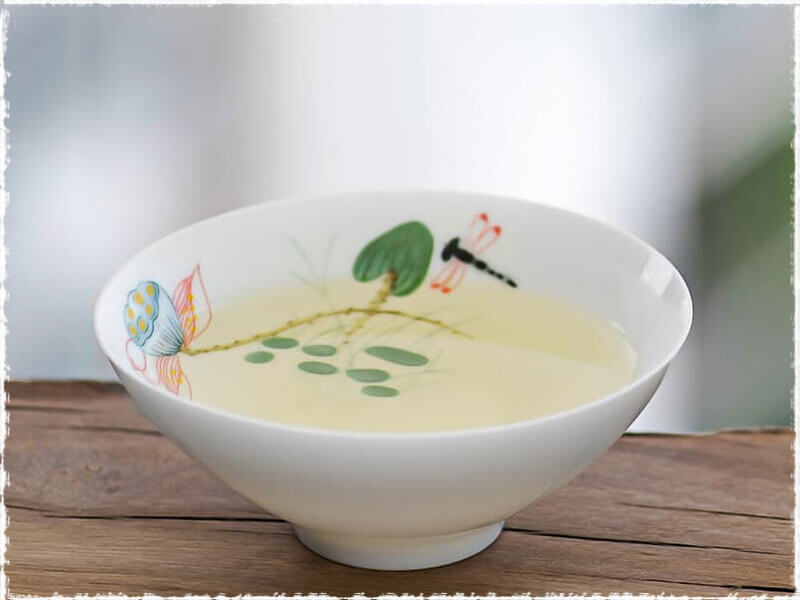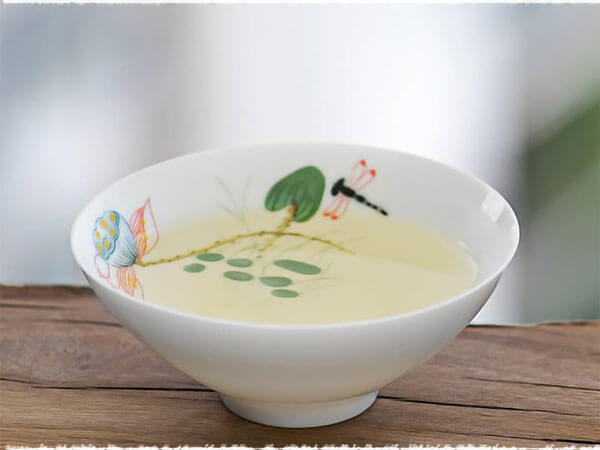 Raw material
We often say that it is impossible to get fine products without good planting. Let's look at the explanation from the raw material side: put it simply, cheap tea is bitter and irritating, giving a feeling of strong taste. On the contrary, the expensive tea has low bitterness and irritation, so it tastes light.
In terms of tea's contents, the most important ingredients affect the taste are: tea polyphenols, puckery; caffeine, bitter; theanine, sweet and fresh; other aromatic substances. Considering the price of tea, it is about spring tea and summer tea, tender buds and leaves:
Tea polyphenol content: spring tea <summer tea, buds <leaves;
Caffeine content: spring tea<summer tea, buds> leaves;
The content of theanine: spring tea> summer tea, buds> leaves.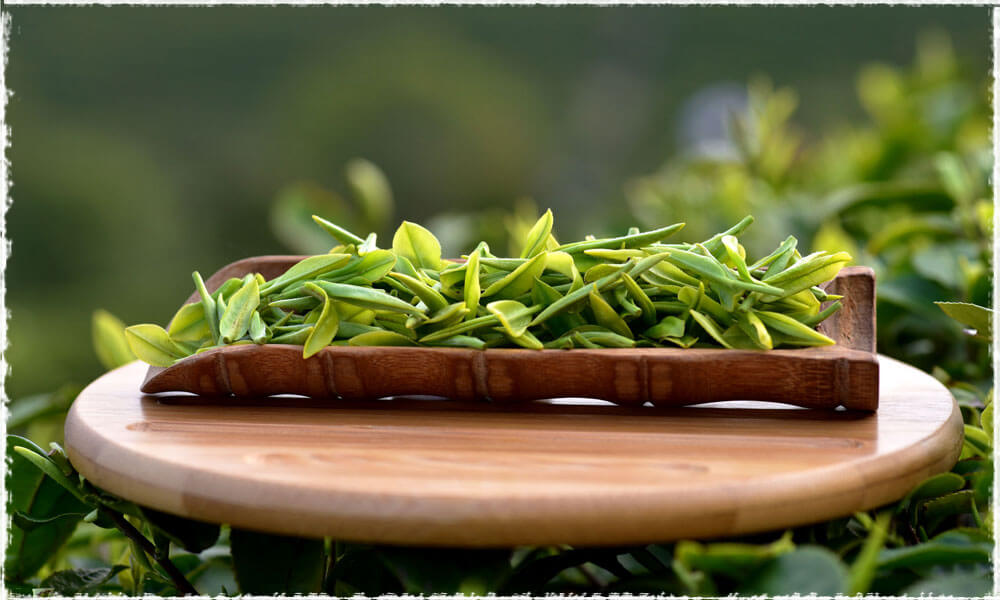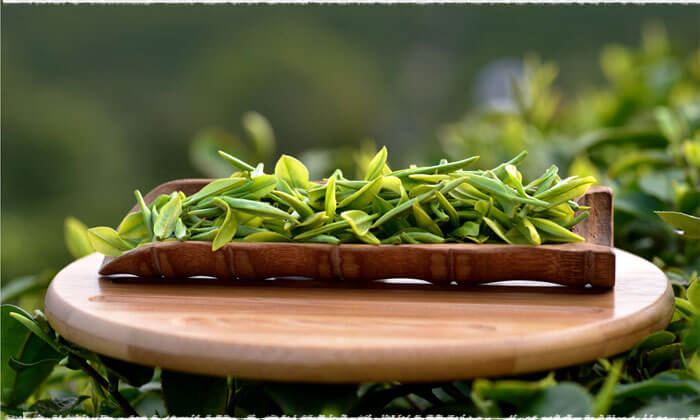 The expensive tea has higher content of theanine, that is, the higher sweetness, freshness and smoothness, the lower bitterness, which makes you feel weak. For example, spring tea and Mingqian tea have the advantage of nitrogen metabolism in tea trees, containing high amino acid content to reduce the phenol ammonia ratio, which determines its fresh and mellow taste. Many veteran tea lovers will feel that the expensive Mingqian tea is "very weak", but in fact the flavor of spring tea and Mingqian tea is unmatched by other seasons of tea.
Cheap tea is the opposite: the high contents of caffeine and tea polyphenols result in bitterness and stimulation of the taste buds, making you feel strong. The expensive tea has abundant contents and slow speed of leaching, which is why the high-end tea has light taste, but it is resistant to brewing. So this question can be equivalent to: the same brewing method with the same amount of tea, why do you feel that the cheaper tea is stronger, and the expensive tea is a little lighter?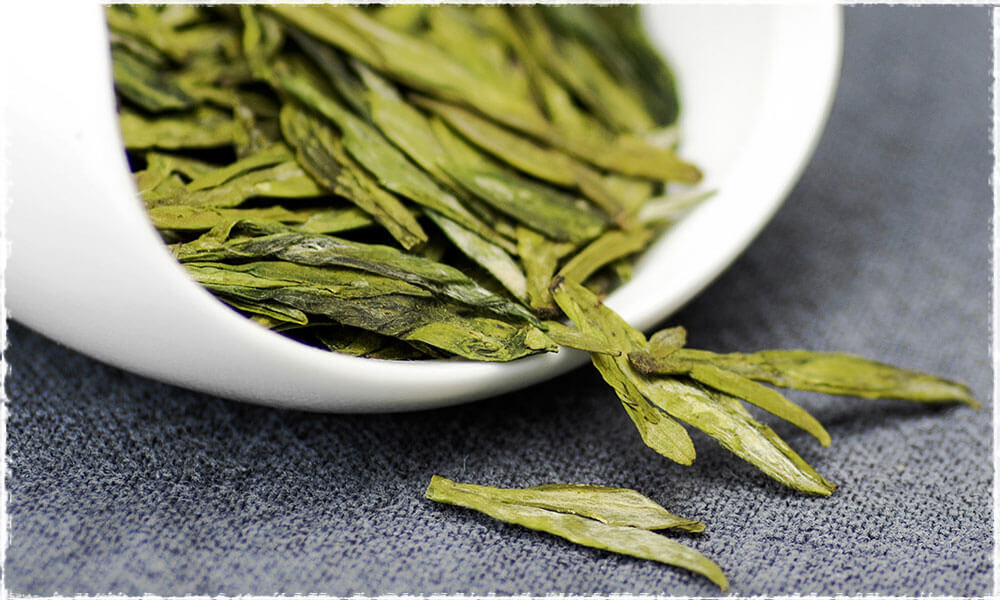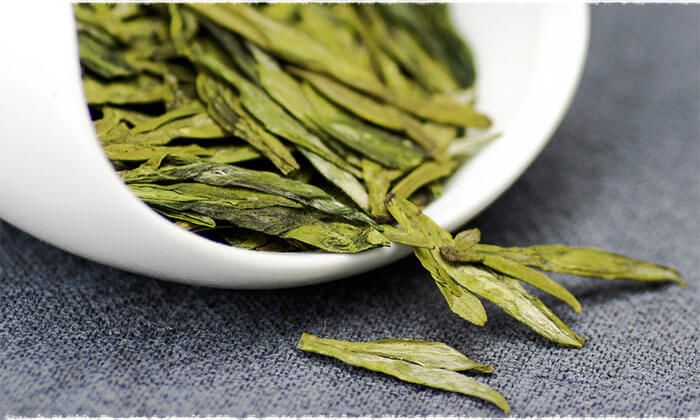 Production process
The above is the reason for the tea itself, but it is also known that good craftsmanship make good products! What really determines the taste is the production process. There is also an explanation from the process side: we can look at this question from another angle: Why cheap tea is made into strong taste?
There's a same purpose for all types of craftsmanship: to make the tea tastes better. Cheap tea is often on behalf of late picking time, lower altitude of origin, young age of tea trees, lower content of substance and common growth environment. The aroma and purity of itself is not distinct enough to cover the bitterness. In order to eliminate this kind of negative perception, the tea master increase the fermentation degree and baking time to give strong and heavy taste.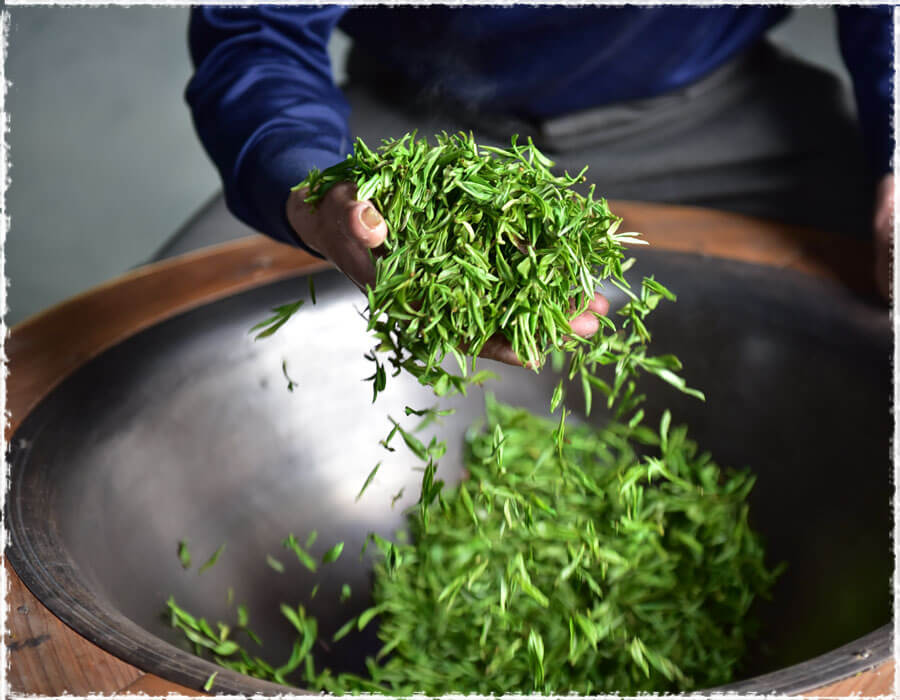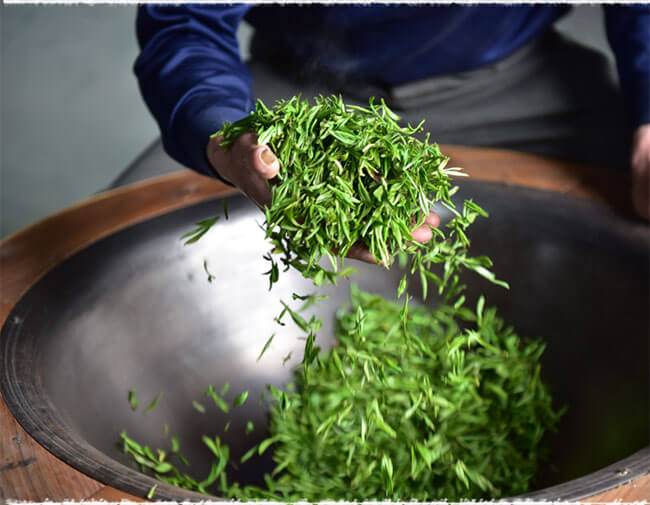 In conclusion, for some teas, especially for green tea, the strong taste cannot represent the good quality of tea and the weak flavor also doesn't mean worthless. Therefore a real good tea relies on its fullness and mellowness along with sweet, mouth-watering true aftertaste.