What is Gaba and Gaba Tea?
Gaba stands for the term gamma-aminobutyric acid, also known as γ-aminobutyric acid, which is a naturally occurring non-protein amino acid that is widely distributed and exists in plants and animals. It's also a neurotransmitter, or chemical messenger, in the brain.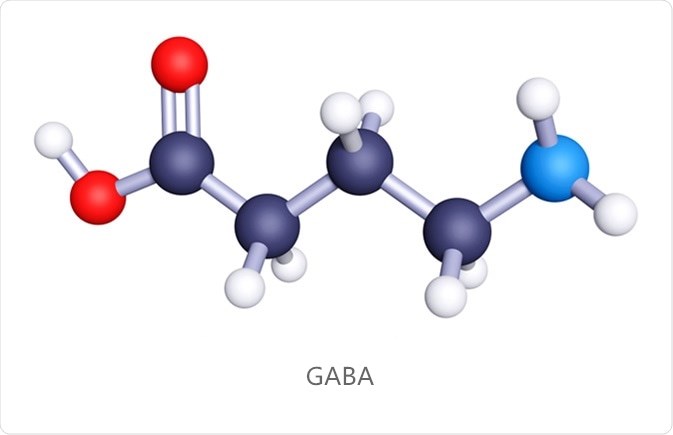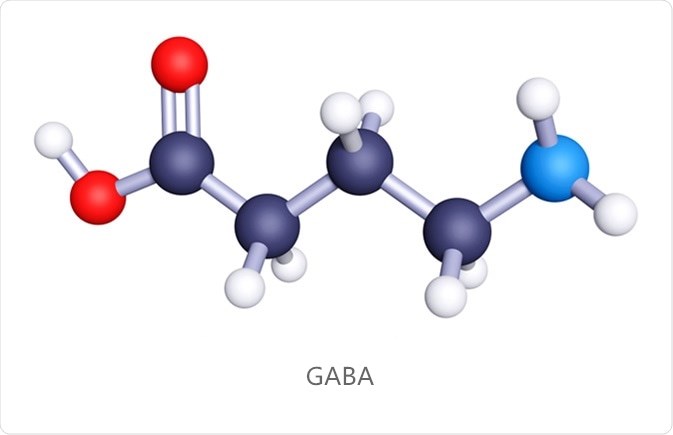 Gaba Oolong is a natural source of GABA and antioxidants. Generally, the amount of Gaba in tea is very small. Since the process of making Gaba Oolong is in an oxygen-free condition, which made the γ-aminobutyric acid content in Gaba Oolong higher than other teas, so it's named GABA Oolong (also known as Gabaron and Jia Wu Long cha).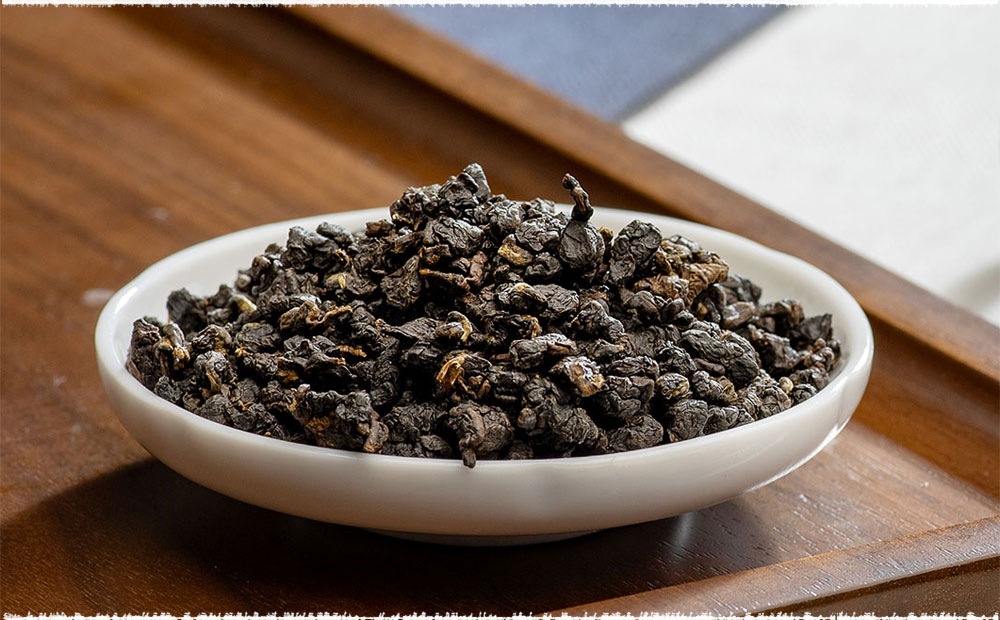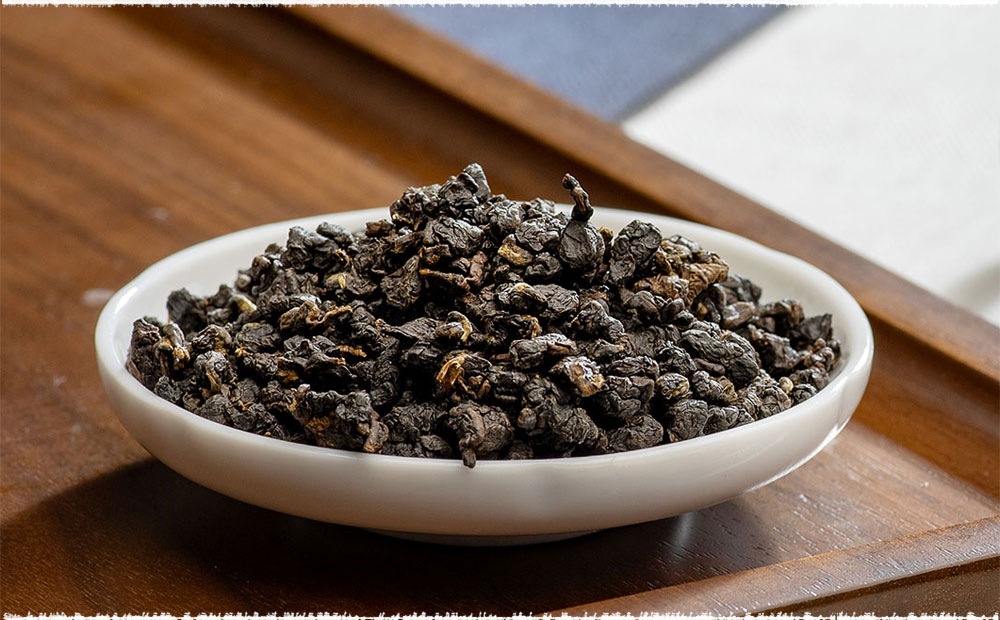 How GABA Tea is Produced?
The technology of making Gaba tea was originally inspired in Japan in the 1980s by Dr. Tsushida, who discovered a new method of tea fermentation. These fresh leaves were put into the stainless steel vacuum drums, where the oxygen is removed and replaced with nitrogen. With this method, they found a large amount of BAGA accumulated in tea through 6 to 10 hours in anaerobic conditions. Further studies have also shown that the level of GABA in tea leaves increased that were shaded for ten to fifteen days before picking.
The Benefits of GABA Tea
According to Wikipedia: "It was found that the chemically synthesized GABA reduces blood pressure in experimental animals and humans. Further research demonstrated that GABA tea was also able to reduce blood pressure in experimental animals and humans." – Wikipedia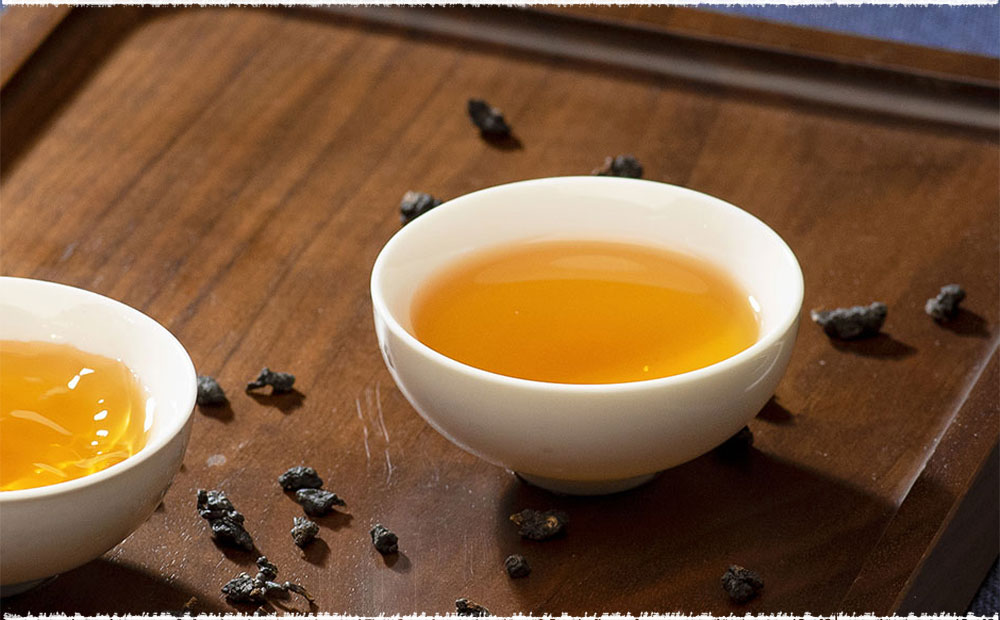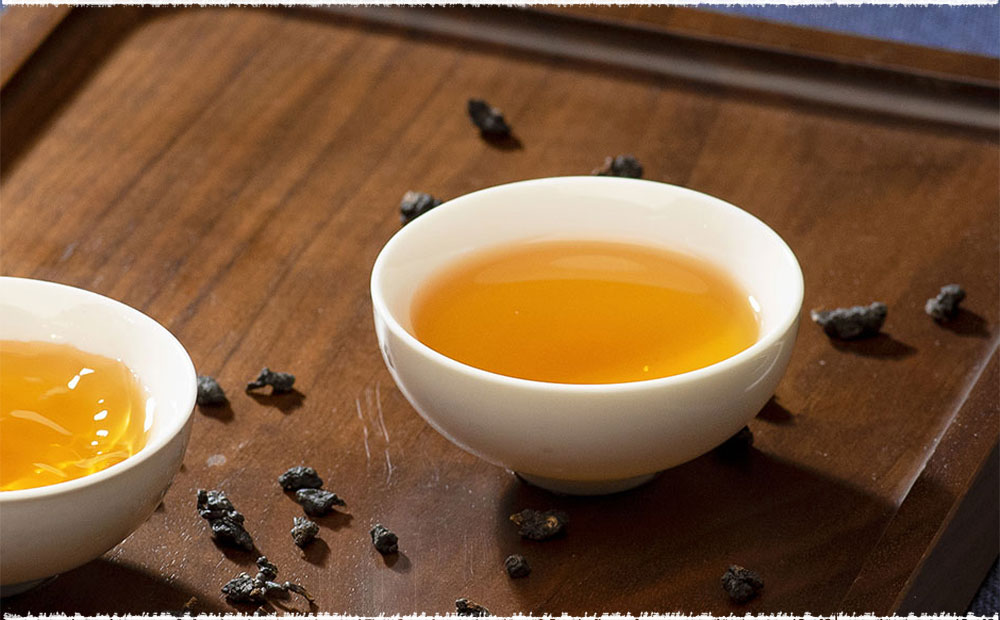 How does it taste?
TeaVivre's GABA Oolong is a heavily fermented Oolong tea produced in Taiwan. Alongside other Oolongs, it tastes a little different but with prominent fruity tones. It also offers a sweet & refreshing taste and the jujube aroma of white tea with a long-lasting aftertaste. Either hot or iced, this is a very nice oolong that can be drunk on a daily basis.
Brewing Method of GABA Oolong
GABA: 5 grams
Water: 355 ml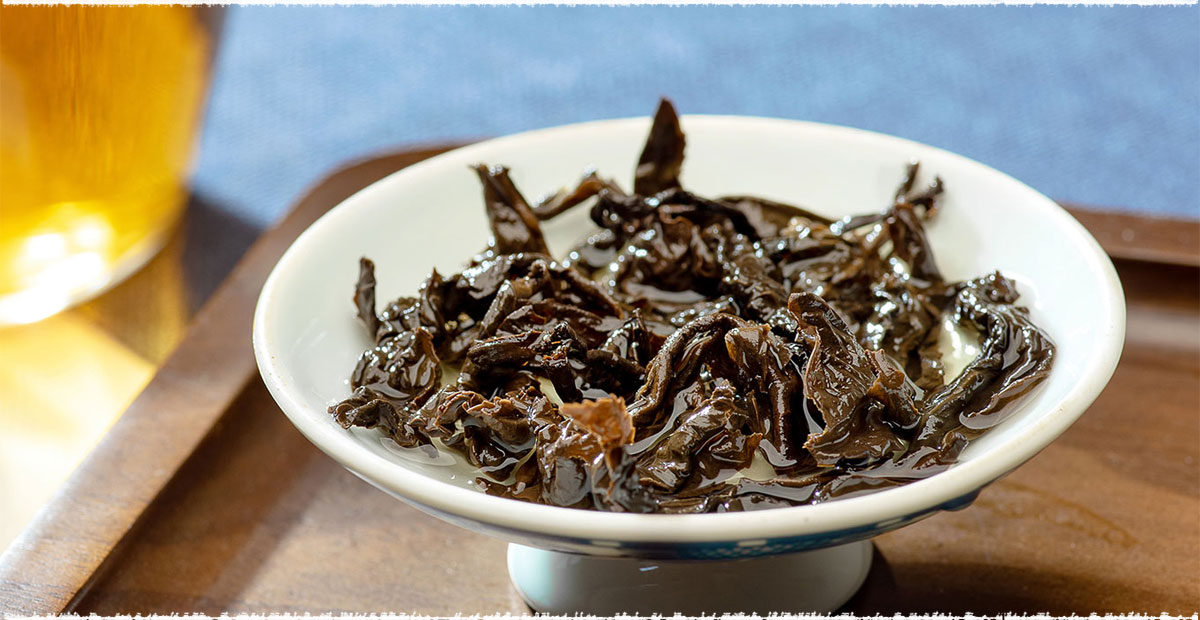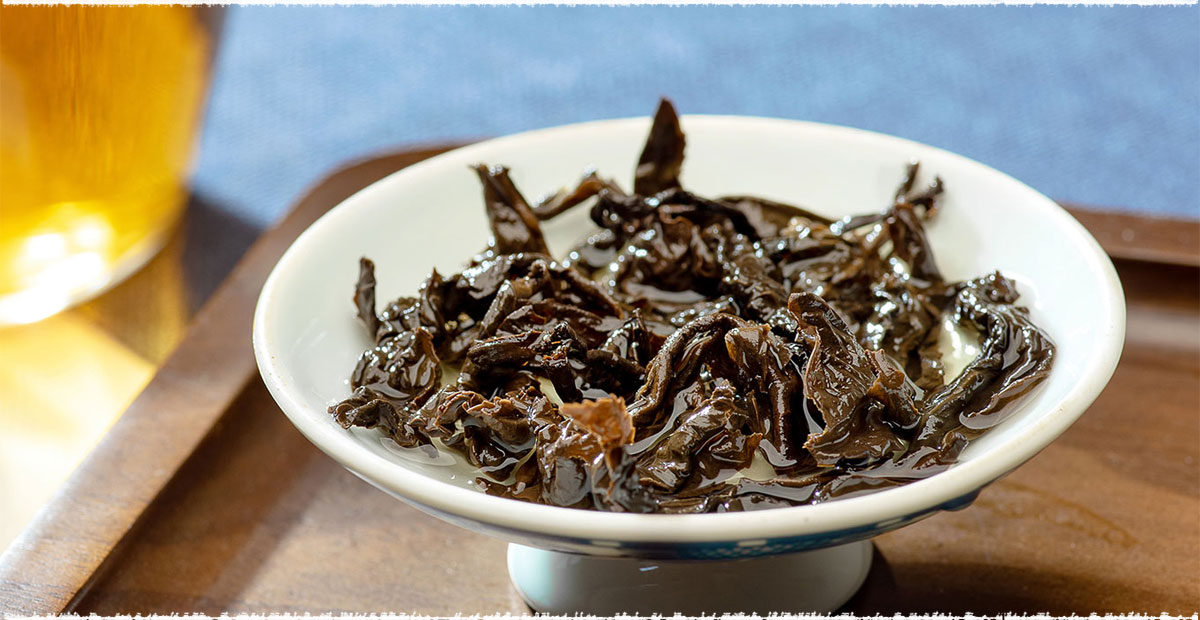 Add 1.5 tsp of GABA tea leaves into your favorite brewing cup.
Pour the water heated at 212°F (Boiling) and steep for 5 – 8 minutes. Plus, you can also check our Gongfu Brewing guides for a more detailed explanation.