Tea has a history of thousands of years and profound cultural heritage. It gradually become a necessity in people's lives, and serving guests with tea has also become the most common etiquette in lives. As a result, people's demand for tea is increasing. We will always have some tea in our house, whether we like to drink it or not. Thus, the storage of tea has become a key problem. Because no matter how good or high-grade the tea is, if it is not kept correctly, it will lose nutrients, flavor, and scent over time. At this point, we may wonder if the low temperature environment of the refrigerator may extend the service life of tea. The answer is yes, but only for certain teas. Let us dissect it further based on the various tea varieties.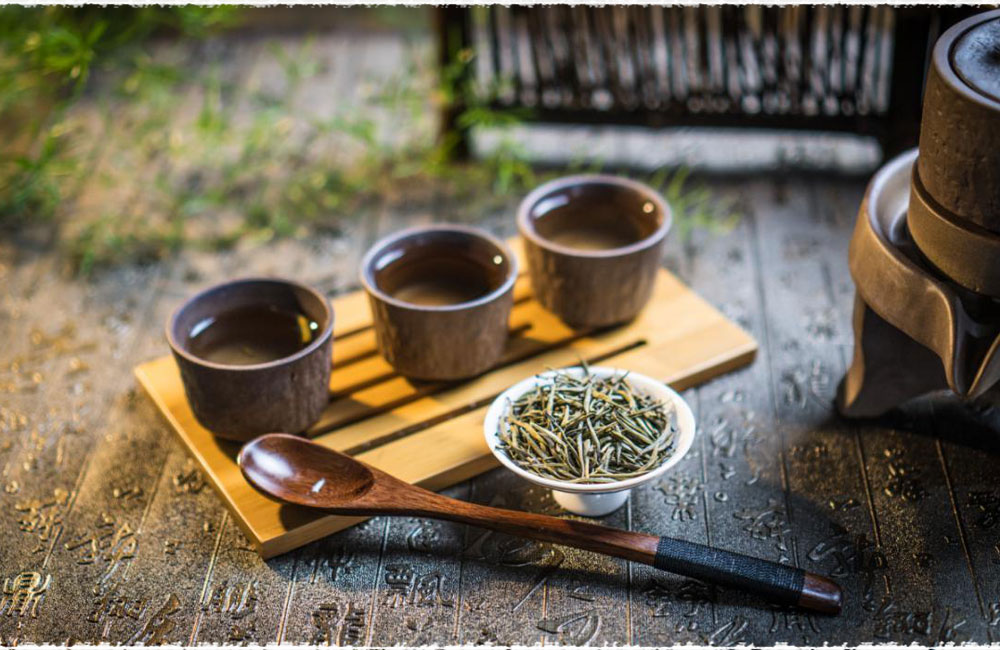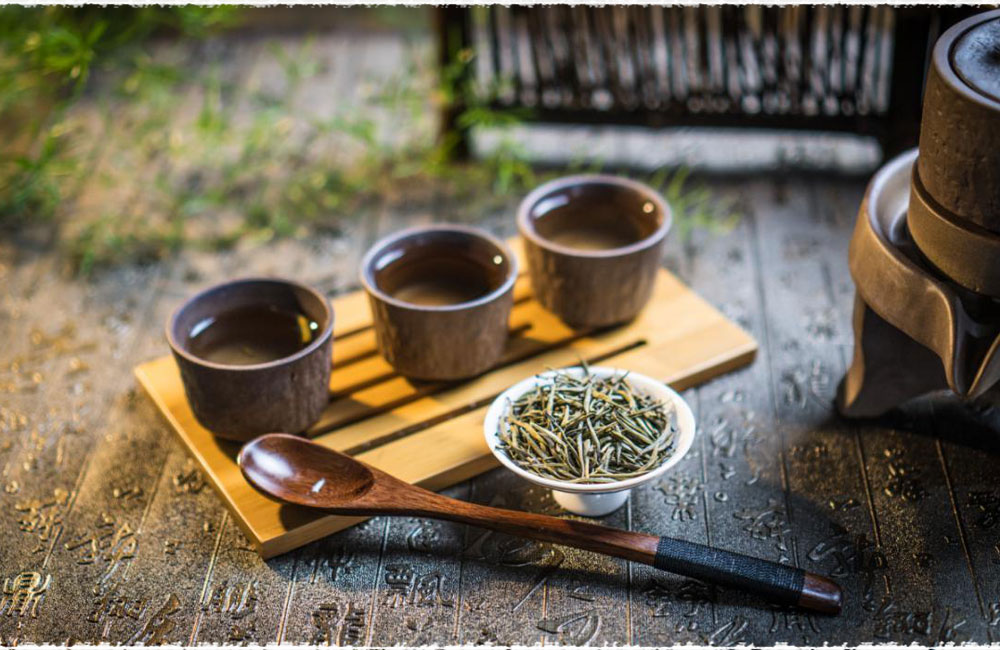 These three types of teas are non-fermented teas or slightly fermented teas, which are rich in nutrients such as chlorophyll, vitamins, carotene, caffeine and tea polyphenols. However, high temperatures will oxidize these nutrients, causing the tea to turn yellow and black, lose its freshness and flowery scent, and have a weaker flavor and aroma. Therefore, a low-temperature setting is the ideal storage environment for them. Of course, the ideal temperature range is between 0 and 5 °C, not that the lower the temperature, the better. Also, it's important to keep in mind that our refrigerator can contain other foods. We must keep the tea tightly to prevent it from absorbing the odor.


The question we get the most about storing tea in the fridge is – will my tea get moist? I completely understand your concerns, particularly during the summer when goods taken out of the refrigerator may soon develop little water droplets on their surface. The following small tips may help to solve your concerns:
1. For unopened tea that needs to be stored for a long time, we can put it directly in the refrigerator.
2. For tea that has been opened and needs to be stored in the refrigerator, we need to re-seal it to avoid absorbing odors. In subsequent use, we usually just take out the tea leaves for a very brief period of time, and they won't become moist.
3. If you are still concerned that the tea leaves may become moist from frequent removal from the refrigerator or the significant temperature change, you can divide the tea into tiny bags and only use one bag at a time to preserve the tea's freshness to the fullest.
4. When we take the tea that needs to be brewed out of the low temperature environment, there must be some water vapor on the surface. If we are concerned about the taste will be affected, we can leave them at room temperature for a bit before brewing.
In any case, low temperature is the best way to preserve these types of tea, I hope everyone can find the most suitable method to store your beloved tea.
These teas don't need to be kept in the fridge because the low temperature will decrease the activity of the tea's enzymes and impact how the tea changes, so the room temperature will be fine. Among them, Puerh and white tea also need proper exposure to the air, which is necessary for their aging. Their flavor and texture will improve with time, and their worth will rise. The shelf life of black tea and dark oolong is usually 2-3 years, and they can be stored simply at room temperature tightly. It is important to note that room temperature is not equal to high temperature. Even if the temperature in your area is relatively high, you should still shift the tea to a cool environment (10-30°C).


III. Flower-scented tea
This kind of tea is quite special; any tea can be used as basic tea and scented with flowers to make scented tea, so we only need to store them according to the storage method of the basic tea. For example, jasmine green tea and osmanthus oolong should be store in the refrigerator; while rose black tea and osmanthus black tea can be stored at room temperature.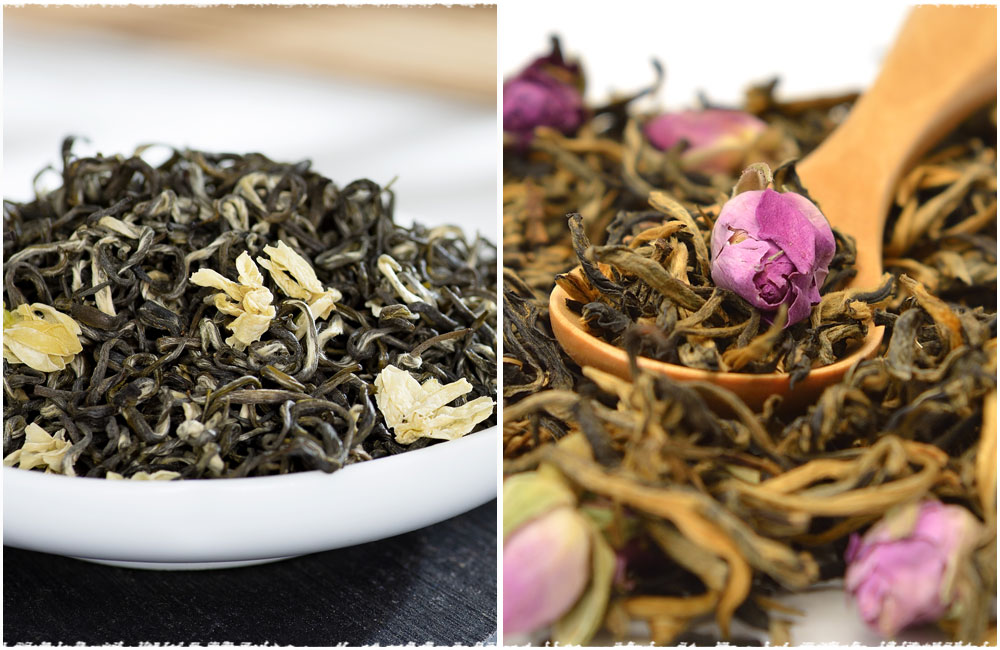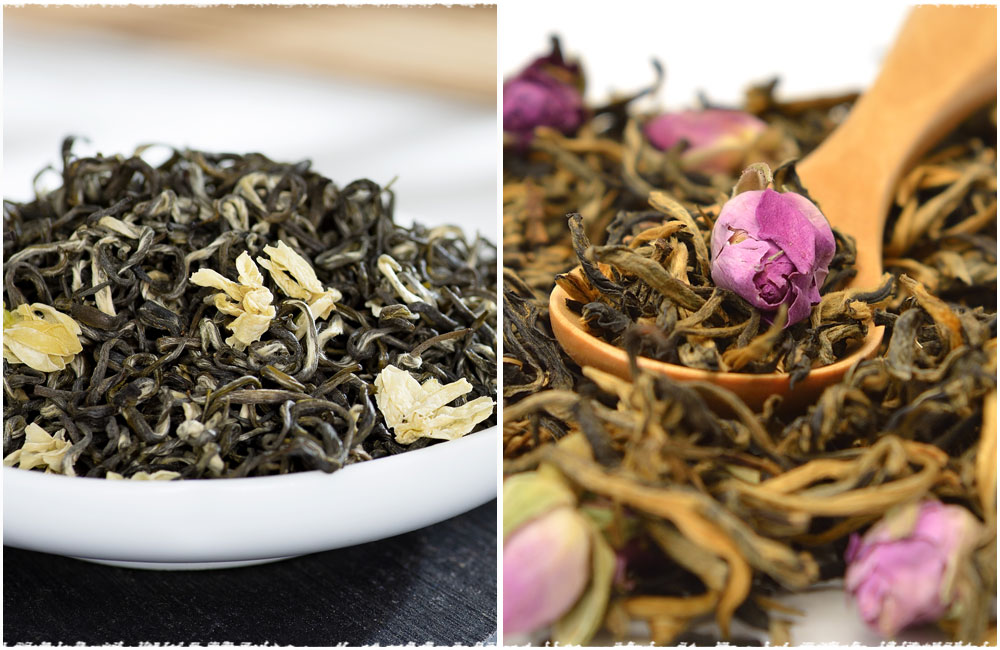 If you enjoyed this article on tea's storgae and shelf life, you might also like to read the following articles: