Suddenly cold in late September, with the cold wind wafting the heavy scent of flowers, then I realized that osmanthus is blooming.
August in Chinese lunar calendar, commonly known as the 8th lunar month, is the blooming season of osmanthus.
Osmanthus is one of the ten traditional famous flowers in China, which is also a kind of ornamental and practical excellent tree species of greening, beautification, purification and perfuming. Osmanthus is good for our body, especially lungs. Its taste and health effects are the best when brewing with oolong tea.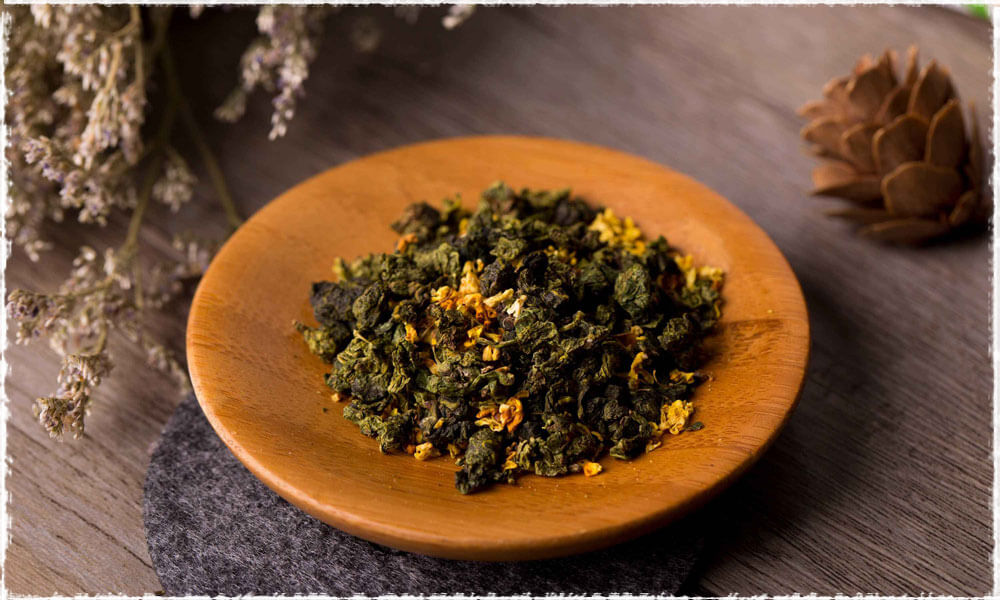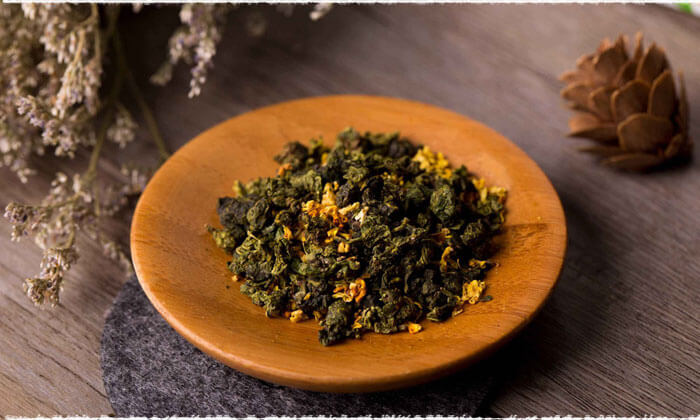 When having a cup of tea, we can add two or three osmanthus into the tea cup, and then the tea liquid will suddenly have a different kind of fragrance.
Or we can brew the dry tea leaves with osmanthus, which will not only have charming fragrance, but also brings the taste of teas with some osmanthus sweetness.
The retention time of the osmanthus fragrance is very short. You can feel the refreshing aroma from the freshly picked osmanthus, but the fragrance will fade gradually. In order to better the aroma of tea leaves and osmanthus, we must immediately scent tea leaves with fresh osmanthus after picking the osmanthus. Thus we can retain the flowers' aroma maximally via the teas' absorbing ability.
For me, osmanthus tea is a very worthwhile taste of autumn.