Summer Sale is here!
To celebrate, we're offering a gift of $59+ purchase.
From July 11 to July 14, 2022, you can get a free gift if your order meets one of the following rules:
Please note that this free gift will be manually added to your order after we received your purchase.
Be sure to get it while supplies last.
–Special Offer #1–
Gift with $59+ Purchase
Spend $59+, get 2oz Organic Tian Mu Mao Feng Green Tea value at $9.95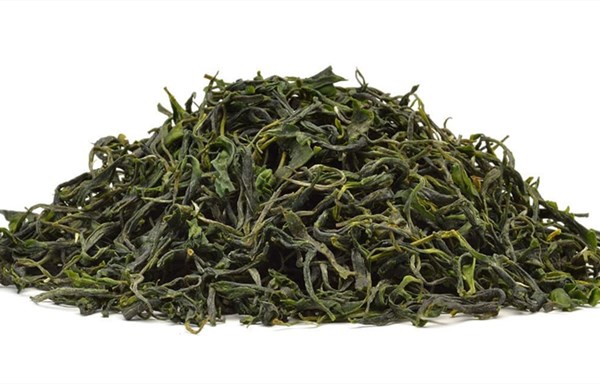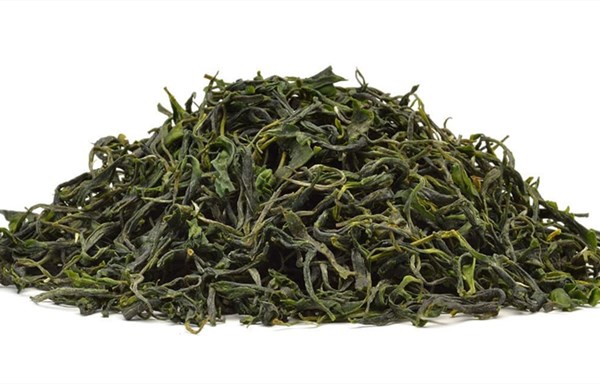 –Special Offer #2–
Gift with $99+ Purchase
Spend $99+, get 4oz Tie Guan Yin Oolong Tea value at $19.90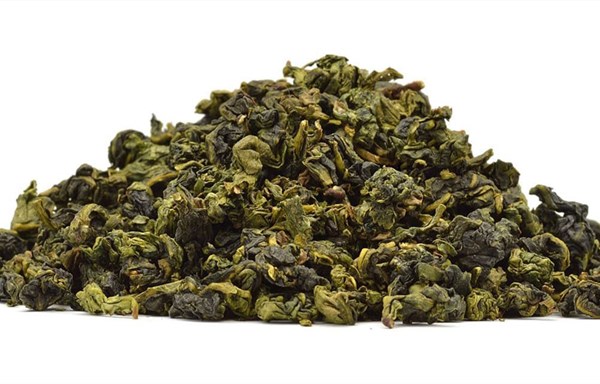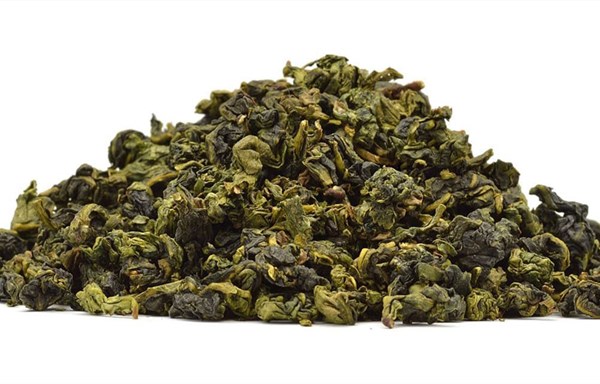 –Special Offer #3–
Gift with $249+ Purchase
Spend $249+, get 4oz Award Winning Premium Dragon Well ($24.9) + 4oz Premium Golden Monkey ($22.9) value at $47.80 in total


–Special Offer #4–
Gift with $499+ Purchase
Spend $499+, get 4oz Nonpareil Taiwan DaYuLing Cha Wang ($82.9) + 4oz Award Winning Premium Jasmine Dragon Pearls ($29.9) value at 112.80 in total