Tea, from ancient times till now, has always been the love of the gentlemen and the good friends of scholars. The ancients regarded drinking tea as a spiritual exchange with their close friends, which could not be blasphemed.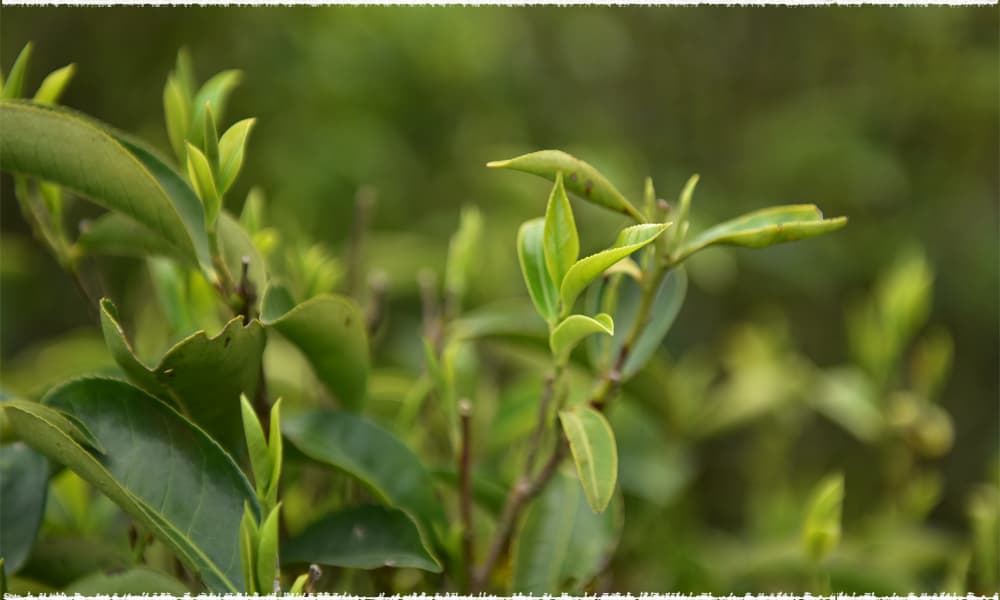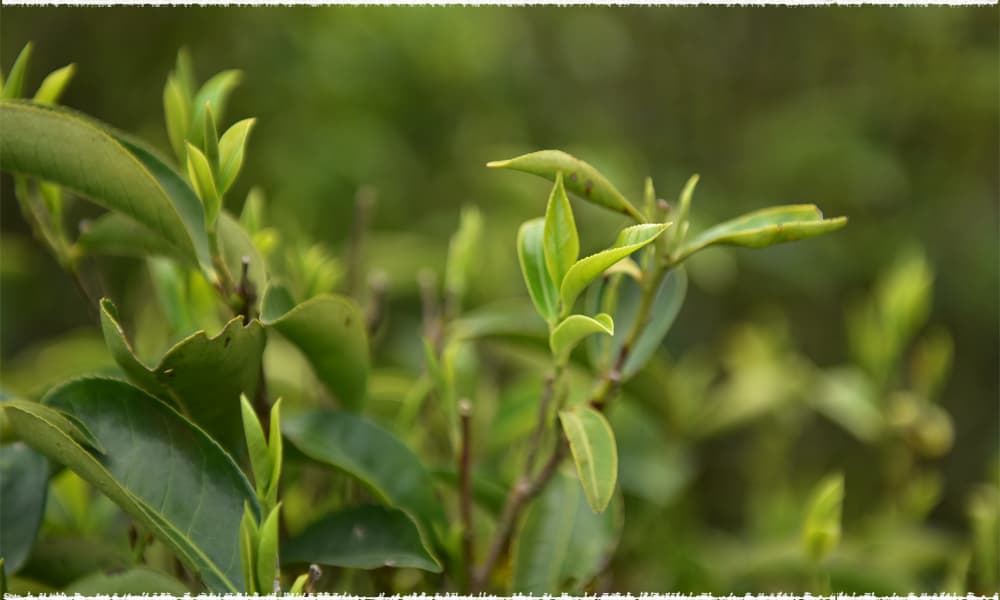 Bamboo is tall and slender, and keeps green all the year round. Bamboo, in the eyes of ancient writers, scholars and calligraphers, is the symbol of the gentleman, not thick, but upright and tough.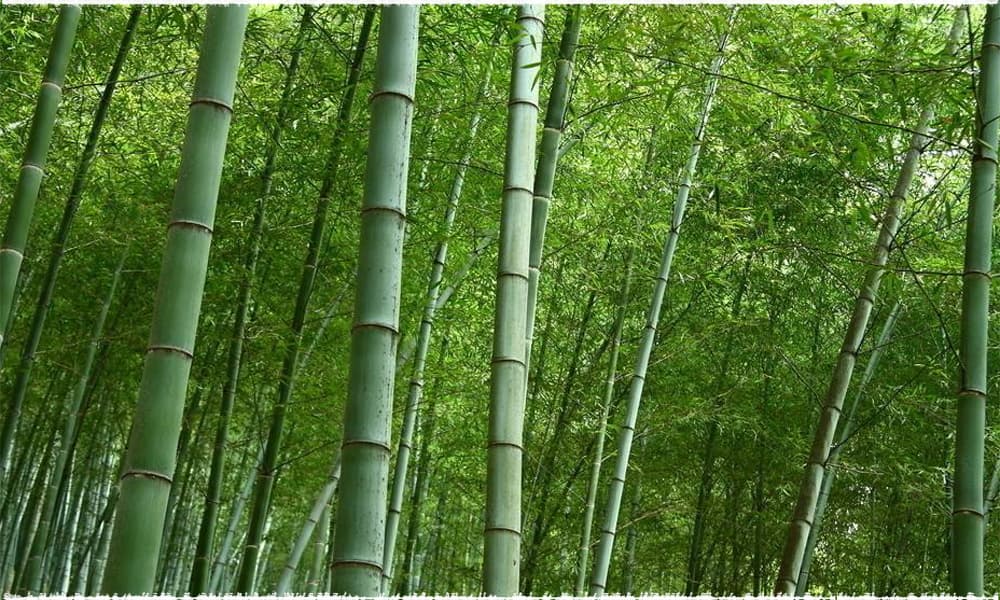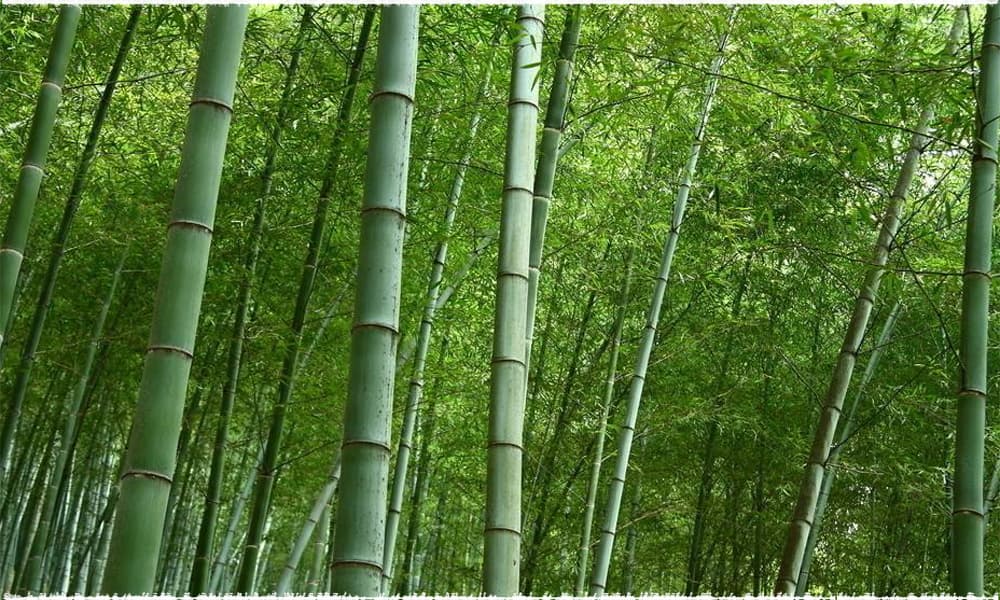 Tea and Bamboo are both from mountains. They are the media for people to communicate with nature. The perfect combination of tea and bamboo has some natural and wild taste.
Bamboo Tube Tea– Unique tea aroma, exclusive for minority nationalities in Yunnan
In minority nationality areas of southern Yunnan province, people have a particular preference for bamboo. Yunnan not only has many kinds of bamboo, but also has rich bamboo culture. The utilization of bamboo is closely related to the production and daily life of people, bamboo tube rice, bamboo tube wine, bamboo tube tea and etc.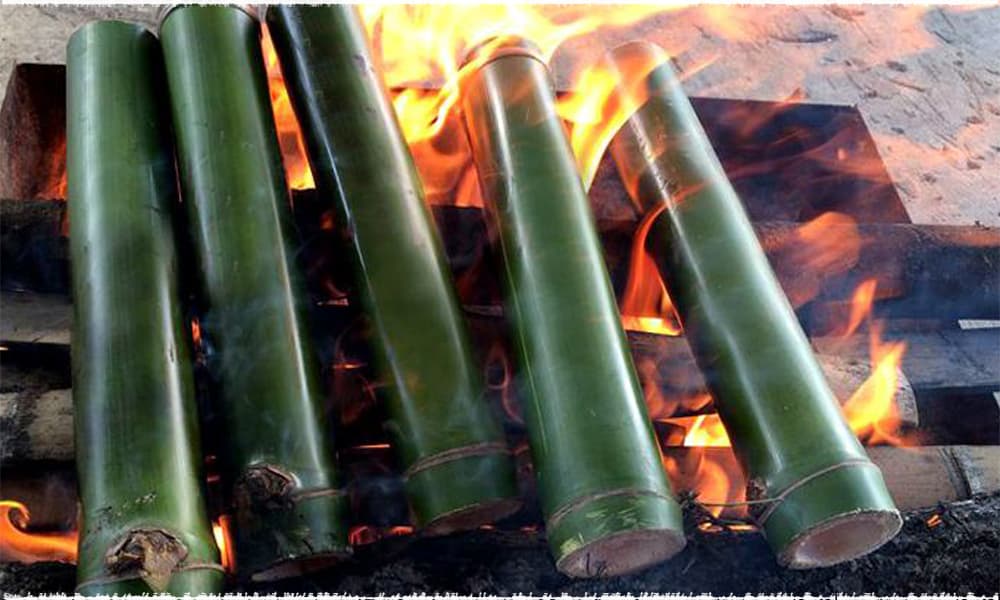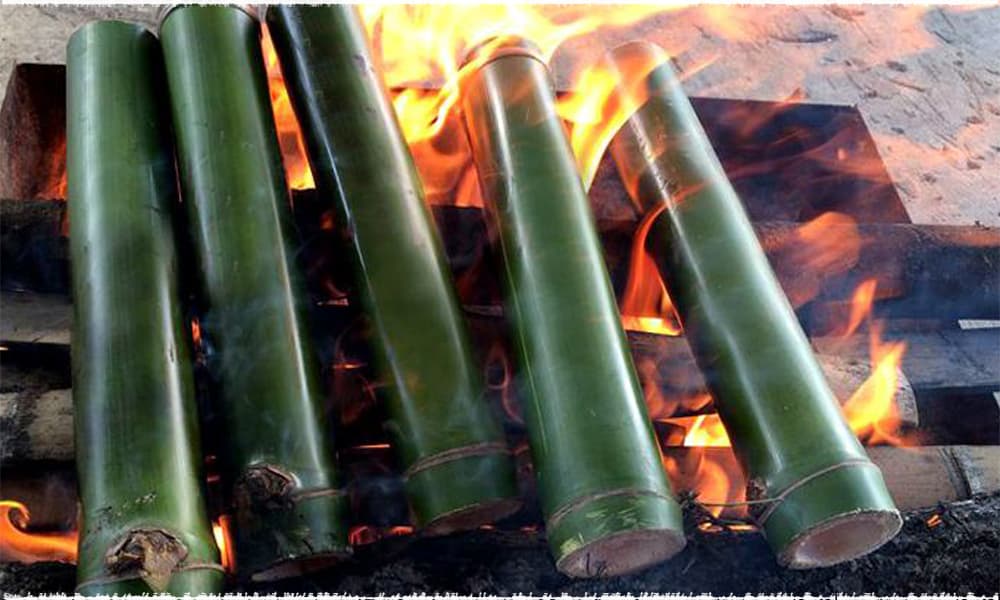 Bamboo tube tea, born in the areas of Dai Nationality and Lahu Nationality of southern Yunnan, a unique style of tea, is famous for unique bamboo aroma. Bamboo tube tea combines the floral, honey and fruity fragrance of tea with the aroma of bamboo. While brewing, the tea room will be full of bamboo and tea aroma, very refreshing.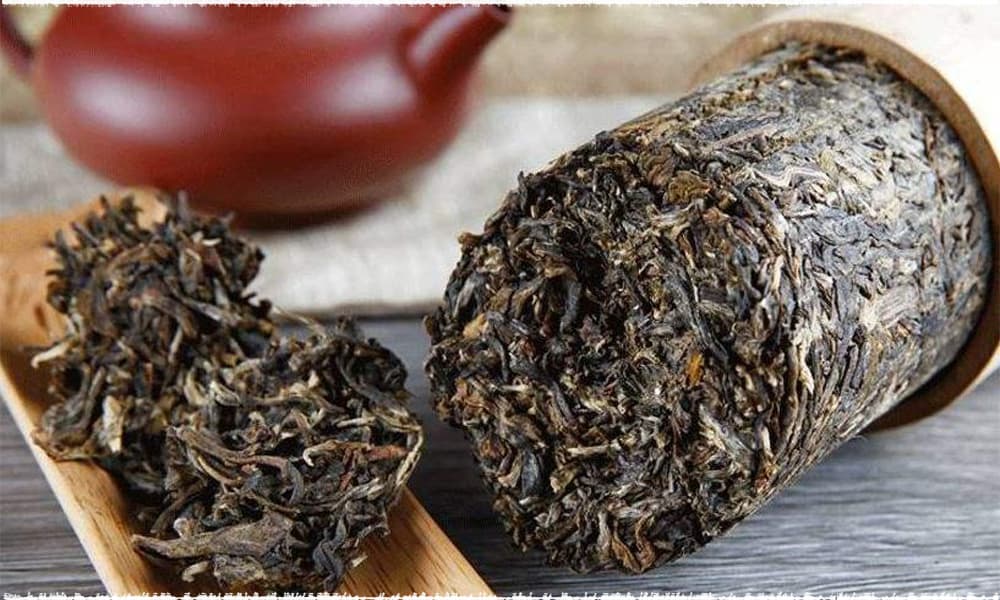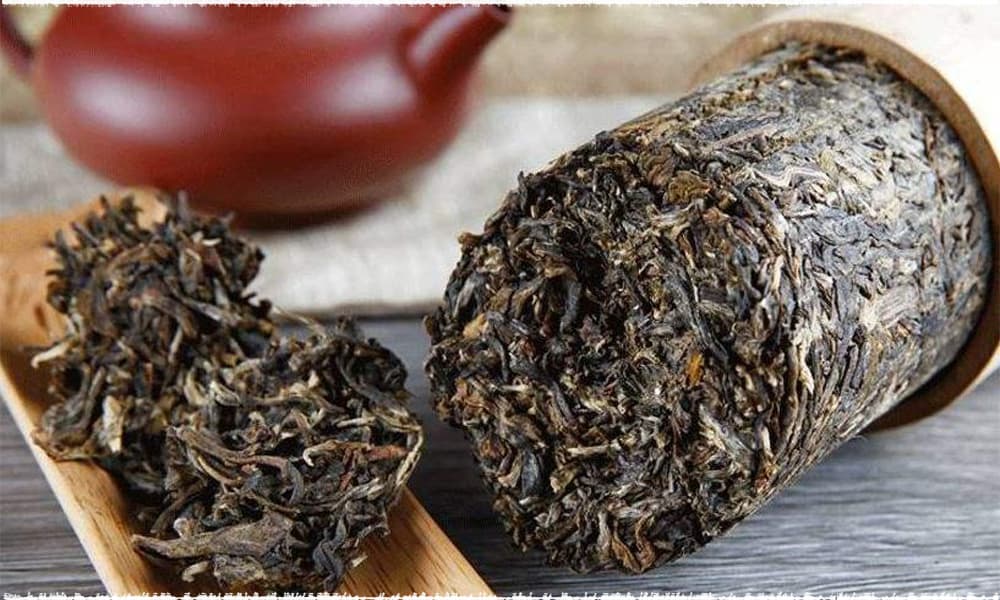 Bamboo Tea set
Bamboo, a renewable resource and one of the most useful plants in the world, has a very short growth period, which can be seen everywhere in People's Daily life. The bamboo tea set is the combination of nature and humanity. Bamboo tea set is a kind of tea set carved by natural bamboo. In today's life, bamboo tea tin, bamboo tea cup, tea tray and etc can be seen everywhere.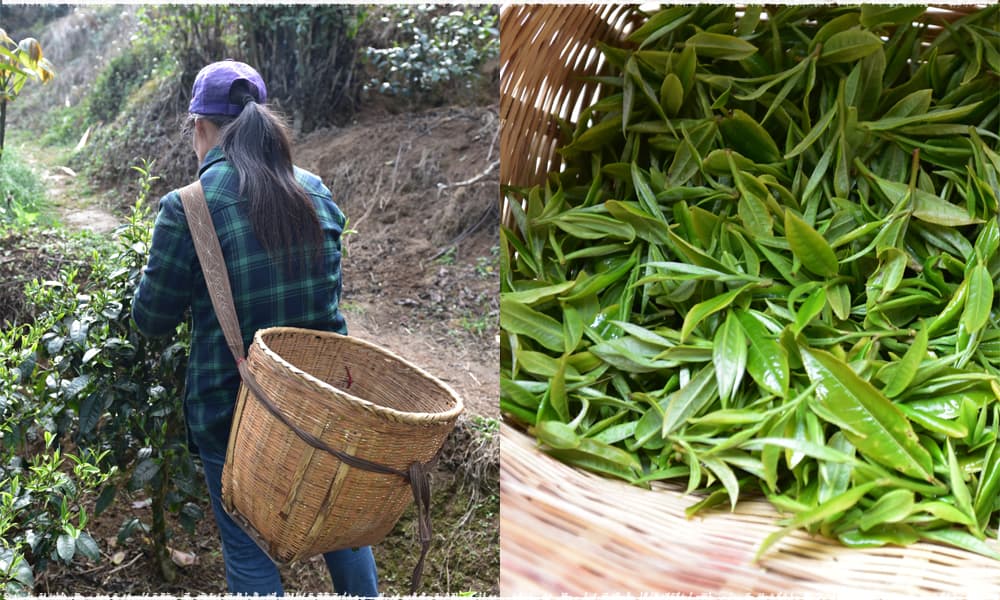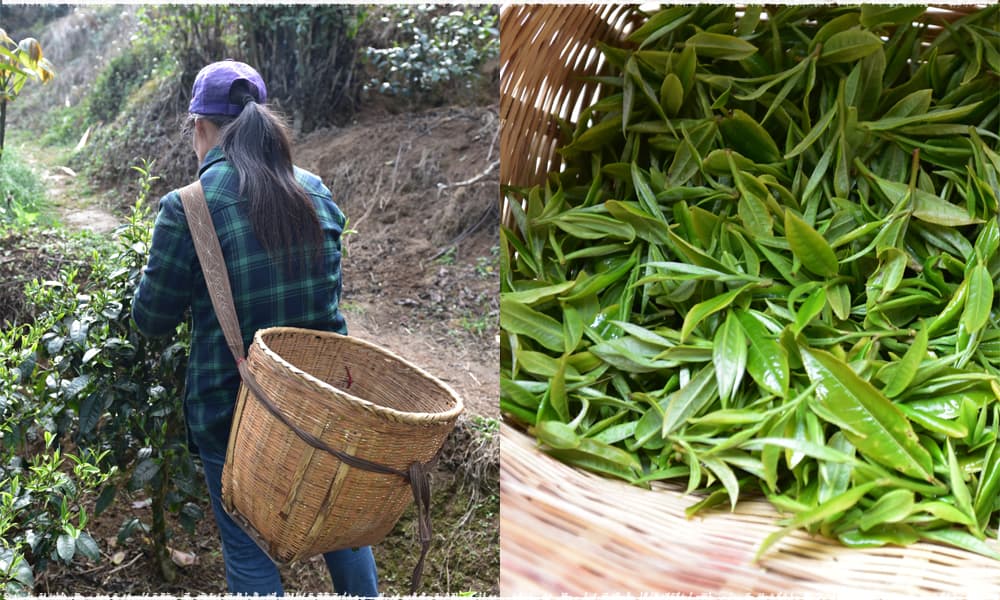 Green Material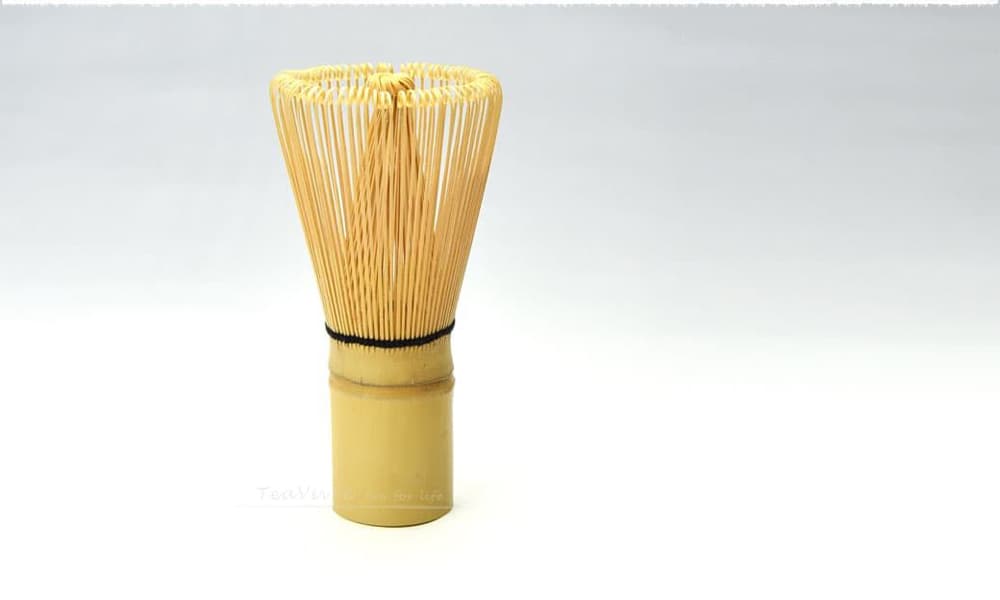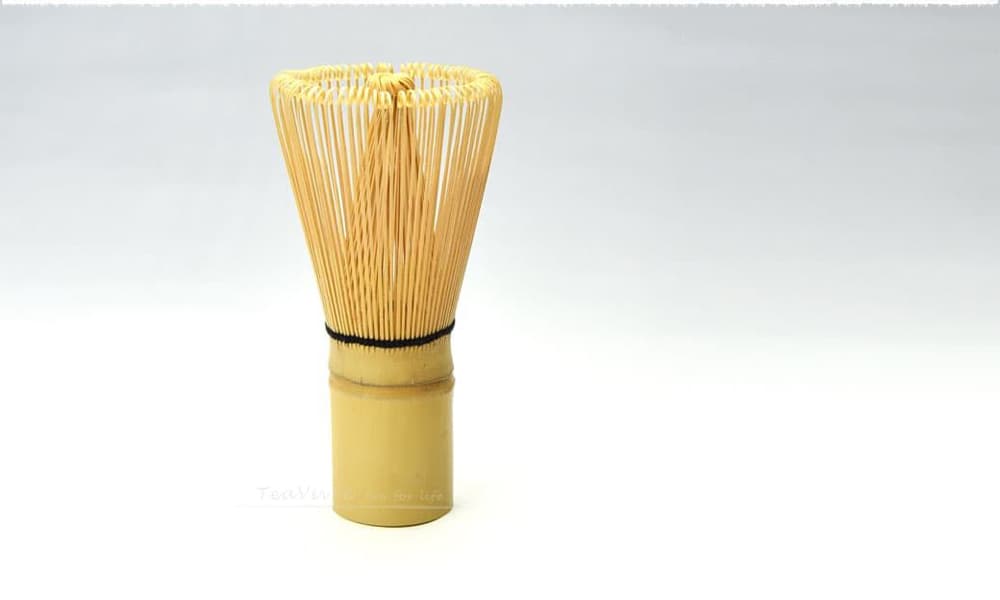 Simple Design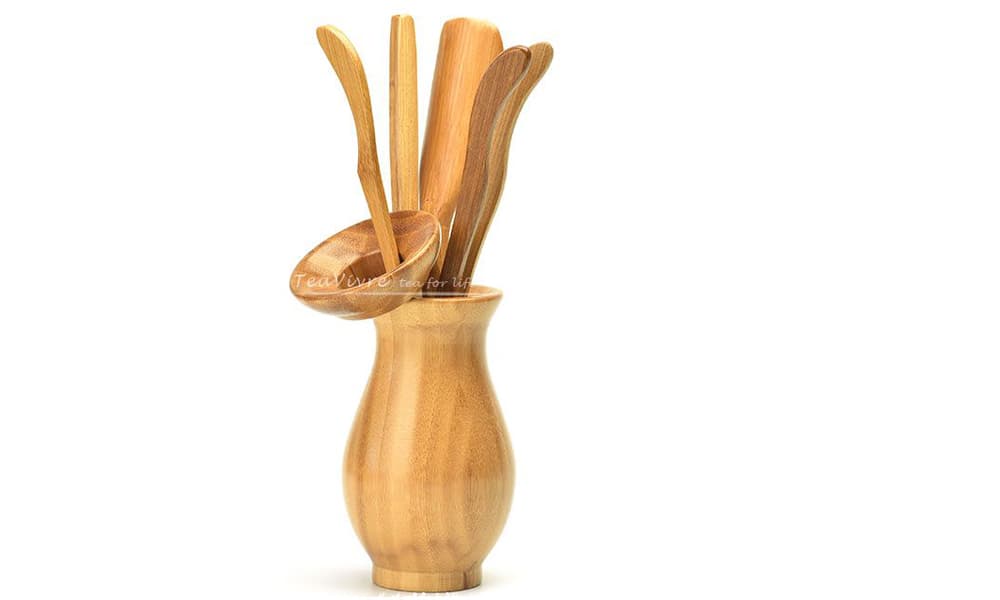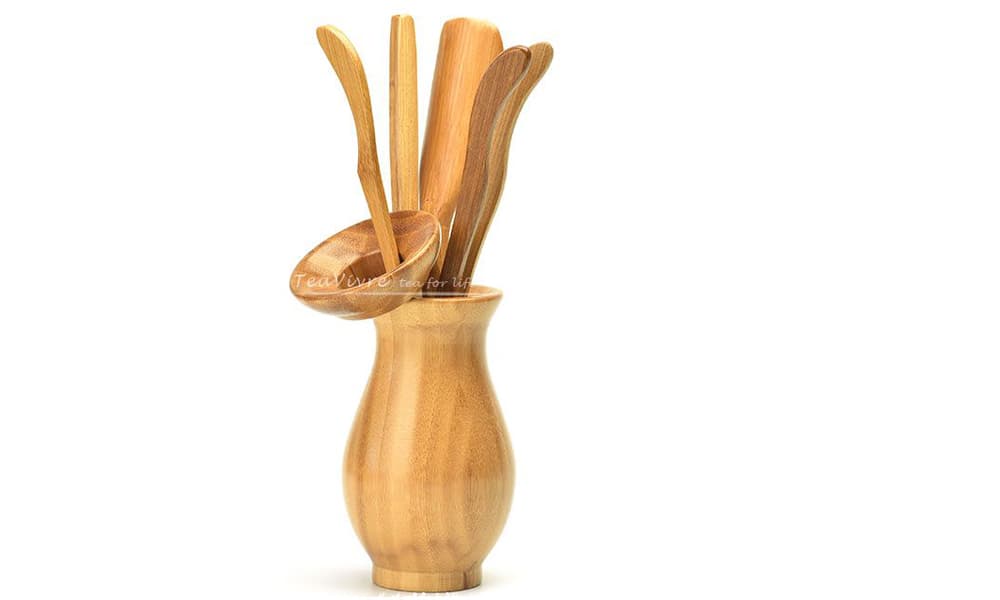 The texture of bamboo is clear and natural. Each tea set has its own unique texture.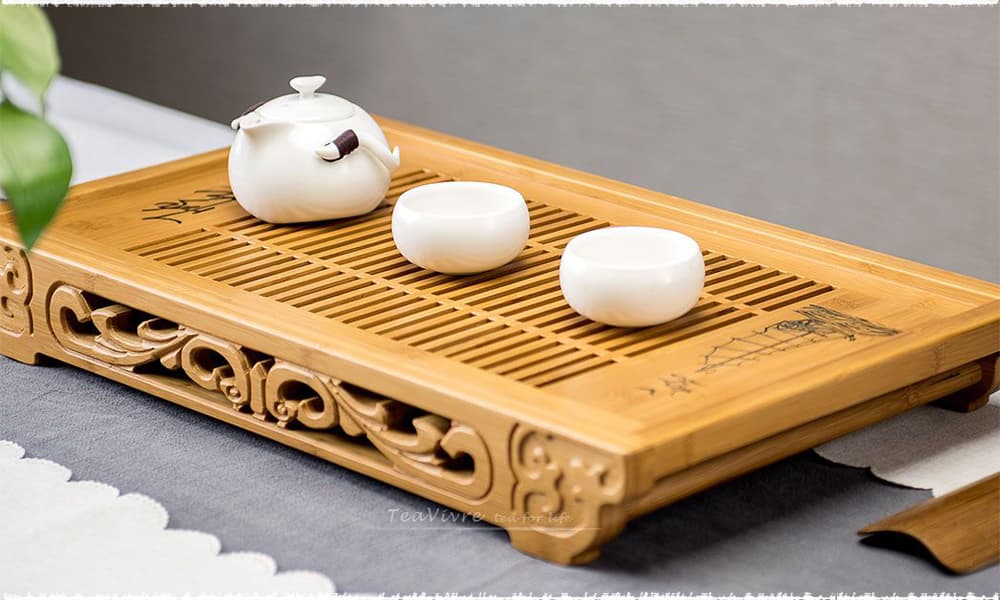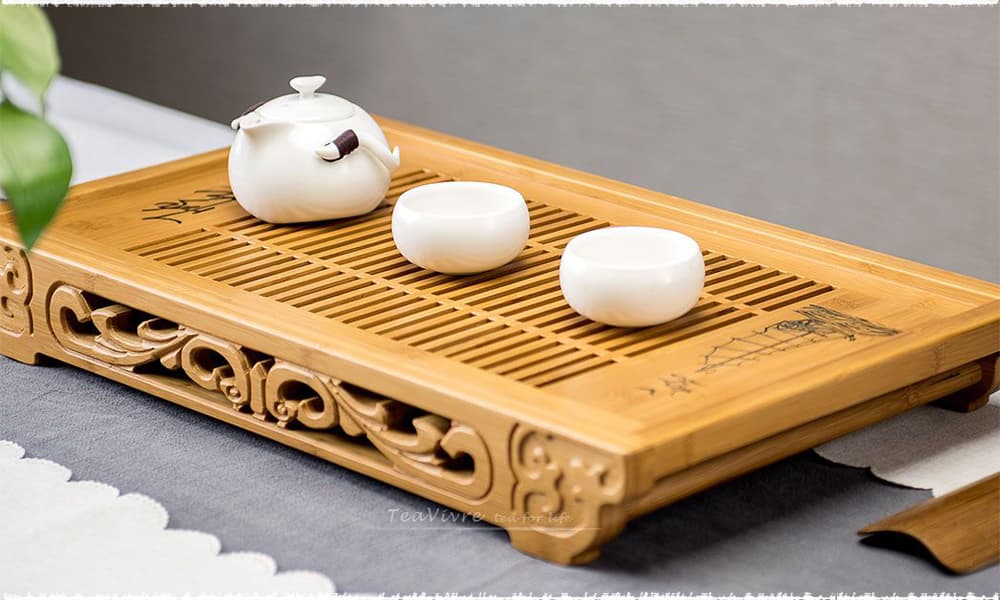 Smooth and easy to clean
If you enjoyed this article, you might also like to read the following articles:
Classification and Use of Tea Trays
What Do You Know About Yellow Tea?