Jian Zhan or Jian Ware, is a type of Chinese black porcelain originally made in Jianyang, Fujian province. Drinking tea with Jian Zhan can not only keep heat for a long time and enhance the alkalinity of tea liquid, which makes the taste of tea better, but also stimulate and enhance the aroma of tea, so as to achieve the soft, smooth and sweet taste.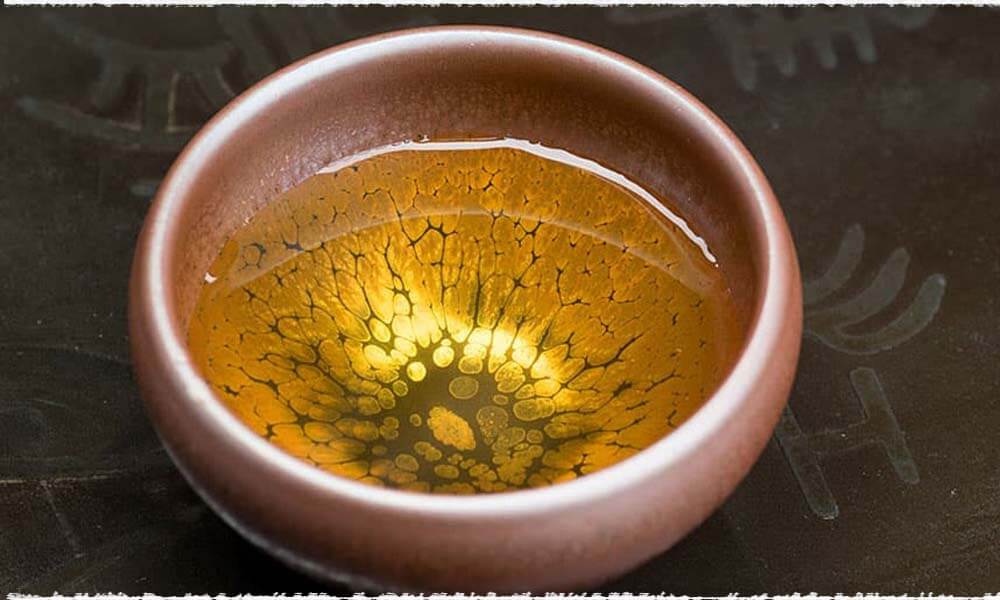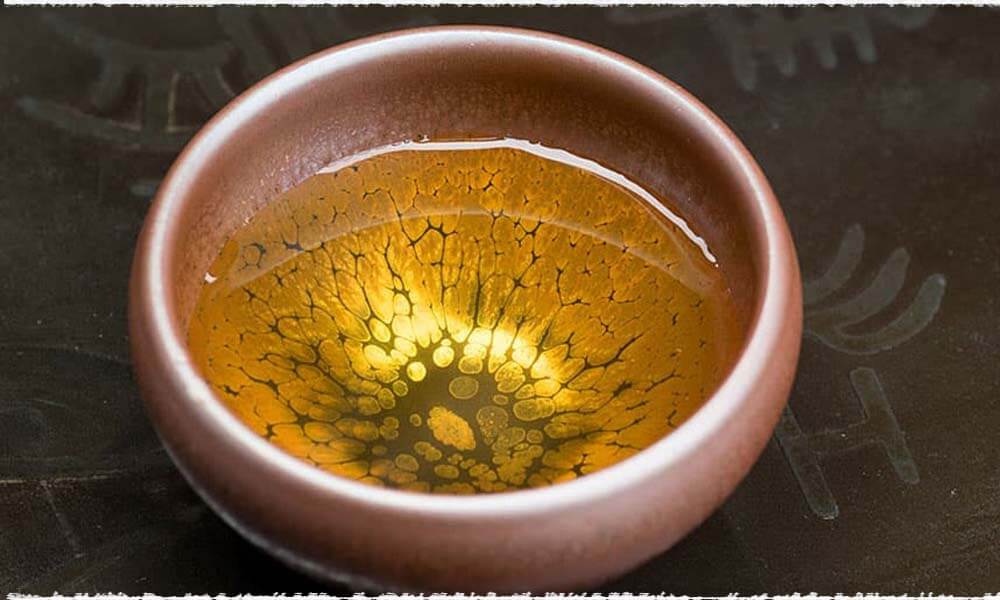 Jian Zhan is spiritual and can exchange emotions with you. That is, the more attention we pay to it, the more we get in return. The Jian Zhan will be more lovely, smooth and elegant and even appears charming colorful light.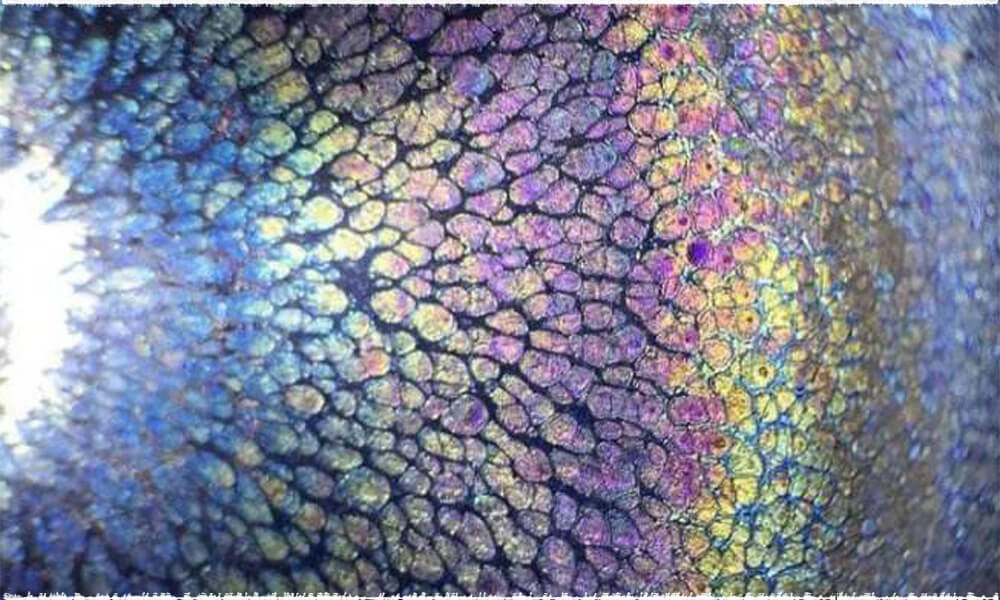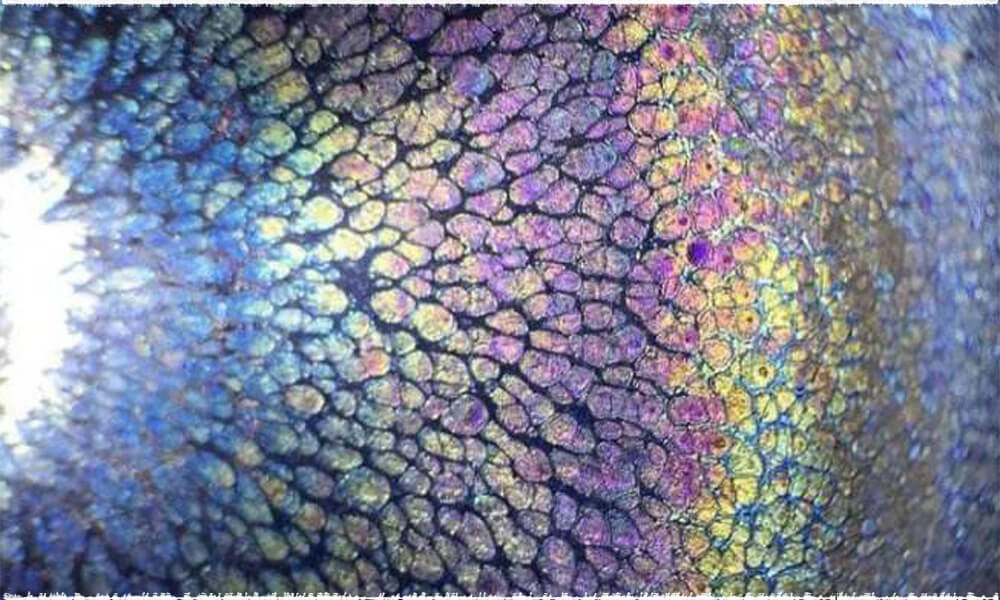 The new Jian Zhan often shows a "quiet" luster, however, as time progresses, the Jian Zhan becomes dynamic. If we raise Jian Zhan properly, we not only can get the dream charming colorful light, but also will have the feeling that the Jian Zhan is no longer a dead object, but a friend full of vitality. So the question is, how to raise Jian Zhan?
How to season Jian Zhan?
Many friends will ask how to season Jian Zhan. When we get a new Jian Zhan, there is no need to season like a Zisha teapot. We only need to use clean water to wash away dust, and then use hot water to clean or boil few minutes. But we do not suggest boil it for a long time.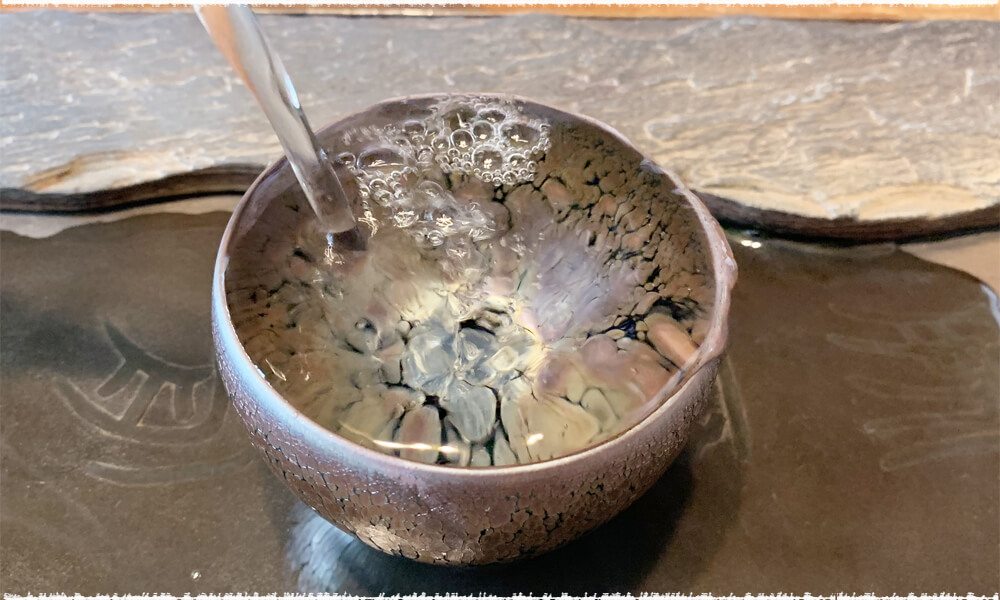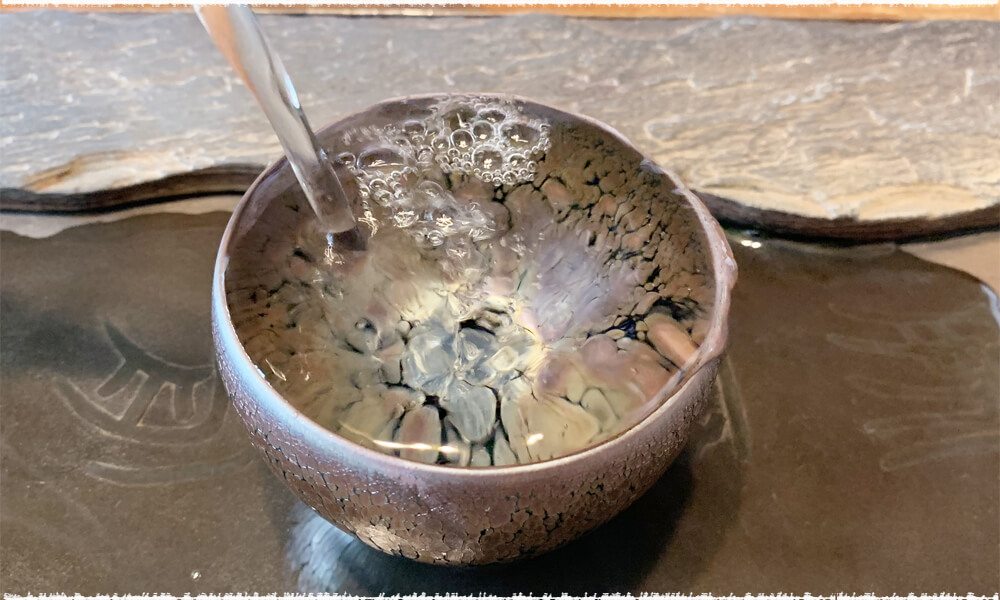 What kind of tea is suitable to be drank with Jian Zhan?
Jian Zhan is not fussy about tea and is suitable for any kinds of tea. We can use Jian Zhan to drink black tea, white tea, green tea and even Pu-erh tea. Also we can drink different teas with same Jian Zhan tea cup. We only need to wash it with hot water before we drink another tea. Jian Zhan is fired in a very high temperature, and for the glazed surface, it is difficult to absorb the tea taste and will not influence other teas' taste. On the contrary, different teas have different trace elements, which is good for forming bright colors.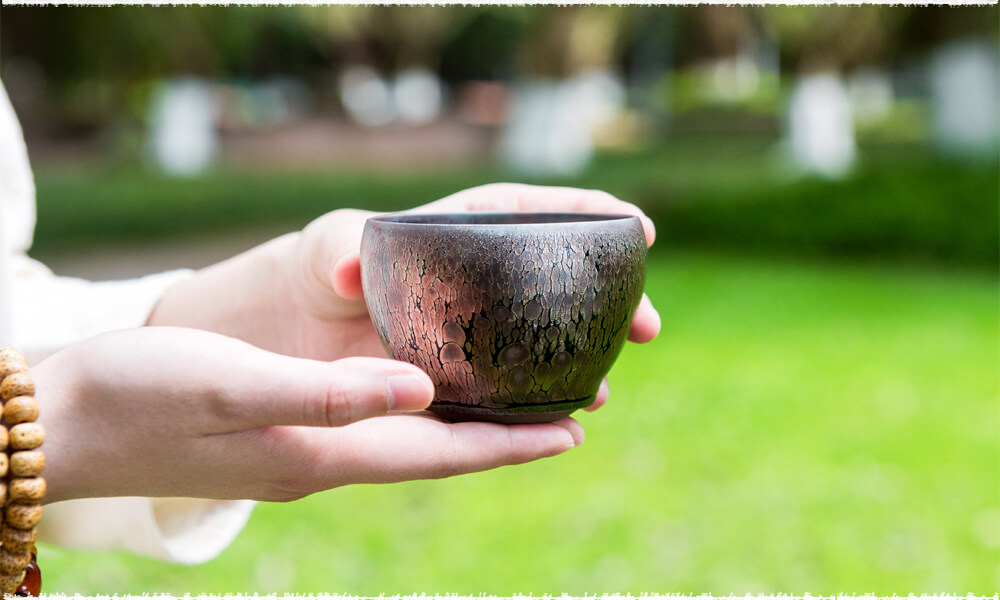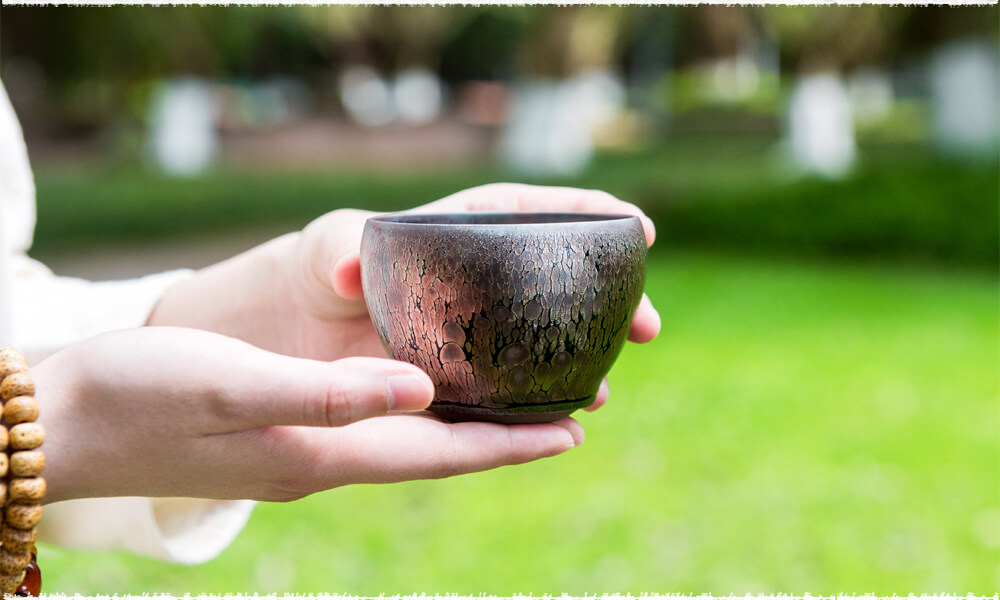 How to clean Jian Zhan after drinking?
1. Usually, after drinking the last cup of tea, we just need to rinse it with boiled water to remove the tea dirt attached to the glaze, and then place the Jian Zhan in a place with good ventilation. Also we can prepare a soft tea towel to clean the Jian Zhan.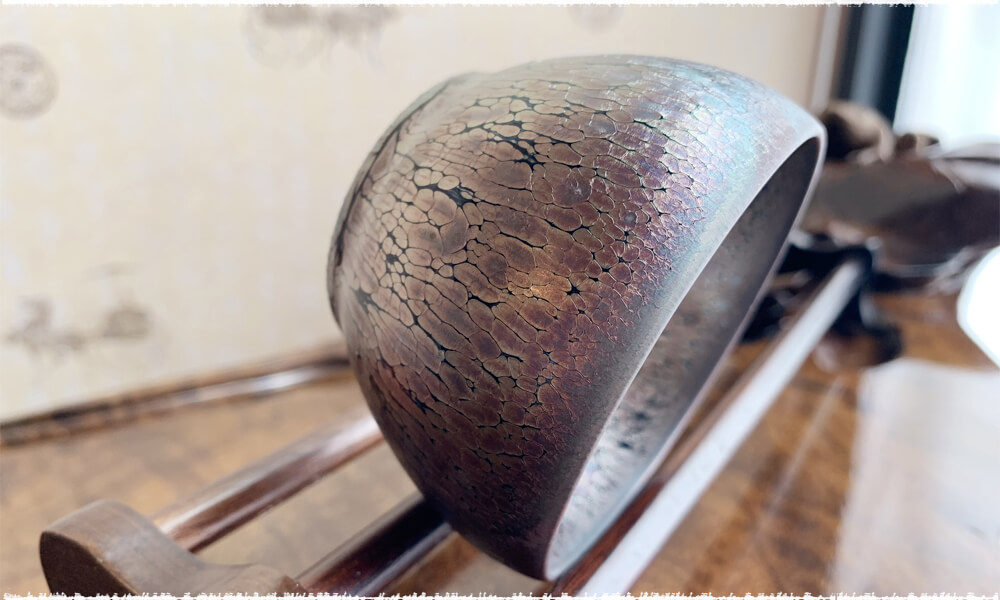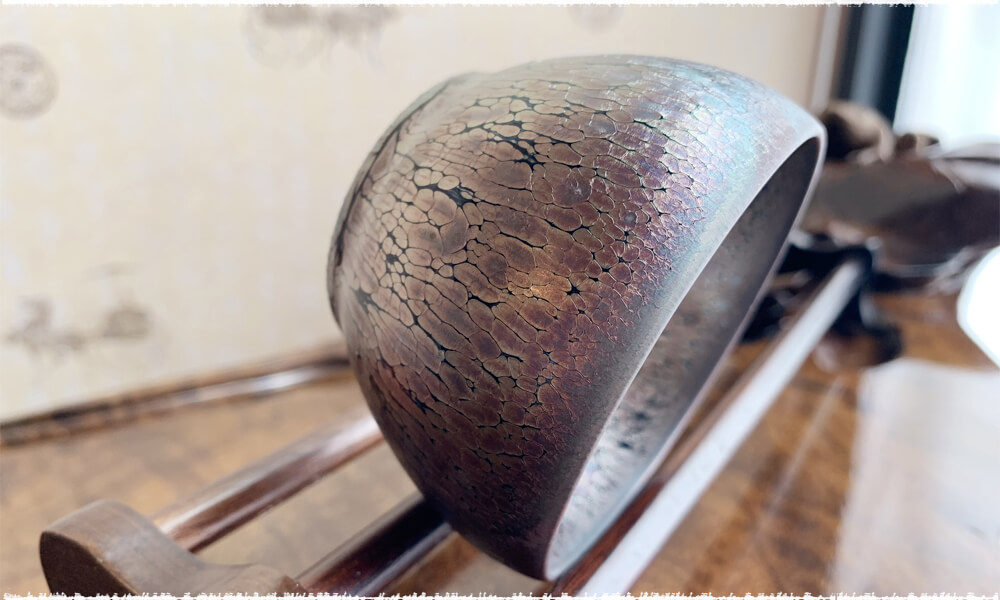 2. Do not leave tea liquid in Jian Zhan for the night or deliberately do not clean it to produce the colorful light. There will be a lot of tea dirt on the wall of Jian Zhan if we do not clean it. Though, in the sun we can see something similar to the colorful light, but this is harmful for Jian Zhan. The cumulative wrong method to raise Jian Zhan will make the glaze dry and gloomy, and the crystals weakened.
3. If condition allows, we can prepare one more Jian Zhan to use interchangeably, thus Jian Zhan can have a rest, which is an important step to raise Jian Zhan.
If you enjoyed this article, you might also like to read the following article: