Seasoning a teapot, also known as Kai Hu (开壶) in Chinese, is an initial preparation of a new Nixing teapot before use, which aims to clean up all the residuals from its manufacturing, including the clay odor, dust, etc.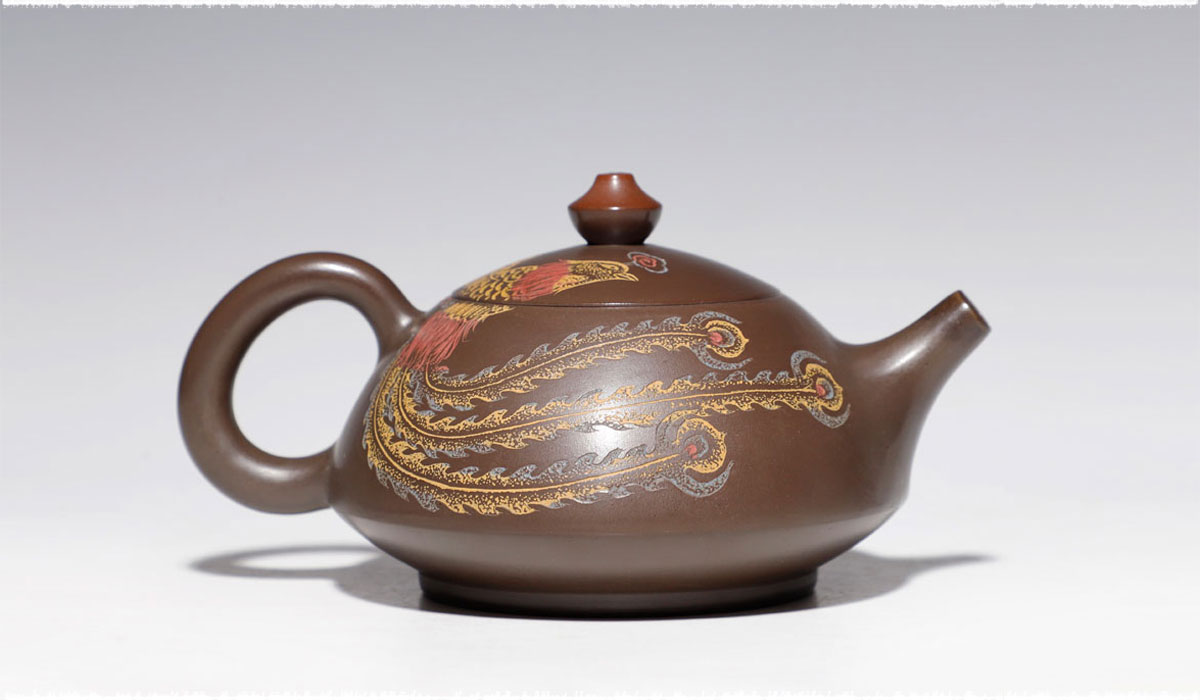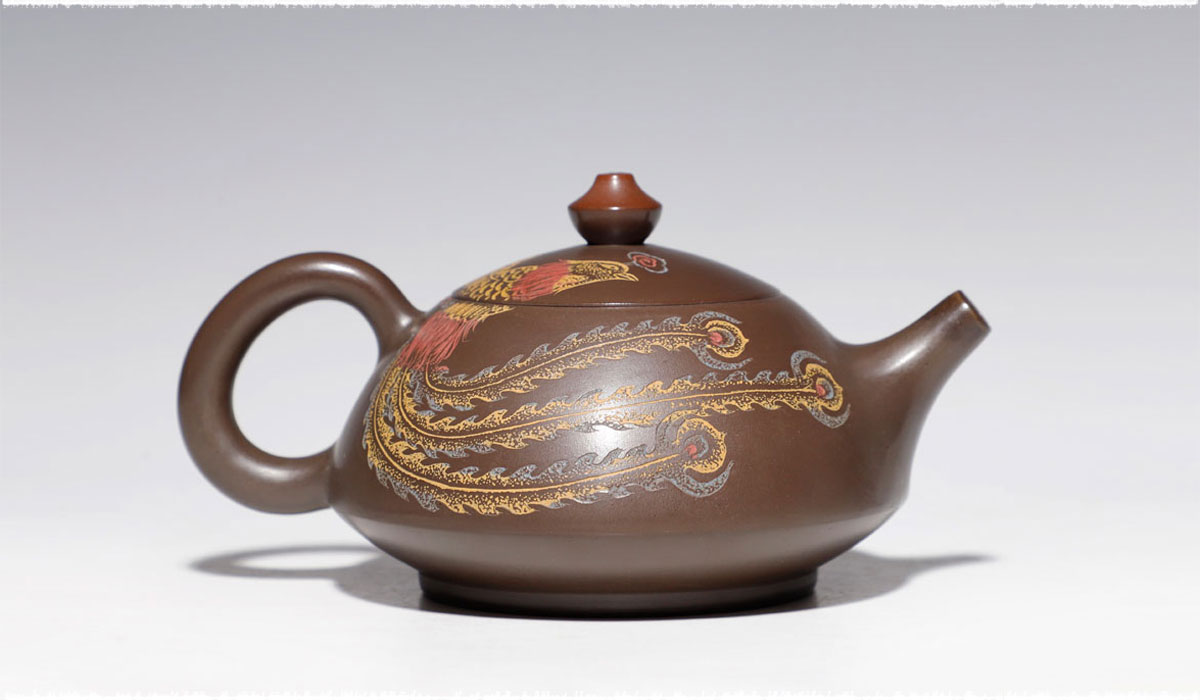 Traditional Method:
1)Separate the lid, and the teapot body, then places them into a container, cover with enough water and bring to a boil.
2)Add tea leaves to it, and put it on a low fire to boil slowly. If you want to use this teapot to steep Tie GuanYin, use Tie GuanYin tea leaves to season the teapot.
3)Simmer the teapot and the tea leaves gently for 1 hour. Remove it from the heat and let the pot sit in the container to cool down slowly.
4)Take out the pot, pour out the sediment left in the pot, and carefully wash the pot with clean water. Repeat steps 1-3 above once.
5)Take out the pot and wash it carefully with hot water. After this treatment, the air holes in the pot have been opened and are ready for use.
6)When using the pot for the first time, rinse the inside and outside with tea water before use.
Simple & Quick Method:
1)Separate the lid and teapot body, then put them in a large container for about 10 minutes.
2)Take out the pot and wash it with clean water inside and outside.
3)Then rinse it again with tea inside and outside.
4)Ready to use and brew your favorite tea.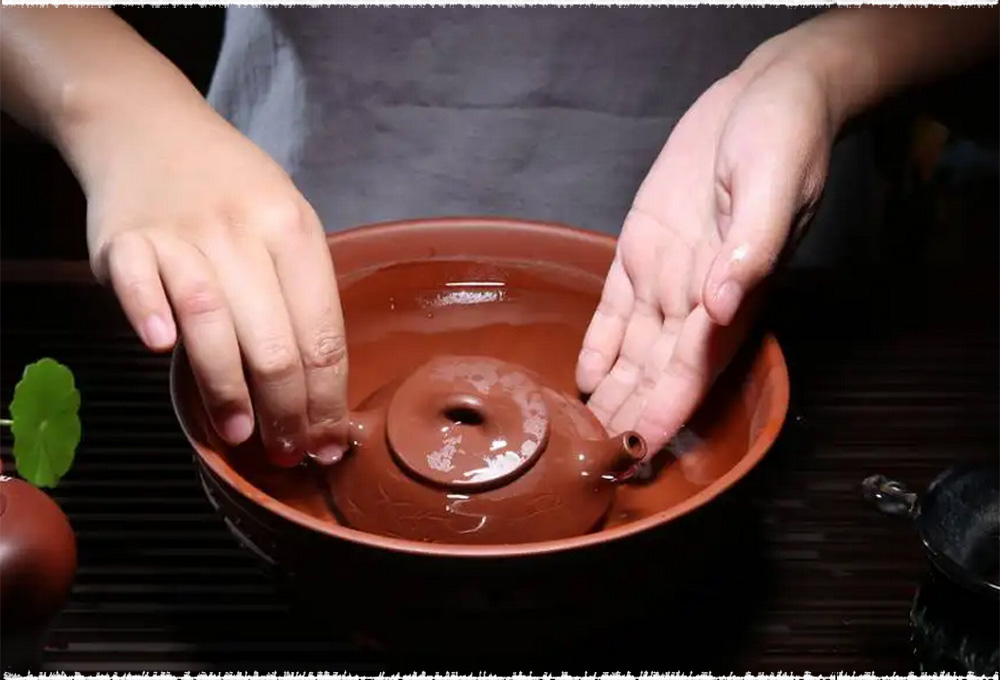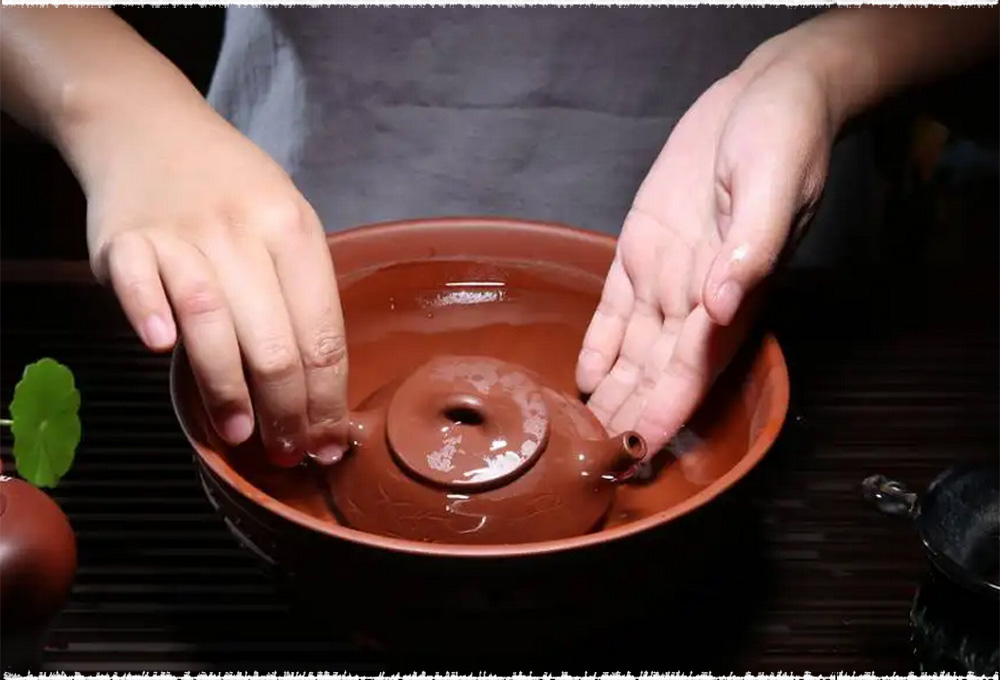 Tips For Raising Nixing Pottery Teapot:
*Do not get oil stains on the nixing teapot because it will be difficult to wash off and will also affect the result of raising the pot.
*Same as the Yixing teapot, the Nixing clay also absorbs and transforms the flavor of the tea, so we suggest one Qinzhou Nixing teapot is dedicated to a single tea type.
*Always keep your Nixing pot dry after use because the teapot stored wet with the lid will mold.
What kind of tea is suitable for brewing in a Nixing pottery pot?
Using the Nixing pottery teapot to brew tea has a good taste preservation function, and the tea does not lose its original taste. At the same time, Nixing ore contains trace elements such as iron, zinc, calcium, magnesium, potassium, and sodium that are beneficial to the human body.
Hei Cha (Dark Tea)
Ripe Pu-erh Tea, Anhua Dark Tea, and Liu Bao Cha are all fully fermented. Teas like these need to be steeped at a high temperature, usually at 100℃. Nixing pottery is in good heart preservation that is suitable for brewing these teas. If it comes to the shape of the teapot, we recommend choosing a nixing teapot that is featured a small mouth and thick body so that the tea can be fully stimulated and the taste will be better too.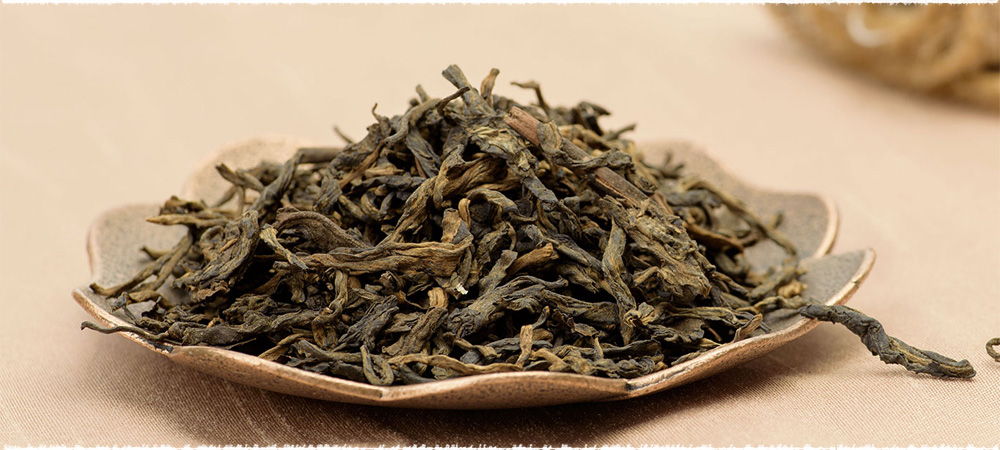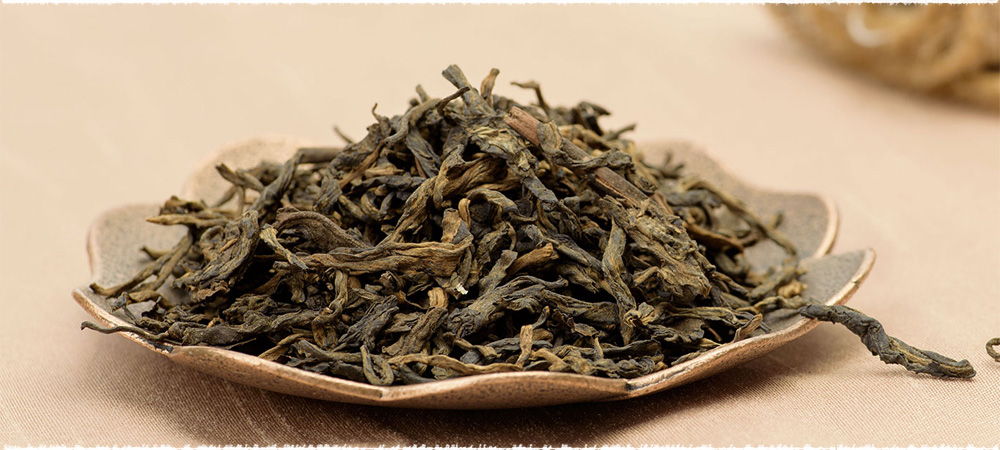 Oolong Tea
There are various oolong tea types like Wuyi Rock Tea, Tie Guan Yin (Iron Goddess of Mercy), Dong Ding Oolong, Feng Huang Dan Cong, etc. Whether it is a Qing Xiang Oolong or Roasted Oolong, it also needs to be brewed at a high water temperature, which is suitable for using Nixing pottery teapot to brew.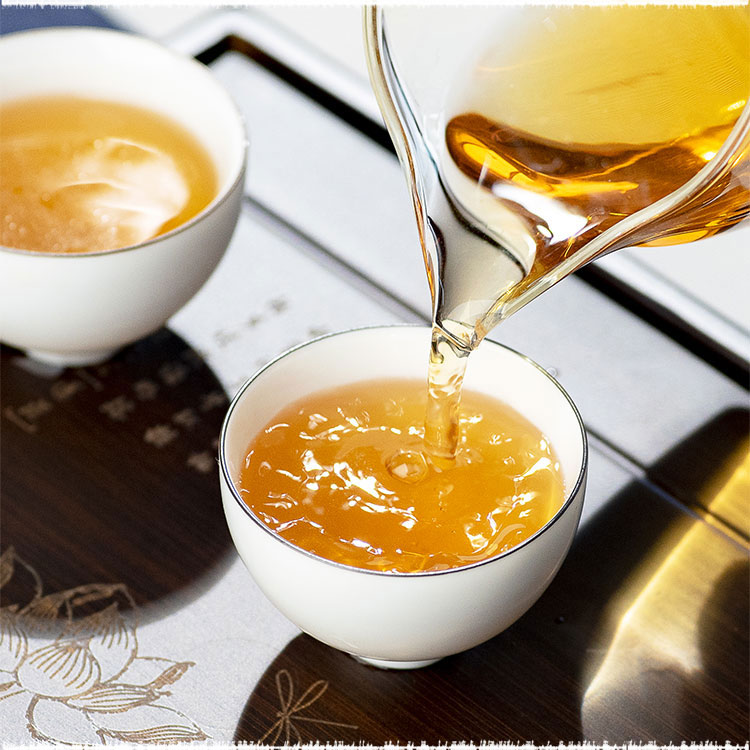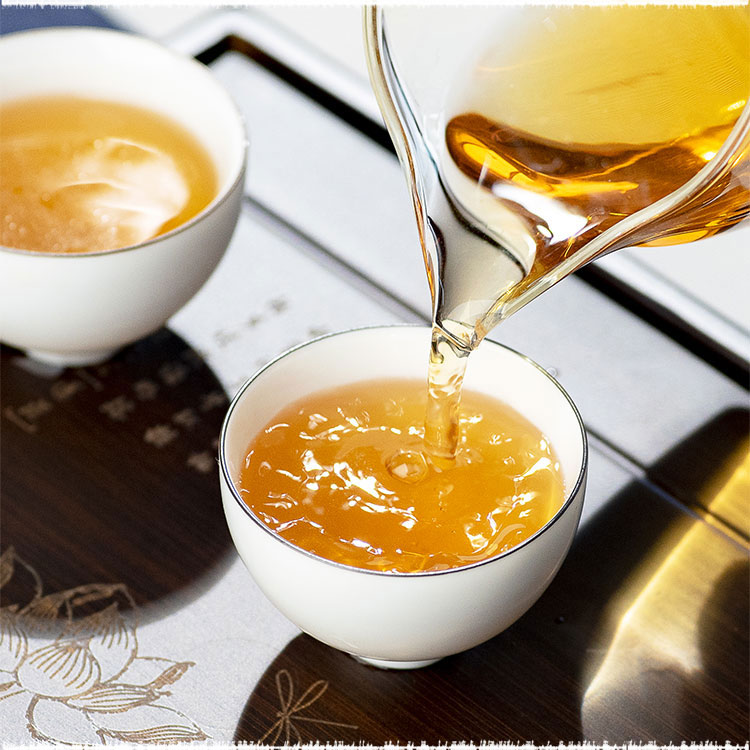 Pu-erh Tea
Pu-erh also needs high water temperature for infusing, and the tea leaves of raw Pu-erh are relatively large, so it's better to choose a Nixing teapot with a larger capacity and a wide mouth so the tea leaves have enough space to expand and unfurl as they interact with hot water.
Nixing Clay is porous, which allows the teaware to breathe and absorb the natural oils in tea. After a period of use, these teapots will gradually absorb a tiny amount of tea flavor, which develops a coating that retains the taste. If you have high requirements for the taste of the tea, we suggest one Qinzhou Nixing teapot is used for one type of tea.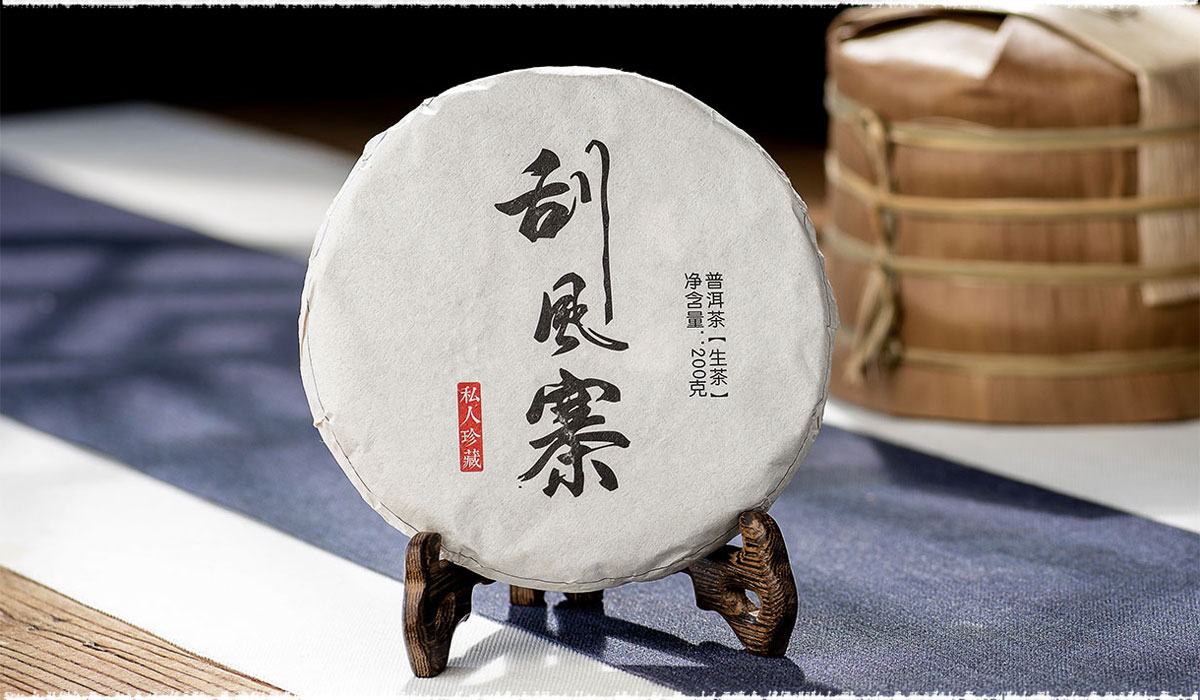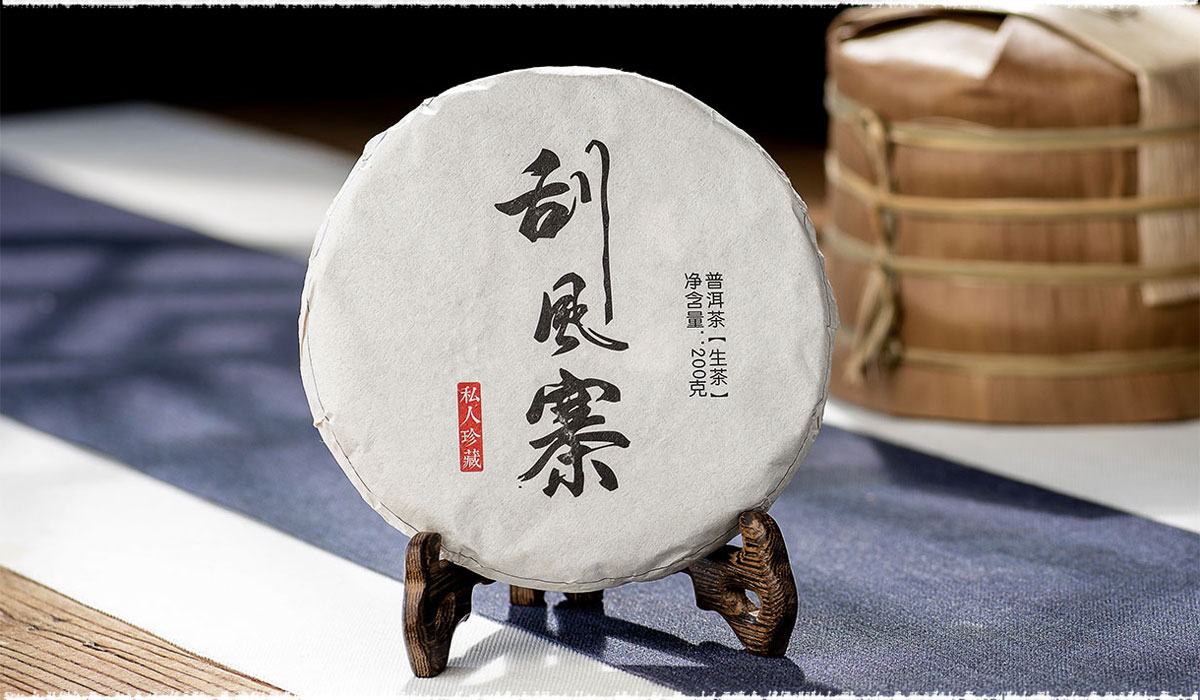 If you enjoyed this article, you might also like to read the following articles:
How to Season Yixing Teapot
10 Classic Shapes Of Nixing Teapots
Making Process of Jianshui Zi Tao Purple Pottery Clay Teapot