The Golden Leaf Awards, hosted by the Australian Tea Association, is Australia's premier tea award event. Its categories range from traditional black, green, white, and Pu-er tea to other categories that greatly influence Australasia.
In September 2022, we submitted three teas to join The Golden Leaf Awards to compete with over 500 entries from Australia and worldwide. It is with great pleasure that TeaVivre has won 3 Golden Leaf Awards, including Nonpareil Ming Qian Meng Ding Gan Lu Green Tea, Taiwan Jin Xuan Milk Oolong Tea, and Fengqing Dragon Pearl Black Tea.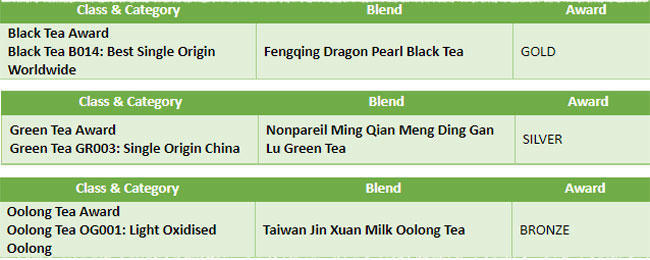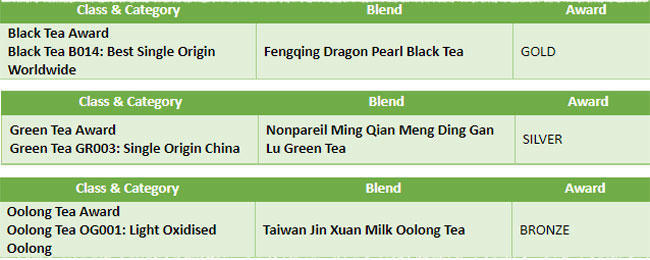 Fengqing Dragon Pearl Black Tea: GOLD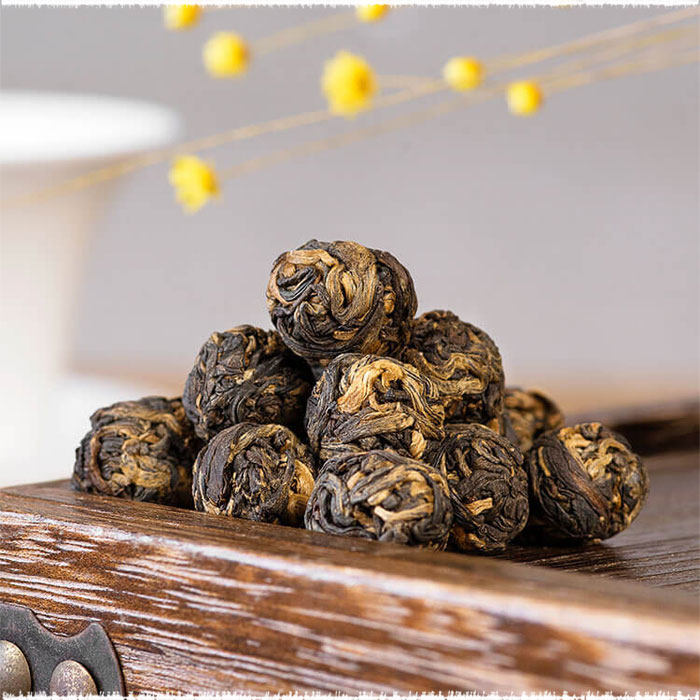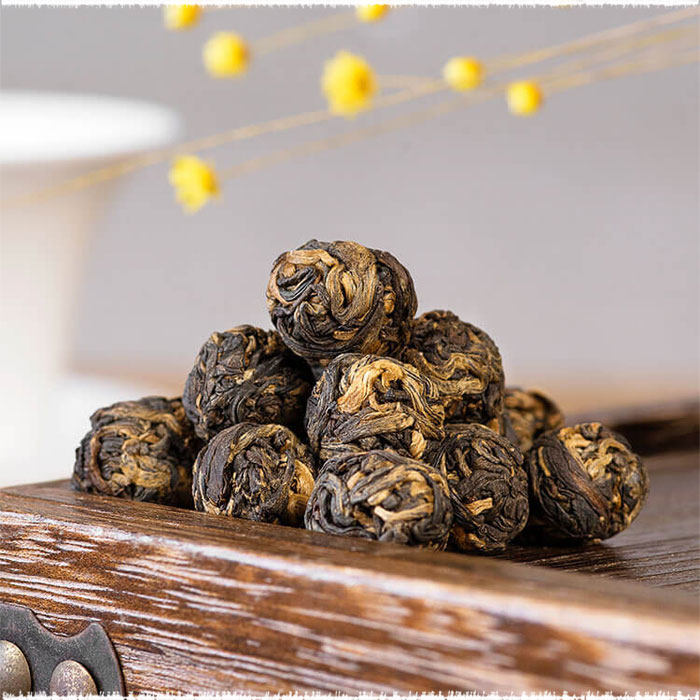 Using black tea from Fengqing, Yunnan as the base material, these dragon pearls are manually made into their distinctive shape, preserving the characteristic aroma of the black tea inside. The workers can produce about one kilogram of this tea per hour.
The leaves for these pearls should only be picked around the time of Qingming, or pre-Ming – or in other calendars, about two weeks after the spring equinox. The leaves used are the highest grade of spring teas, with noticeable white hairs along the surface; when smelling the dry pearls, you can easily pick out a chocolate aroma.
Nonpareil Ming Qian Meng Ding Gan Lu Green Tea: SILVER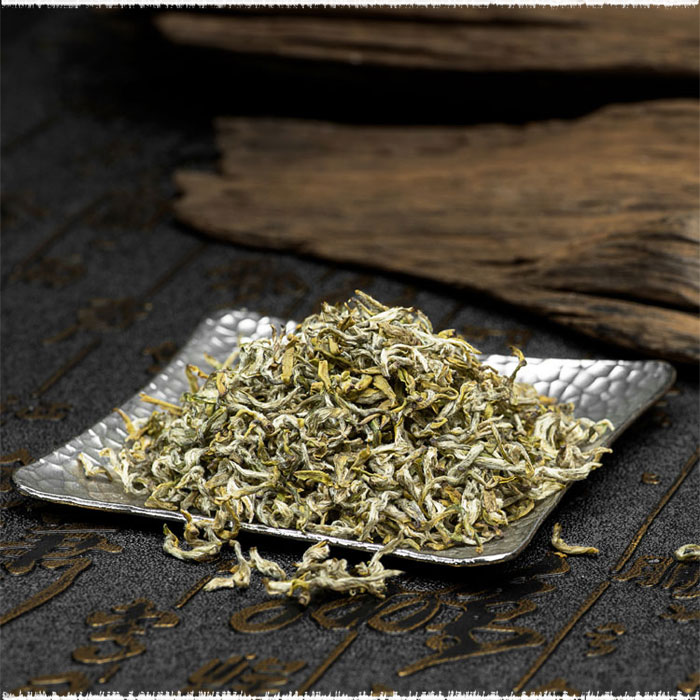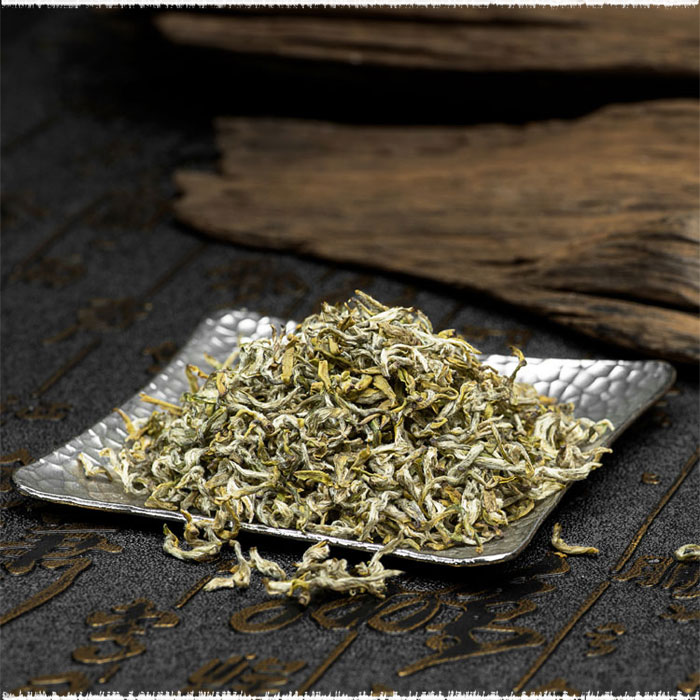 There is a tea in Mt. Mengding located in Ya'an, Sichuan. It is named Meng Ding Gan Lu because of its sweet and silky flavor. It is an ancient famous tea in China. Well-selected the fresh and tender tea buds in the early spring, and being made after the making process of "three-time fried, three-time rolling" and so on. The finished tea is aromatic, the leaves are tender, and the liquid is yellowish-green without color-changing even after a long time brewing. The taste of Meng Ding Gan Lu is sweet and refreshing, it is richer and mellower compared with other green teas. Smell carefully, you'll notice a delighted candy sweet lingering in our cups or tea pitcher.
Taiwan Jin Xuan Milk Oolong Tea: BRONZE
The first three infusions of this tea will start to bring out a slightly milky scent, which gradually fades away in later cups. While steeping, the loosely-balled leaves unfurl to yield a highly aromatic, smooth, mellow infusion, light-bodied with sweet cream and floral notes. The creaminess is a characteristic of the leaves' variety, where they are grown, and the processing methods; again, there are no flavors added to this tea.