If you want to get comprehensive knowledge about Chinese Black Tea , you need to know its production areas at first. Here is a brief introduction about the 14 production areas.
Fujian Province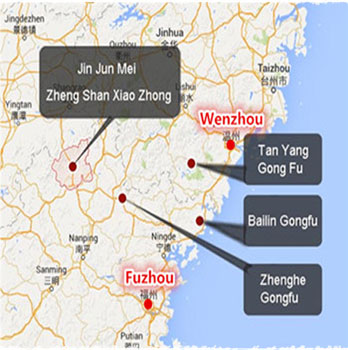 Lapsang Souchong Black Tea (Zheng Shan Xiao Zhong), originally from the Tong Mu Guan Village, Wuyishan City, Fujian Province, is the first black tea in history.
Jin Jun Mei is also a Lapsang Souchong Black Tea from Tong Mu Guan Village, Wuyishan City, Fujian, China, it is a prestigious black tea.
Min Hong Gongfu FuJian Black Tea is the earliest gongfu tea, which included Zhenghe gongfu, Tanyang Gongfu and Bailin Gongfu.
● Zhenghe Gongfu black tea is originally from Zhenghe County, in the north of Fujian Province.
● Lapsang Souchong Black Tea black tea is from Tanyang village, in Fu'an, Fujian. And it won the Gold Medal in Panama Pacific International Exposition in 1915 and 2013.
● Tanyang Gongfu black tea is produced in the Bailin, Hulin area about Mt. Taimu, Fujian province.
Anhui Province
Birthed in Qimen County, Anhui Province, Keemun black teas were produced in the similar way of minhong gongfu teas. And due to the superb quality and fragrance, Keemun black tea won the praise of "one of the best three high aroma teas in the world " while the other two teas are Darjeeling Tea from India and Uva Black Tea from Sri Lanka.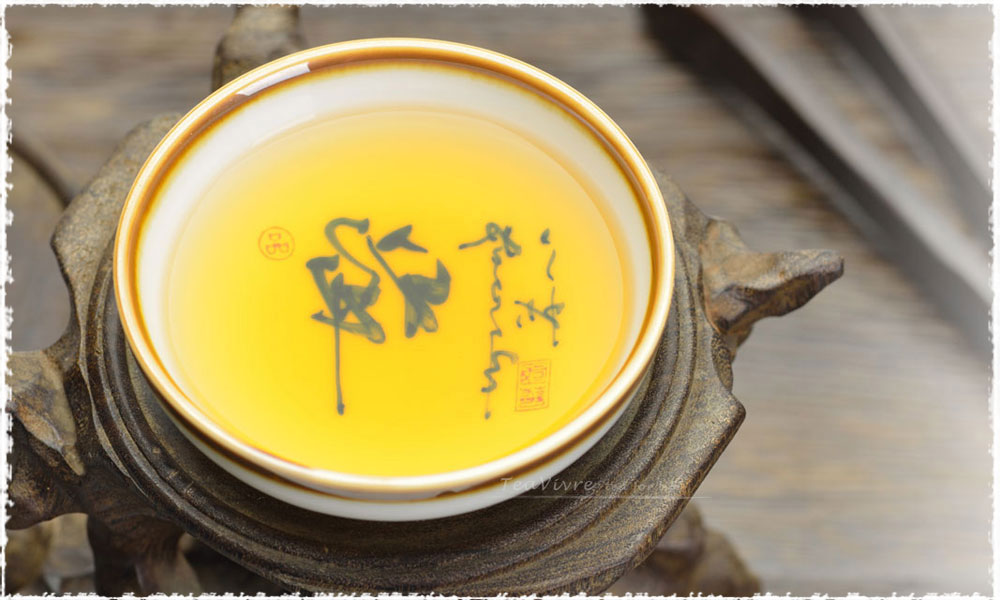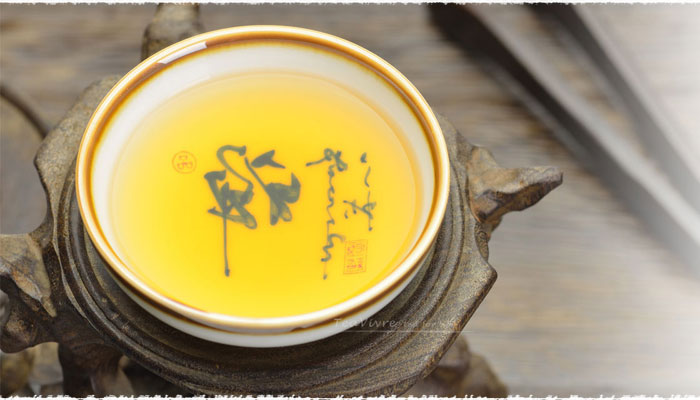 Yunnan Province
Dian Hong (Yunnan black tea), made by Yunnan large leaf species, is first made in Fengqing Yunnan in 1930's. And from then on, the other areas like Pu'er, Xishuangbanna in Yunan province began to produce dian hong too.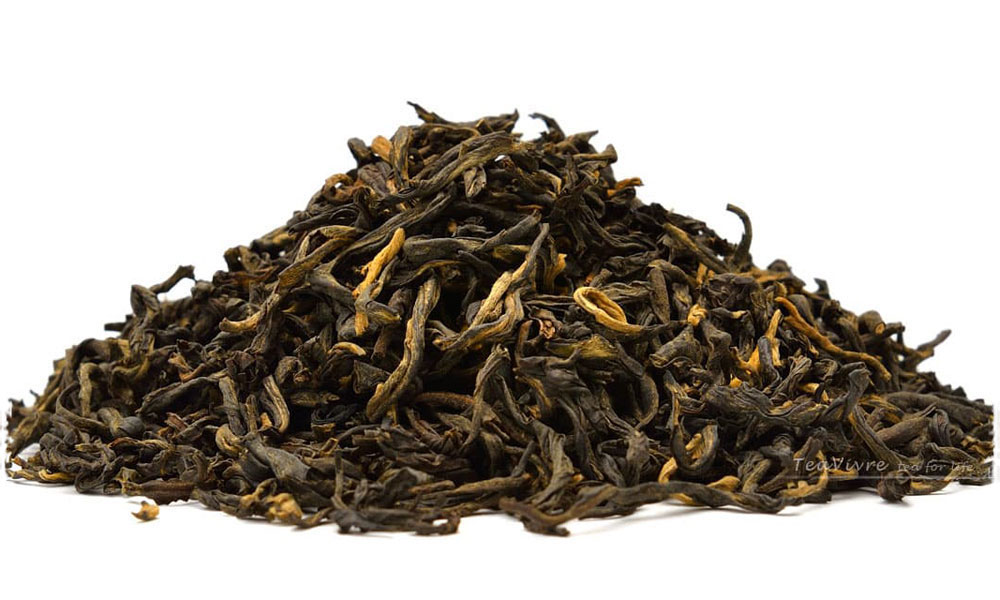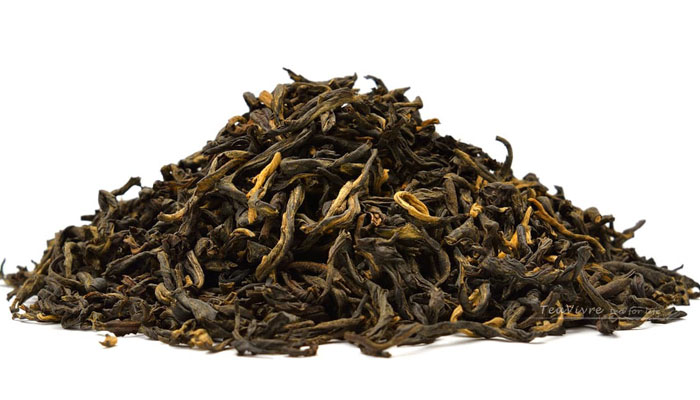 Sichuan Province
Chuan Hong (Sichuan black tea) is distributed in Junlian County and Gaoxian County in Yibin city, Sichuan.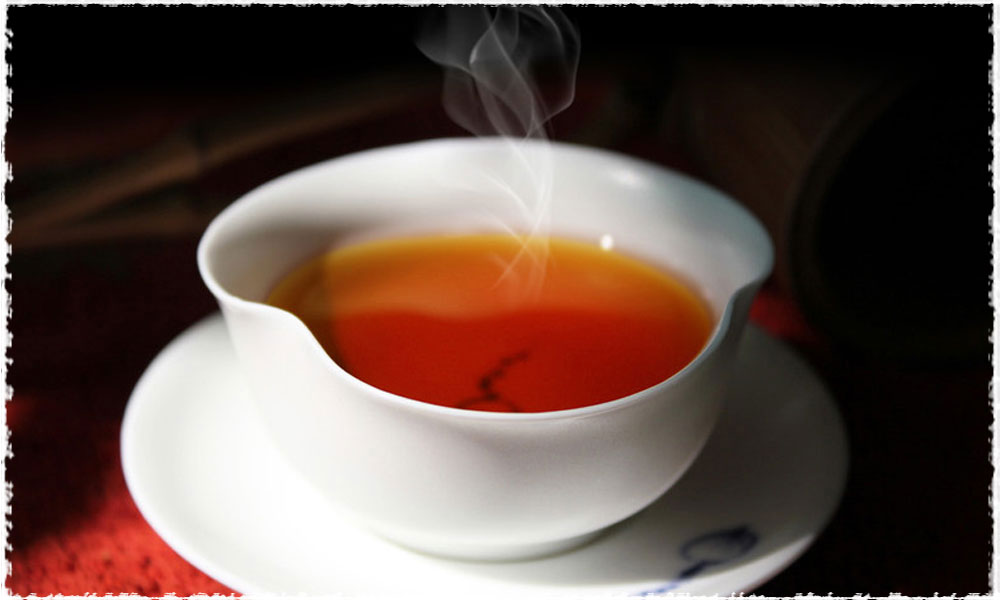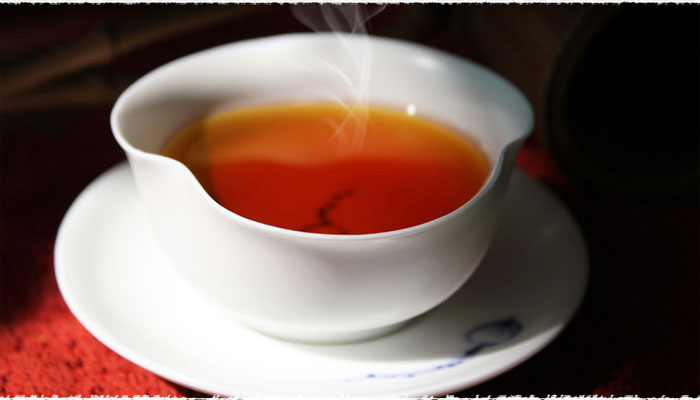 Guangdong Province
Yingde Hong (Guangdong black tea) is produced in Yingde city, Guangdong province. It is one of the specialties of Yingde.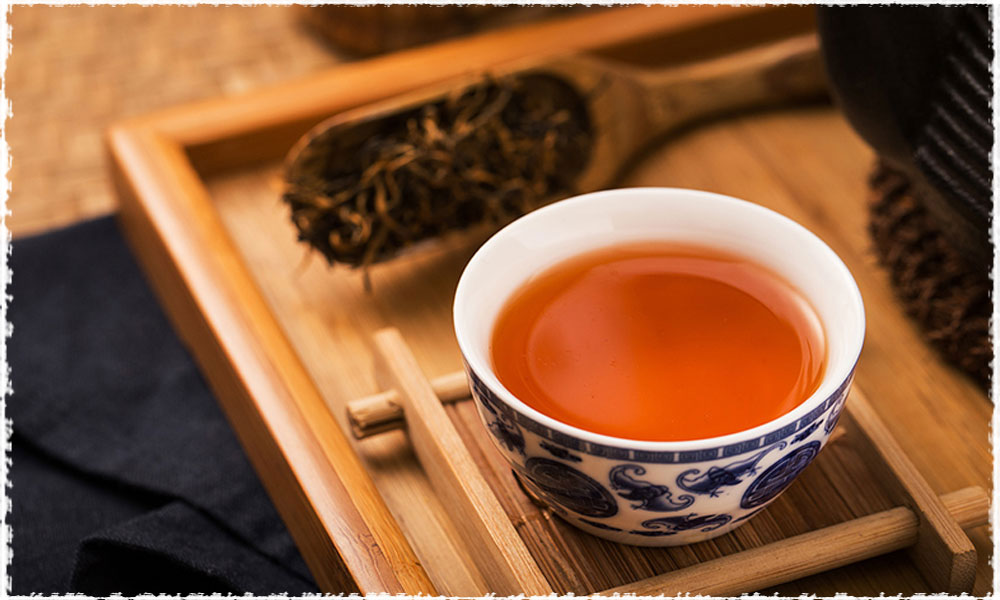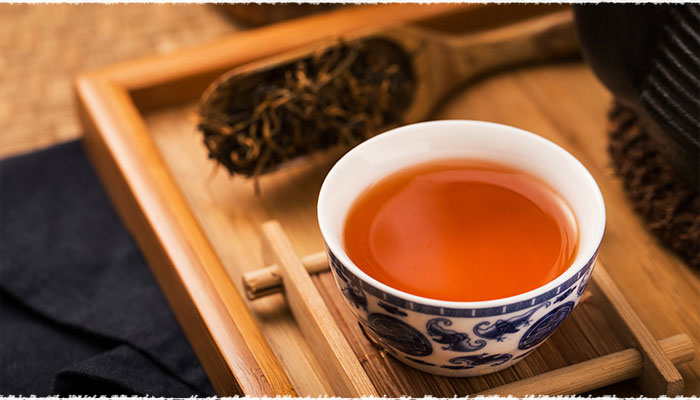 Hunan Province
Hu Hong Gongfu (Hunan black tea) widely planted in several counties of Hunan province, and among them, the most famous is the Hu Hong gongfu produced in Anhua county, Yiyang city, Hunan province.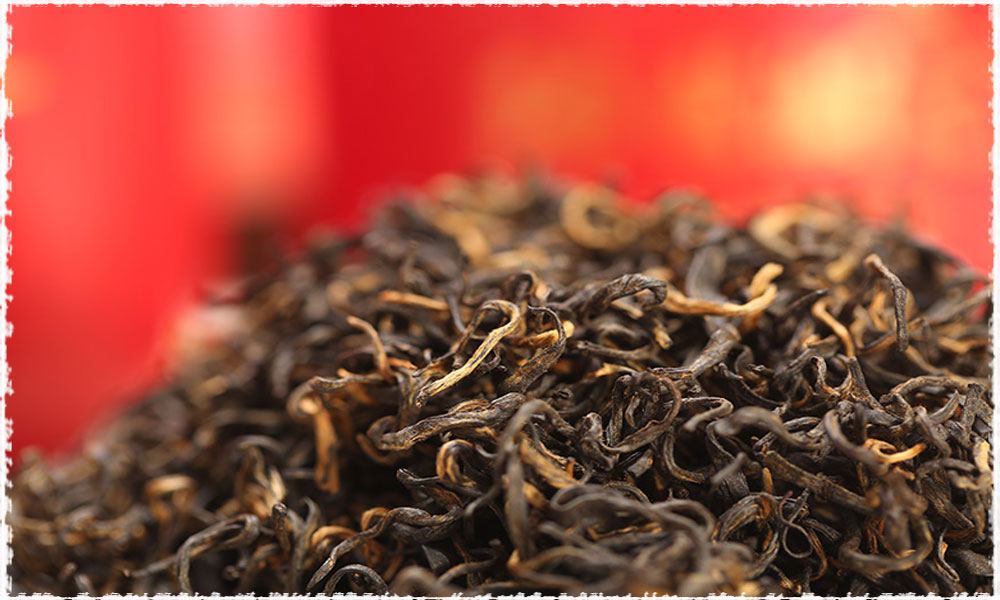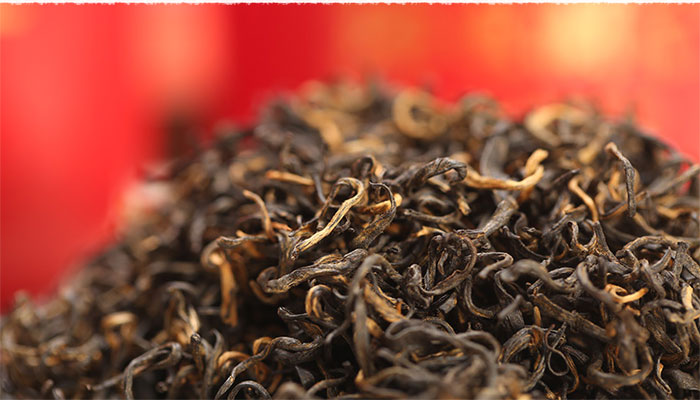 Hubei Province
Yi Hong Gongfu (Hubei black tea) is mainly produced in Yichang city and Enshi city of Hubei Province, China.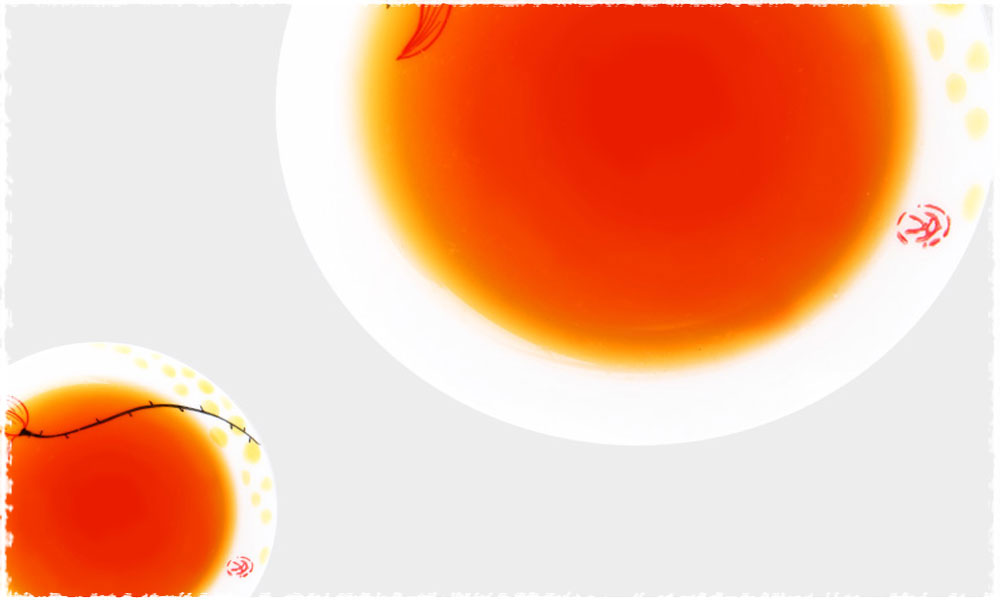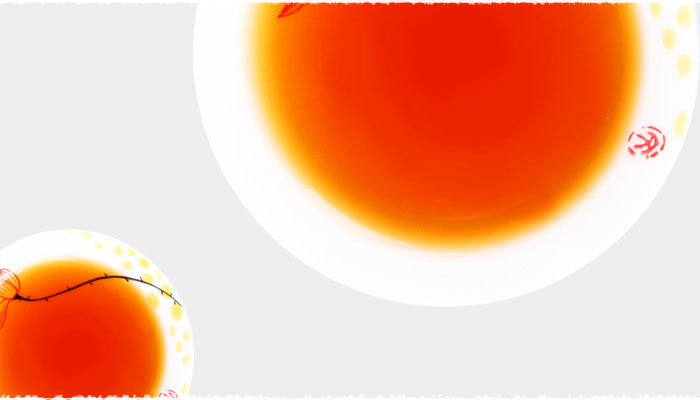 Jiangxi Province
● Ning Hong Gongfu is produced in Xiushui county, Jiangxi province.
● Fu Hong Gongfu is produced in Jingde, Jiangxi province. In ancient, jingde named Fuliang, so the black tea there is call Fuhong.
● Quanganglongzhua(泉港龙爪) black tea is a strip-type black tea from Tonggu, Yichun, Jiangxi.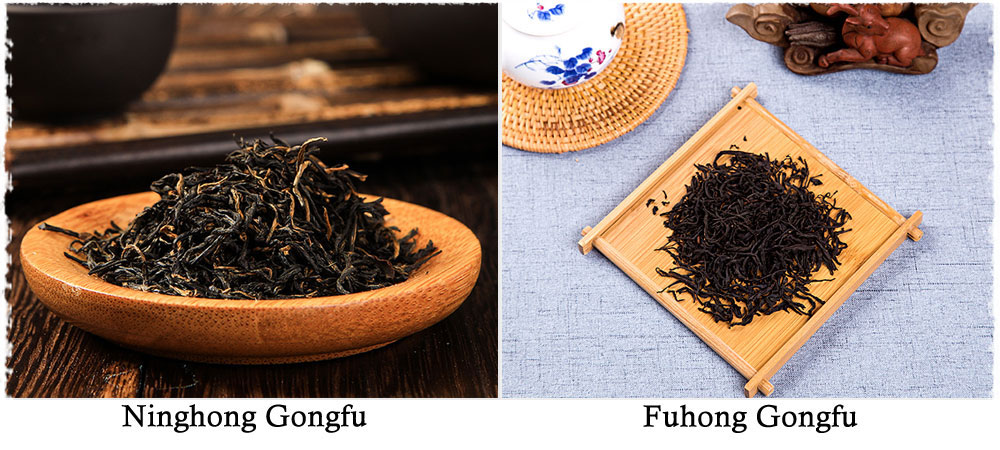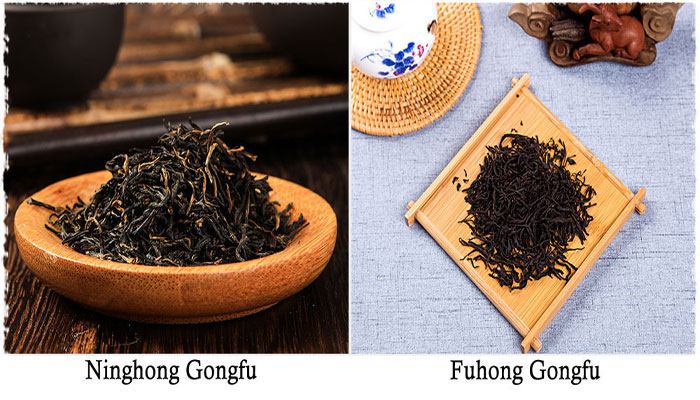 Zhejiang Province
● Yue Hong Gongfu mainly produced in Zhejiang province.
● Jiu Qu Hong Mei (九曲红梅)is from Hu bu, ren qiao, da wu shan areas around Xihu.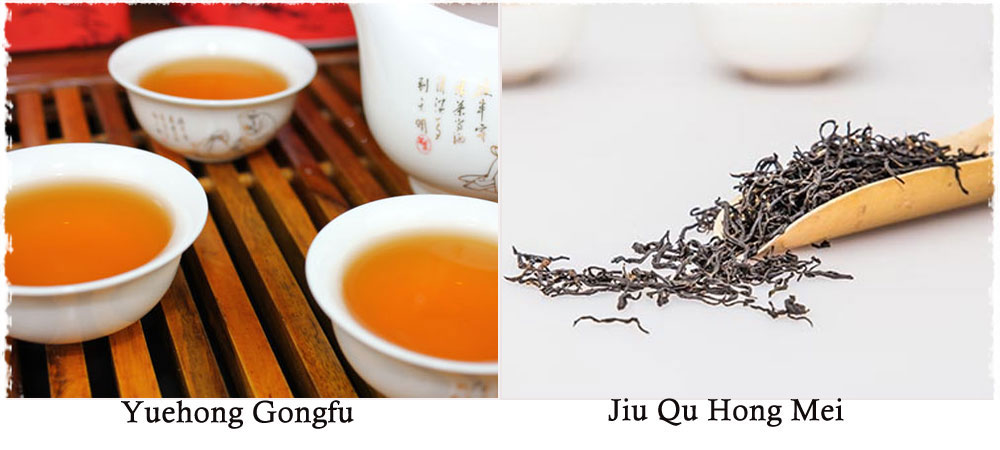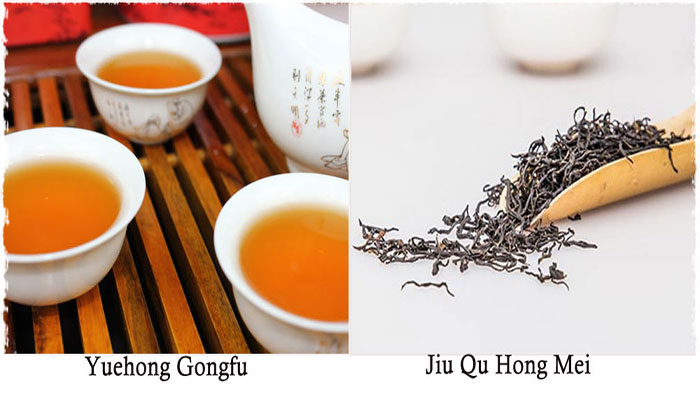 Taiwan Province
Ri Yue Tan black tea is an Assam varietal black tea grown in Nantou, Taiwan.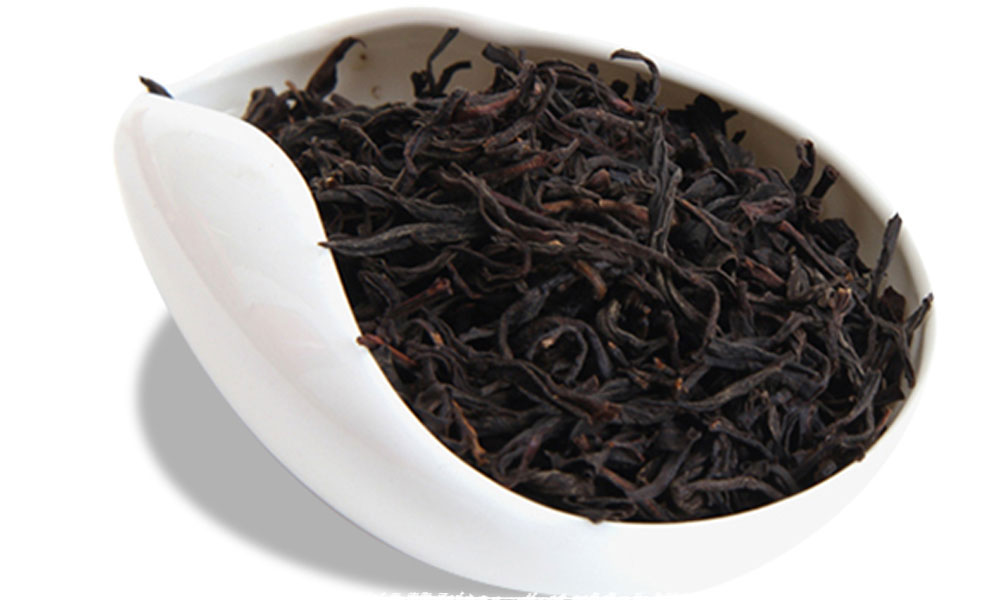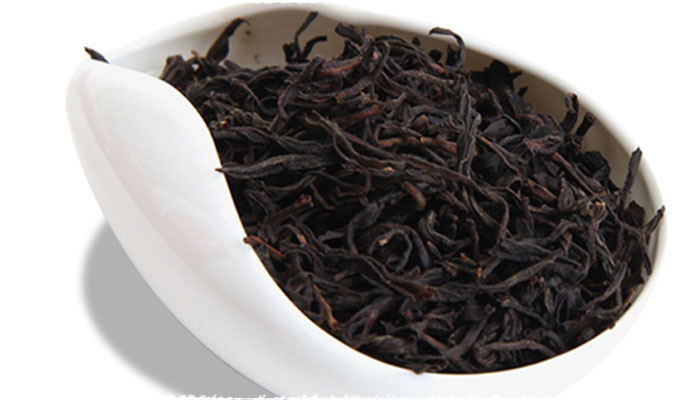 Guangxi Province
Gui Hong Gongfu tea produced in Baise City of Guangxi province.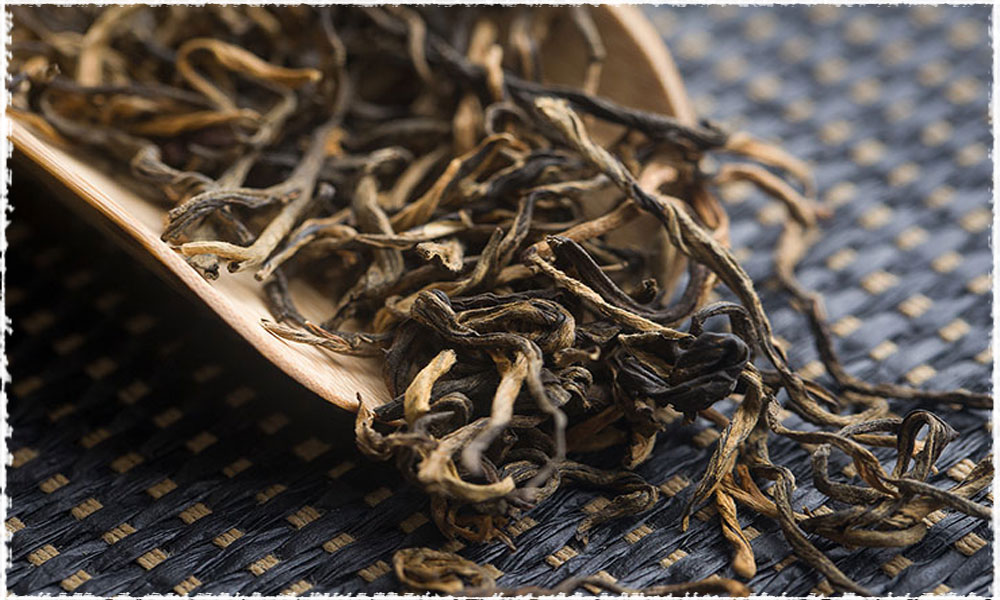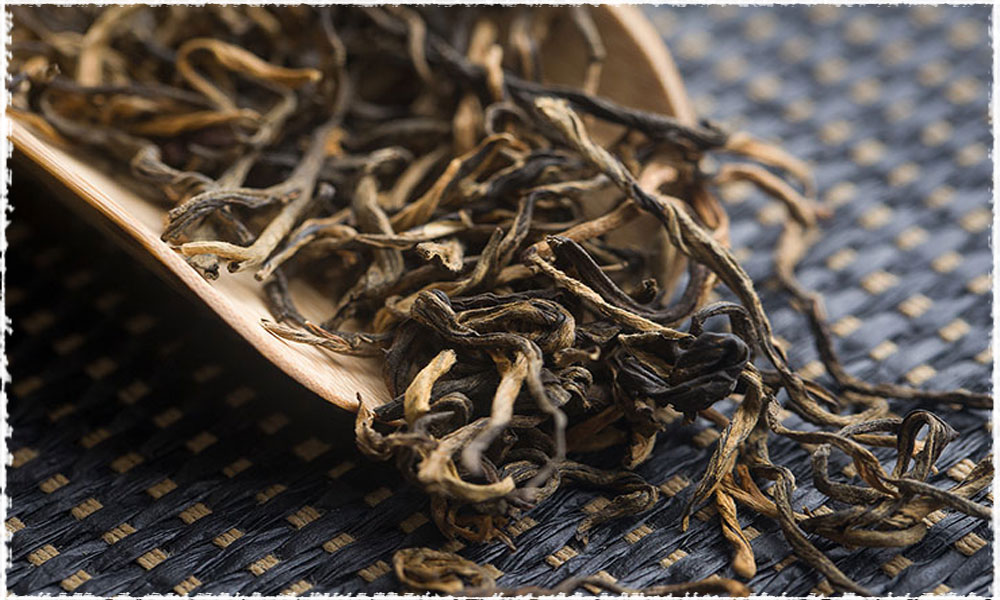 Jiangsu Province
Su Hong Gongfu also named Yixing black tea, because it is produced in Yixing, Jiangsu province. And it won the Gold Medal in Panama Pacific International Exposition in 1915.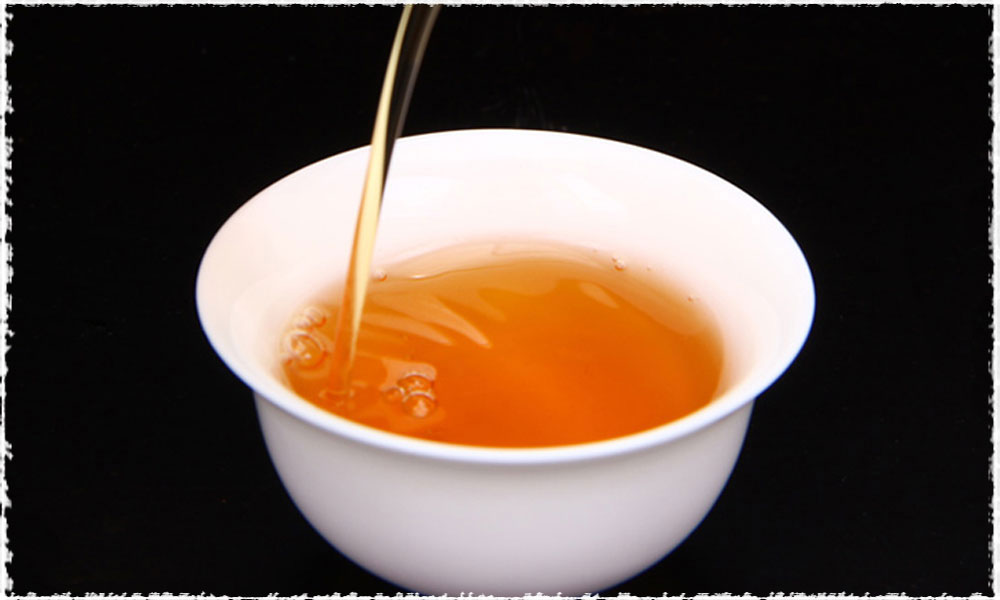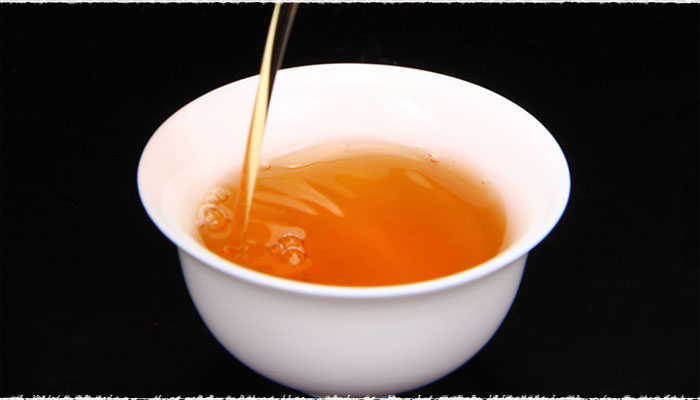 Guizhou Province
Qian Hong (Guizhou black tea) wis mainly produced in medium and large professional tea farms in Yangai, Guang shun of Guizhou.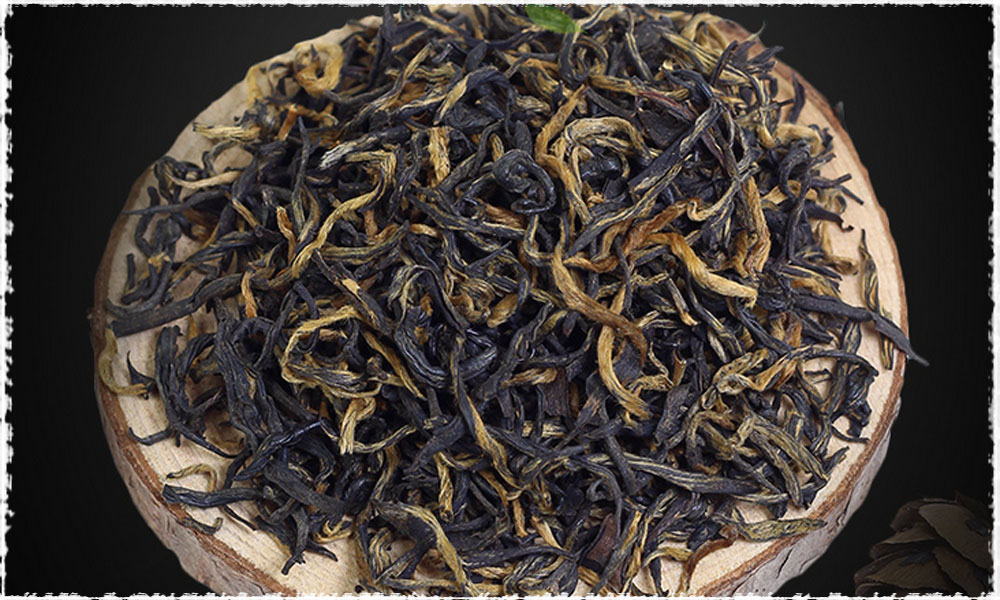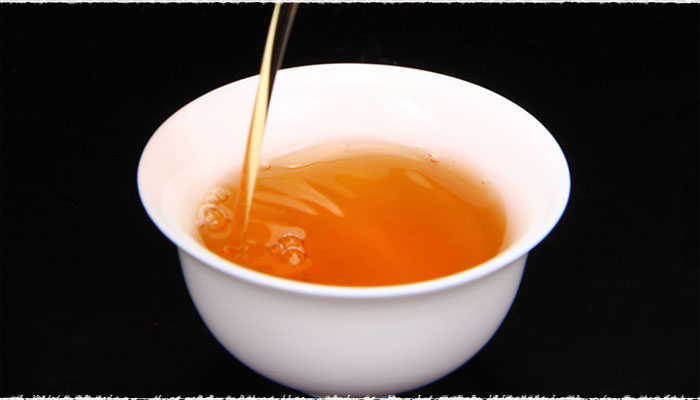 Hainan Province
Hai Nan Hong is a tropical black tea from Wuzhishan city, Hainan Province.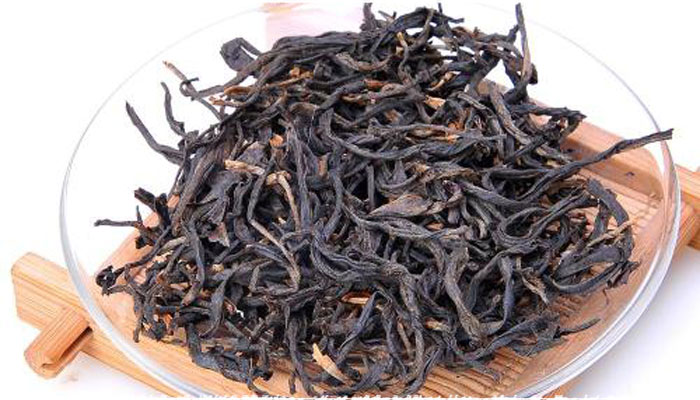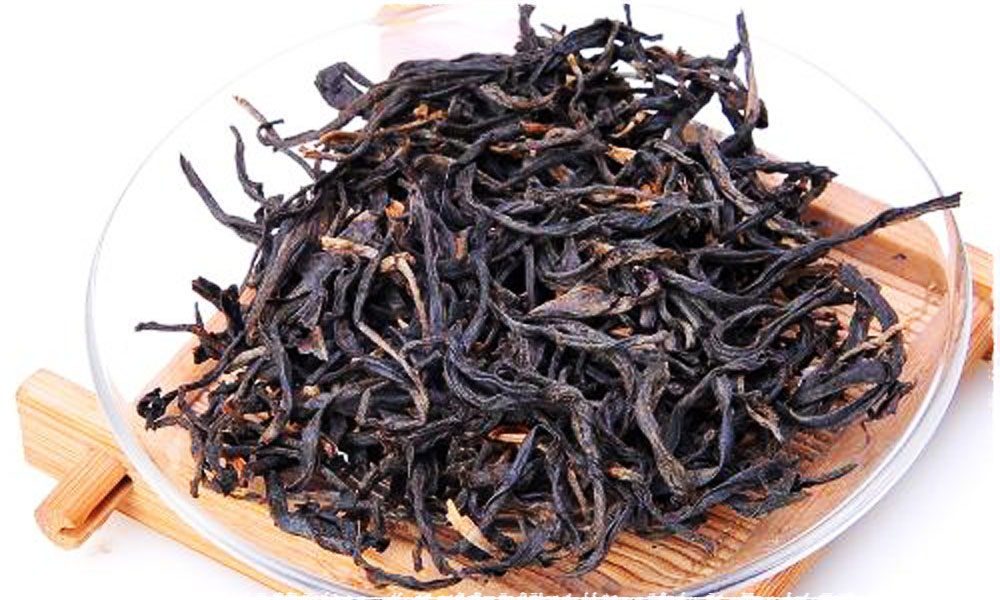 Although many places in China are producing black teas, the most famous and large production areas are Fujian, Anhui and Yunan.