Glass tea sets are generally mixed with quartz-containing sand, limestone, and soda ash, and then melted and formed at high temperature, and then formed by cooling. There are many different types of glass tea sets, such as crystal glass, colorless glass, jade glass, venus glass, milk glass, and so on. Glass tea sets come in a variety of forms and sizes, and they may be used for a variety of purposes, like glass teapot, glass tea cup, glass tea mug, glass tea filter, glass tea pitcher and etc. . So, in order to make better use of glass tea sets, we must first grasp their advantages and disadvantages.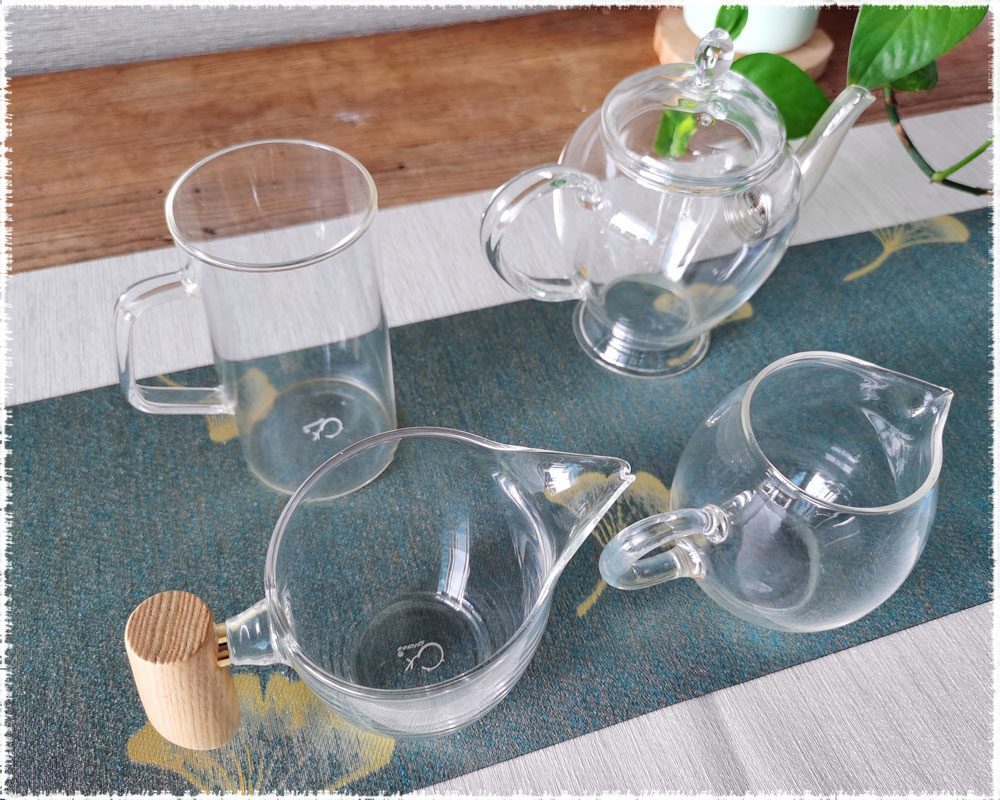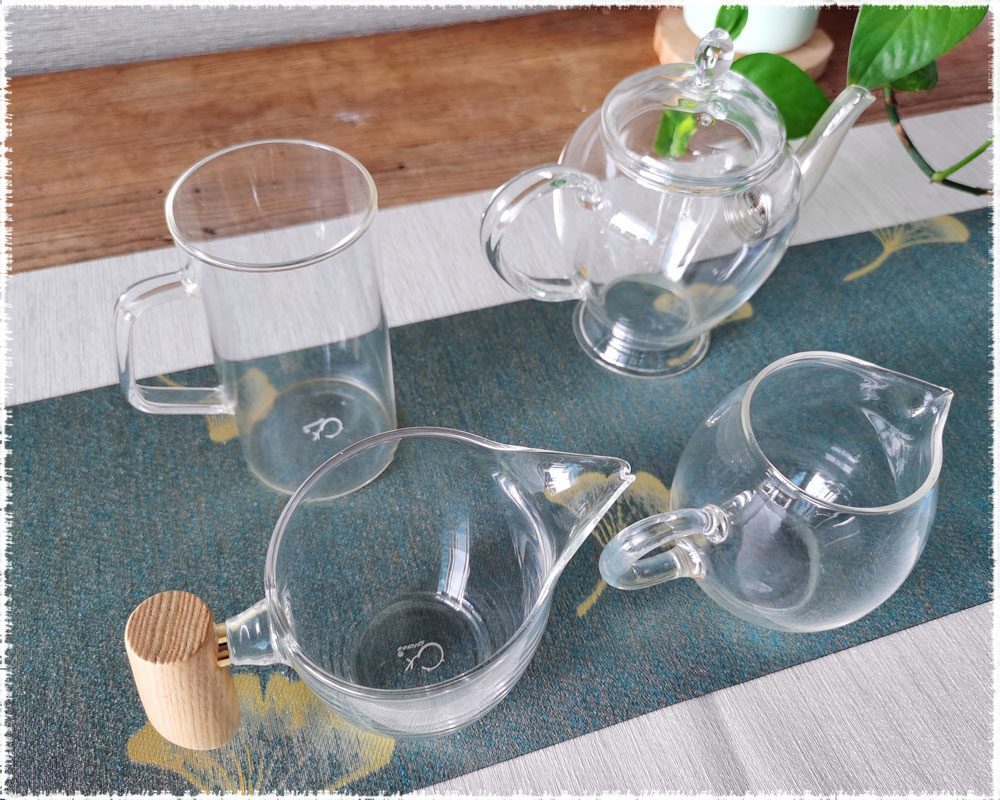 Advantages
Dazzling Appearance
Glass is both transparent and malleable. As a result, glass tea sets come in a variety of forms and have a sparkling brilliance.
Visible Tea Making
The glass tea sets are transparent in texture. When brewing tea, we may instinctively observe the exquisite posture of the tea leaves floating in the cup, as well as the vivid color of the tea liquid.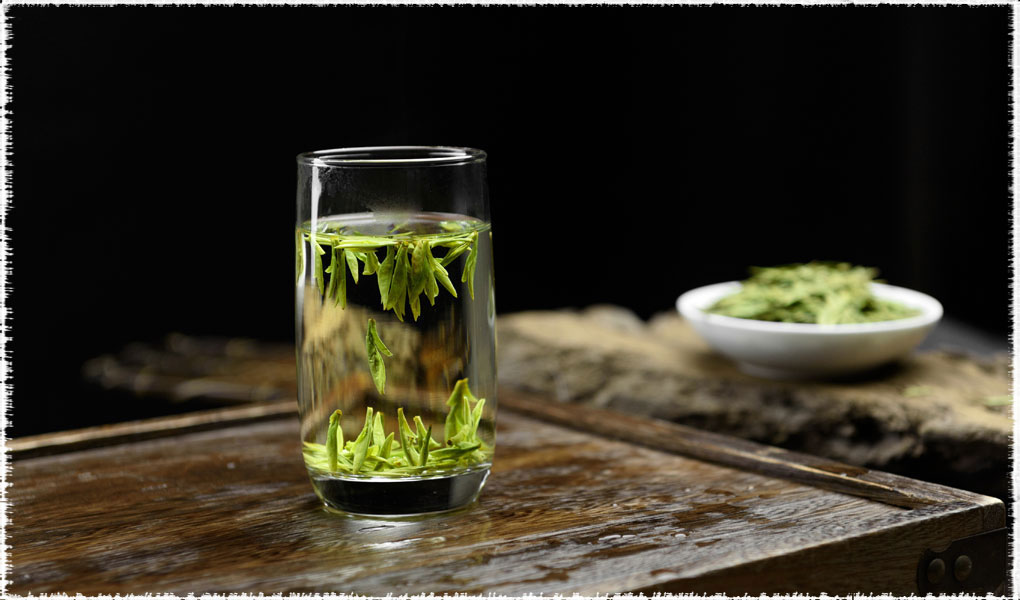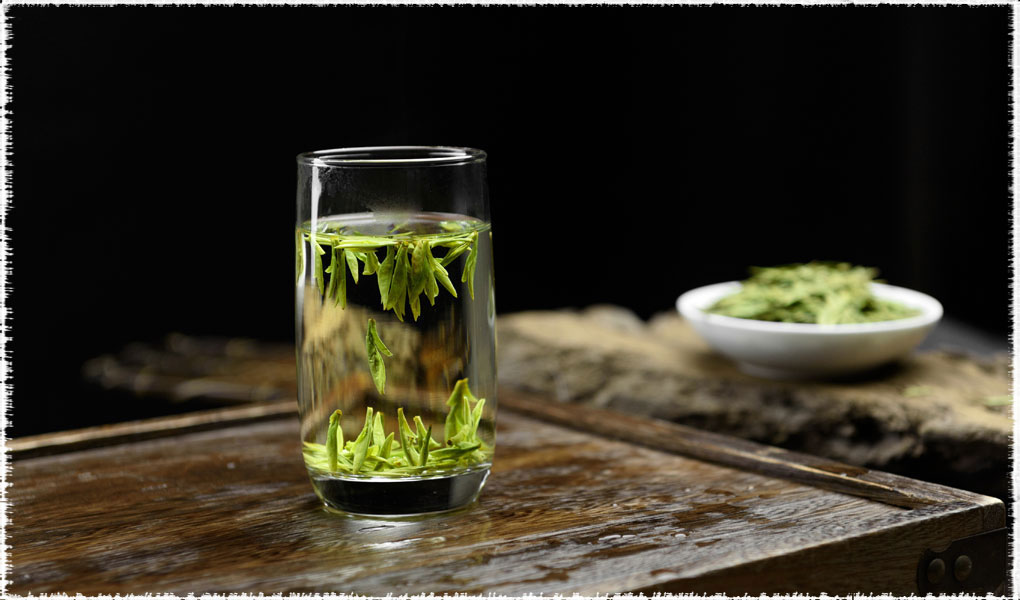 Keep the Tea as Fragrant as Possible
Glass tea sets have high density, small porosity, low water absorption, and they will not absorb other taste even brewing different teas.
Convenient and Practical
Glass tea sets are convenient and easy to use. Unlike Yixing Zisha tea sets, glass tea sets do not need season before using. One glass tea set can be used to brew different kinds of teas, which is simple and convenient.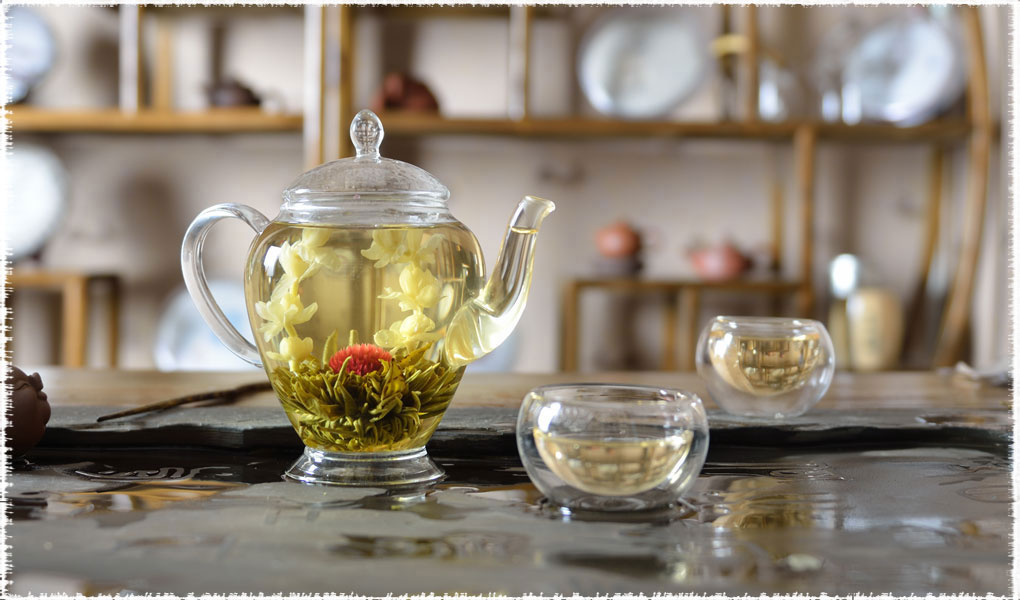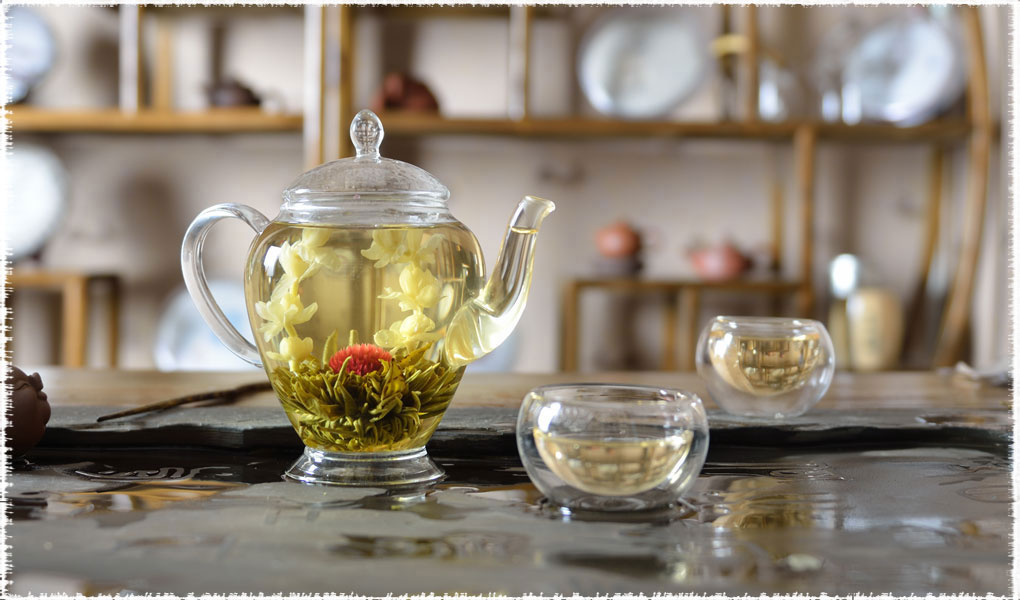 Easy to Clean
Glass tea sets are easy to clean after making tea, and the flavor does not remain on the tea sets. The surface is smooth and easy to clean, and germs and dirt cannot easily grow on the cup's wall. Glass tea sets are clear, so we can easily determine if they're clean or not.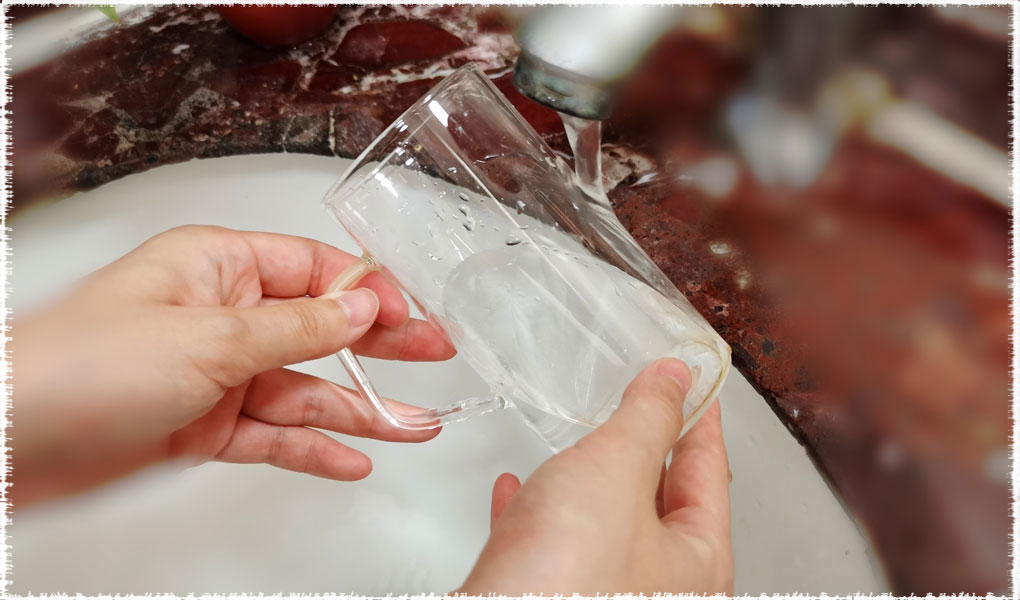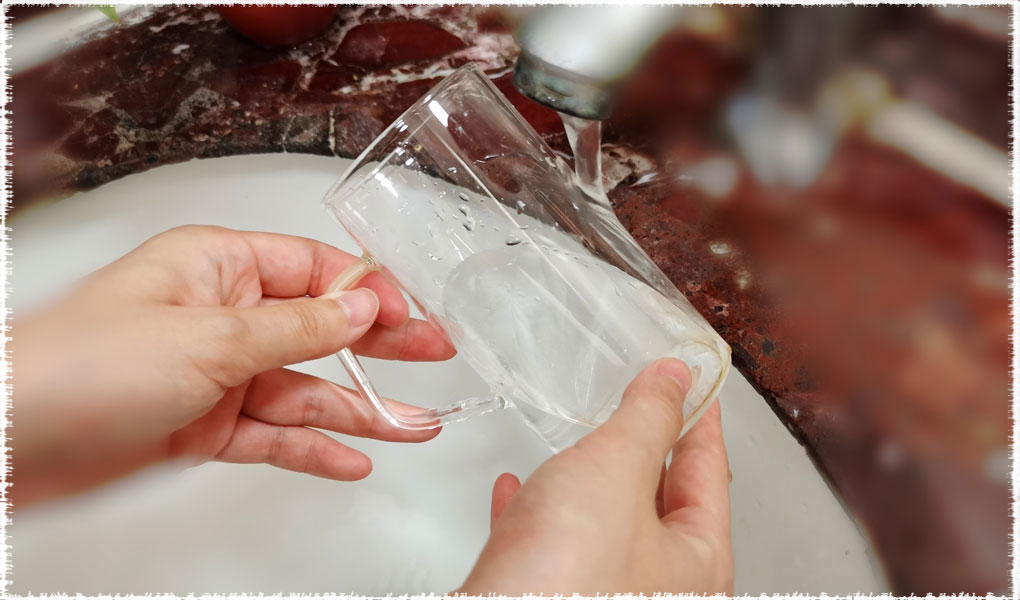 Lower Cost
Due to mass production, glass tea sets are affordable. The cost is typically less than that of other tea sets, and getting one is simple.
Disadvantages
Fragile texture
Glass tea sets are fragile, so it may be damaged accidentally during the process of shipment, brewing time or washing tea sets.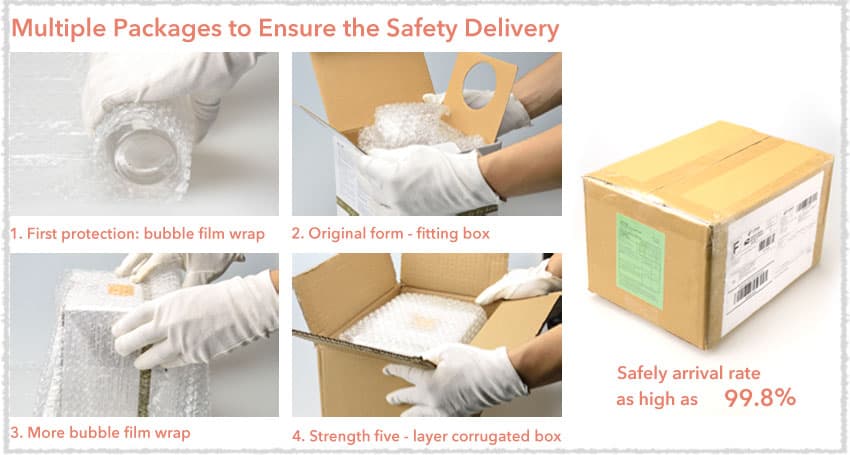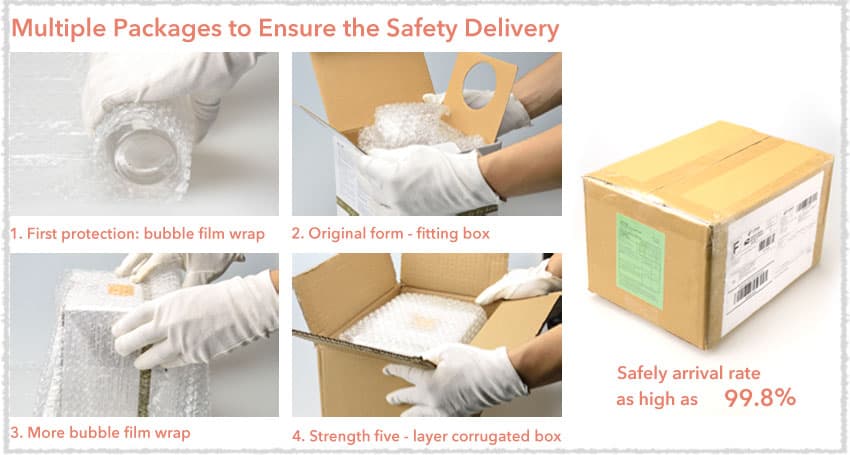 Hot and Strong Thermal Conductivity
Glass tea sets are hotter than Zisha and other ceramic tea sets. It is not advisable to directly hold the freshly brewed tea, which is a fly in the ointment.
Low Artistic Value
Most of the glass tea sets are mass-produced (except for the individuals), so the craftsmanship is not strong and the artistic value is not high, which have no great collection value.
Tips to Use Glass Tea Sets
Clean Glass Tea Sets before Using
For the newly bought glass tea sets, we should carefully clean it before using. We can use diluted vinegar or lemon juice for cleaning. On the one hand, it can remove bacteria that are produced during the manufacturing process. On the other hand, it may also eliminate the stink from glass tea sets without affecting the flavor of the tea.
Warm Glass Tea Sets before Brewing Tea
Although now most glass tea sets are composed of high borosilicate glass that can resist high temperatures, each glass product has its unique heating limit. It is simple to break if the temperature difference fluctuates too much, especially if the temperature difference is high in winter. Therefore, it is recommended to wash the teapot with warm water before use, allowing it to warm up and become used to boiling water.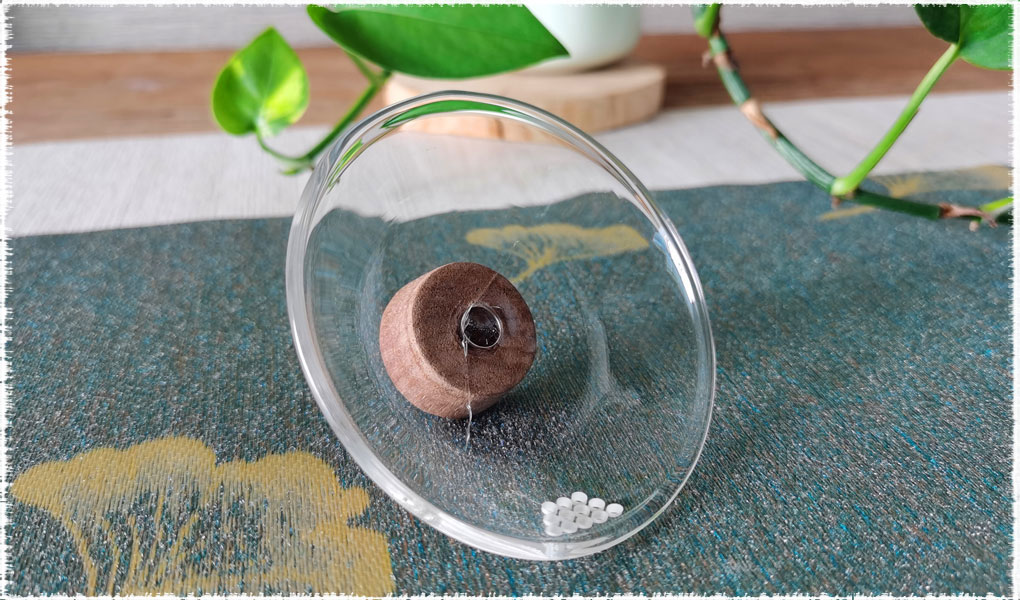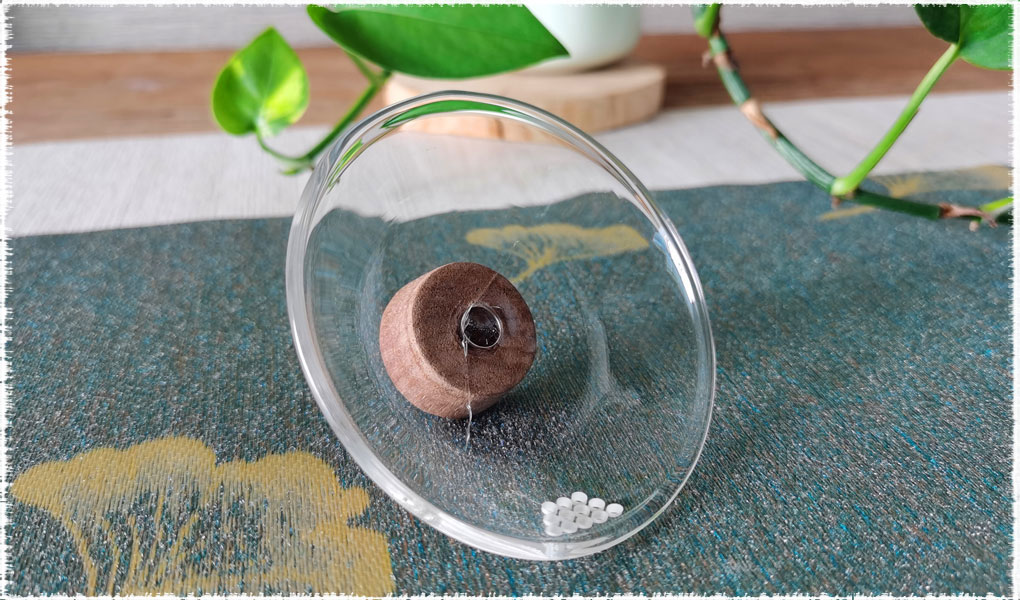 Clean Glass Tea Sets after Brewing Tea
As a tea enthusiast, we must not be lazy when it comes to cleaning tea sets, particularly glass tea sets. Choosing a glass tea set is because we enjoy how transparent it is. If we don't take care of our tea set on a regular basis, it's simple to leave tea stains or even an odd smell that not only detracts from its visual appeal but also has an impact on the subsequent brewing. The glass tea sets are easy to clean. They can be washed directly with water. If the tea sets have tea stains, the toothpaste will come in useful. After cleaned, the water stains should be dried with a soft towel, and then put in a safe until dry.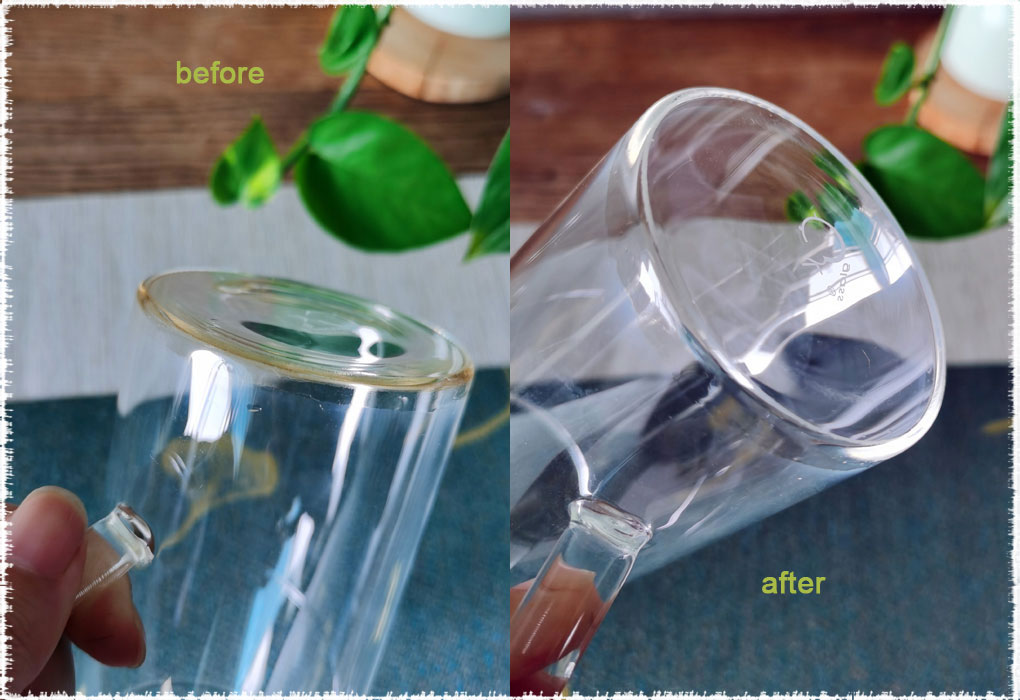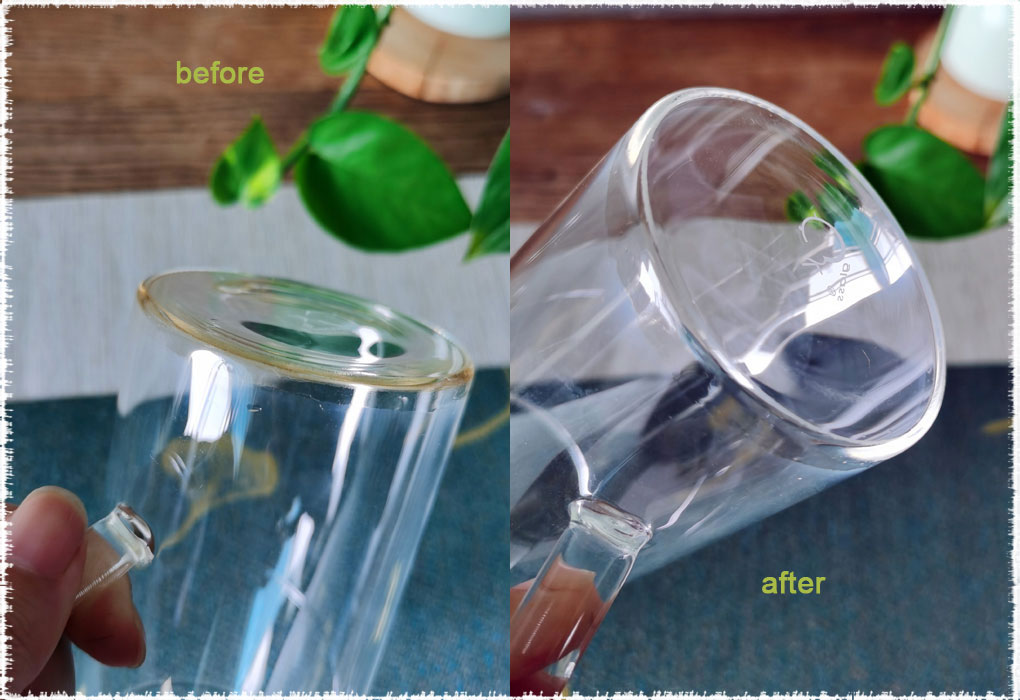 Handle with Care
The glass tea sets are delicate and easily damaged or shattered. Glass becomes more slippery when wet, so while using and cleaning the glass tea set, we should handle with care, avoid clashing with other hard objects, and avoid colliding with various glass tea sets.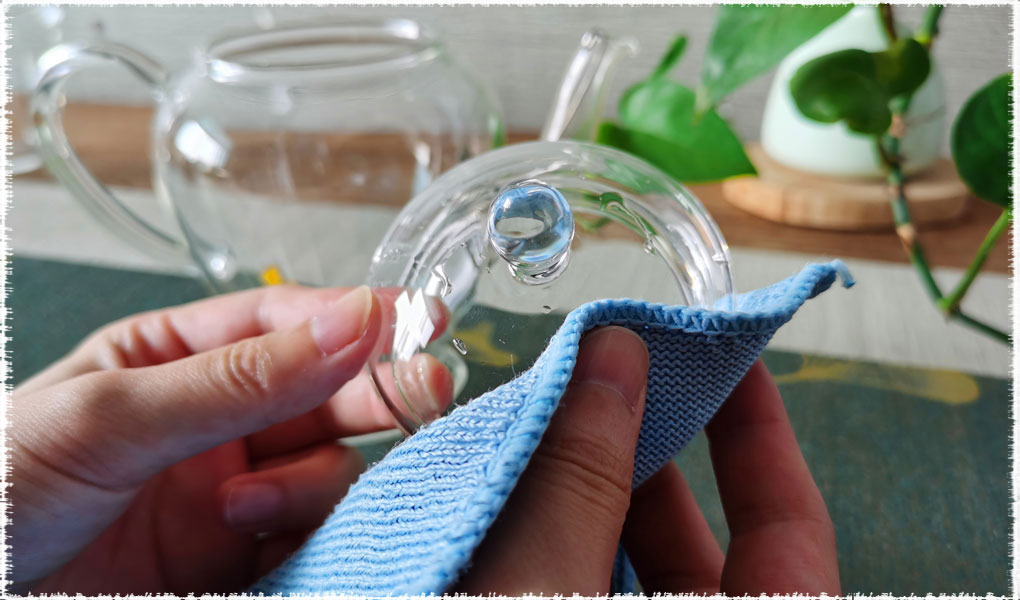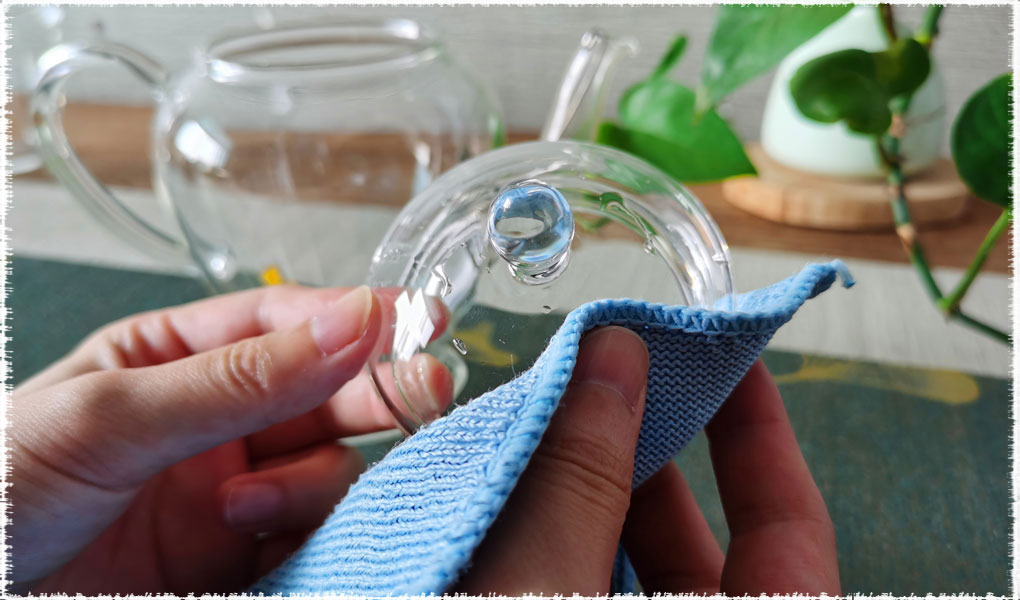 If you enjoyed this article, you might also like to read the following articles:
Cups for making Flower Tea
Superfine Pre-Ming -Dragon Well Long Jing- Green tea
5 Steps to Make Iced Matcha Green Tea