Matcha, like a green light, has the magic power of calming your restless heart. Its popularity is rooted not only from its delicious taste, but also from its practicability for being an essential raw material to make various yummy desserts. Matcha usually offers a hint of bitterness, so it can neutralize the sweetness of the desserts, which is also one of the reasons why we love it. Besides, Iced beverages are always a great way to help people cool off during the hot summer, while among them, we do believe that lots of people will be fascinated by the charm of refreshing Iced Matcha green tea. Below, Teavivre is sharing a simple and quick way about how to make Iced Matcha green tea.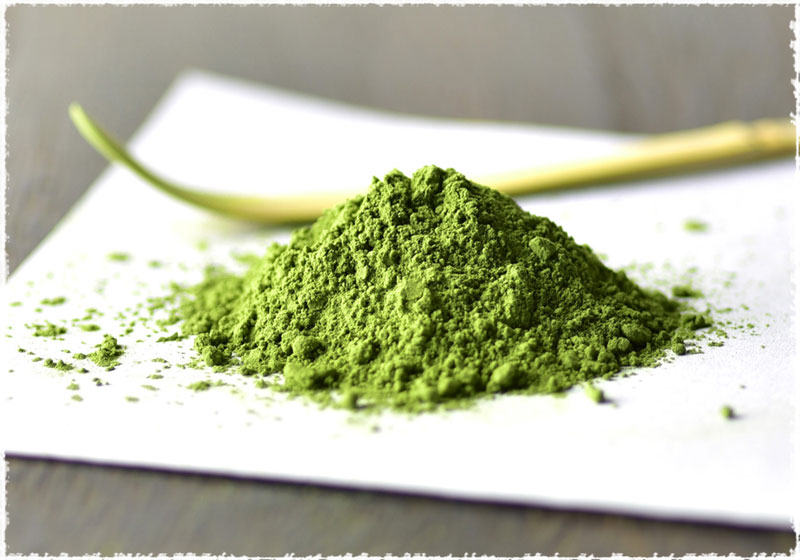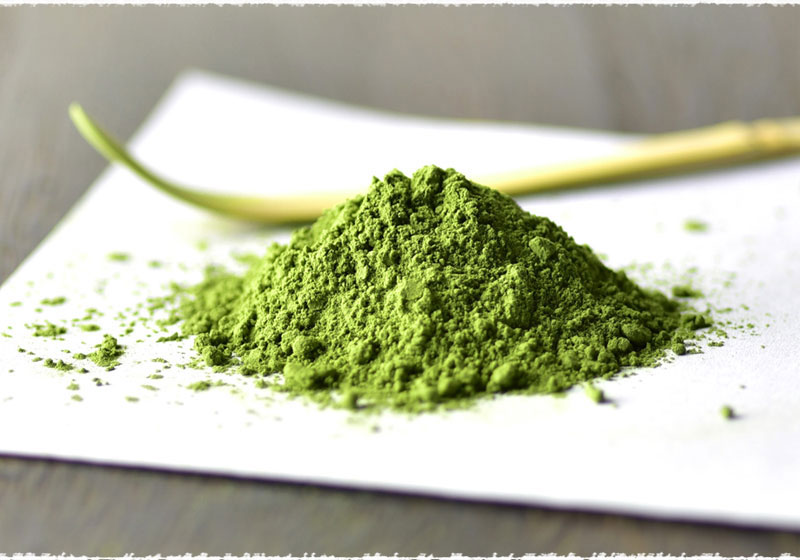 Ingredients
1. 3g Matcha powder
2. 150ml purified water
3. A certain number of ice cubes
4. Matcha tea bowl, Matcha whisk and Matcha scoop
5. 2g kapok sugar (you can replace kapok sugar with white sugar or honey, per your taste)
Instructions
Step 1: Prepare the following materials for brewing Iced Matcha green tea and heat your Matcha bowl and whisk by adding hot water.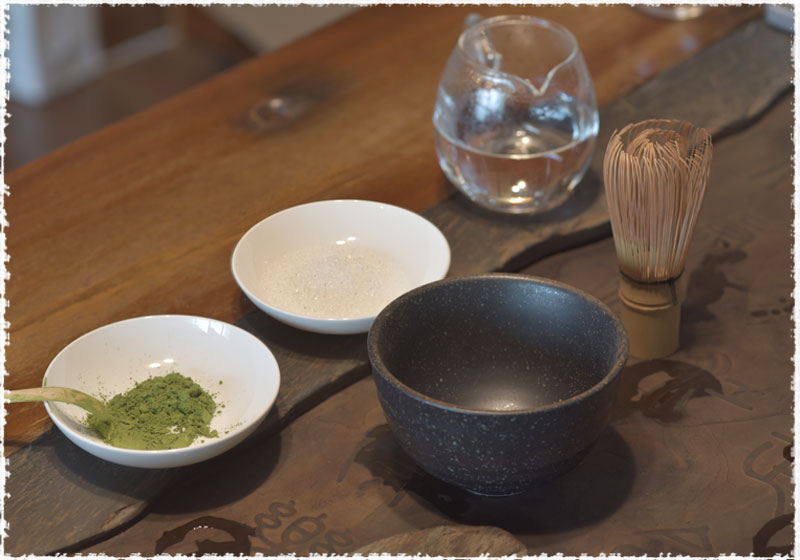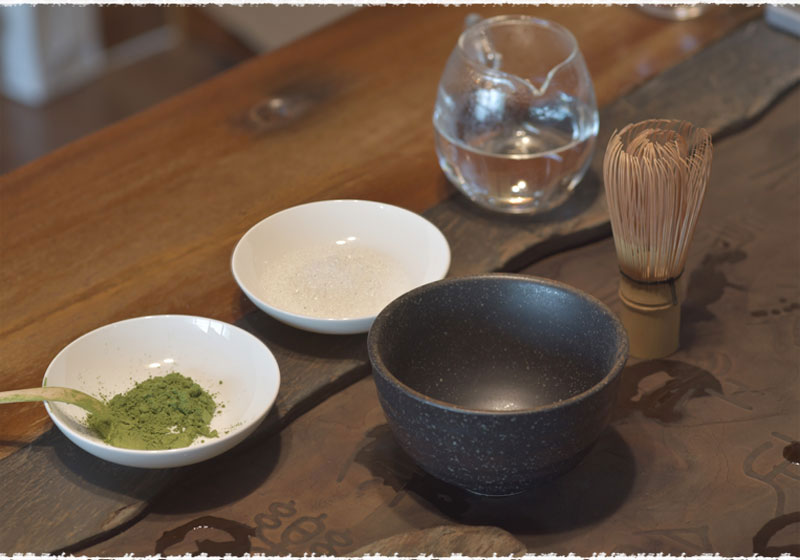 Step 2: Sift Matcha and sugar into a tea bowl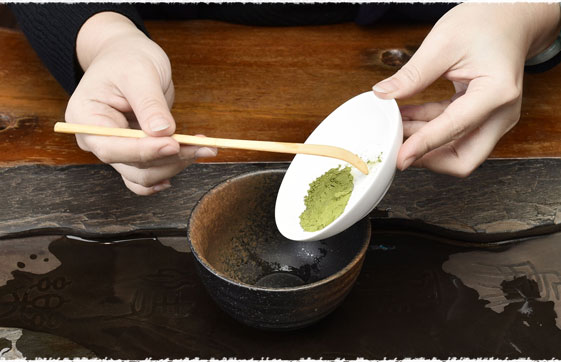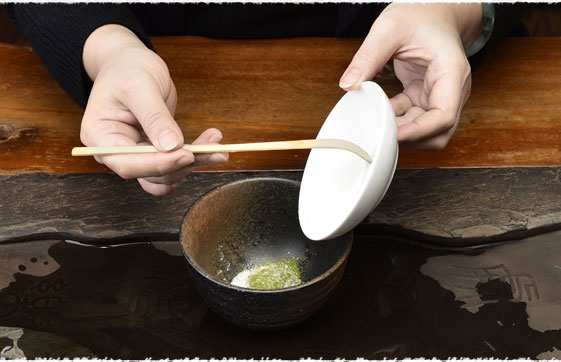 Step 3: Add about 10ml warm water into the bowl, vigorously whisk the mixture until they were completely fused.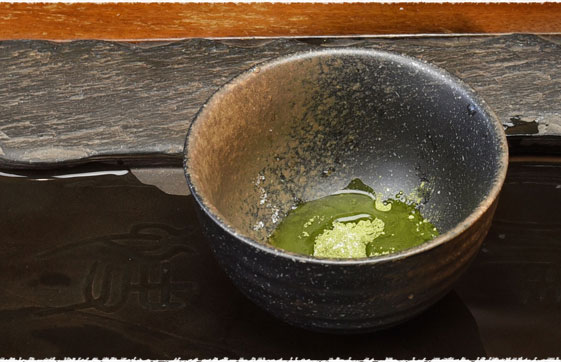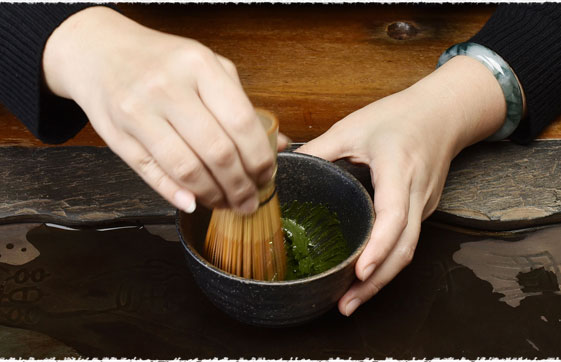 Step 4: Pour the remaining 140ml water (60-80℃) and quickly whisk Matcha in direction of writing "W" until it forms a thick froth with many tines bubbles on the surface.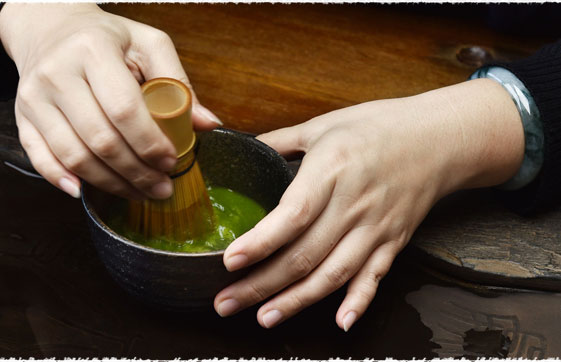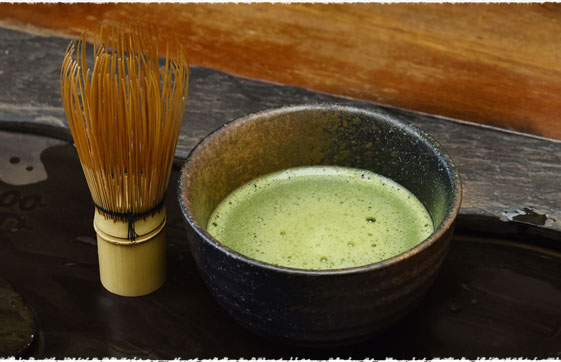 Step 5: Fill a glass with ice cubes, and then pour Matcha into the glass.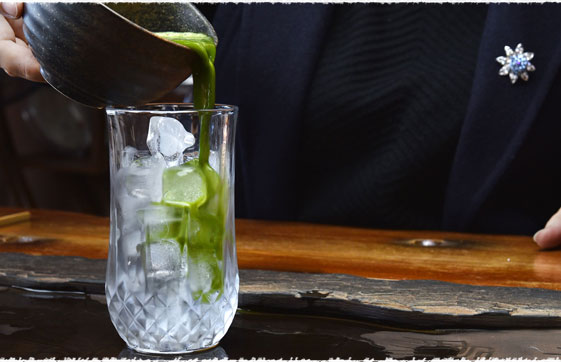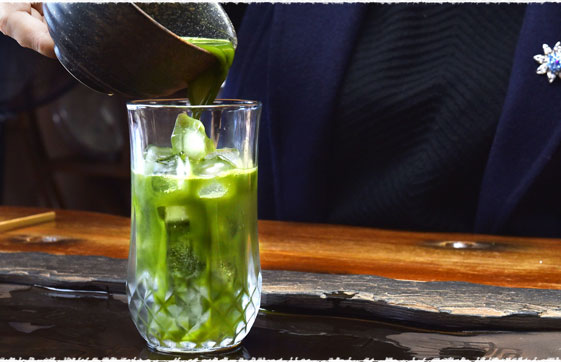 Thus, a cup of delicious infusion is ready to serve and enjoy.
Ps, you can also use a slice of lemon or other fresh fruits of your choice as a garnish.