We are thrilled to announce that our Organic White Peony (Bai MuDan) Tea won Gold Medal under the list of White Peony in the Competition, relying on its Complex & Juicy taste to stand out to judges.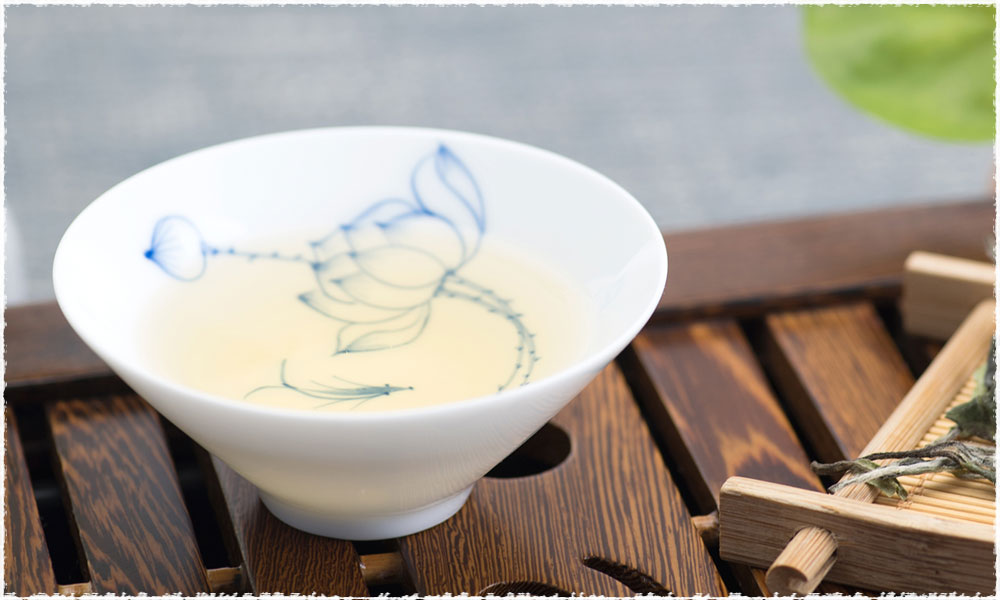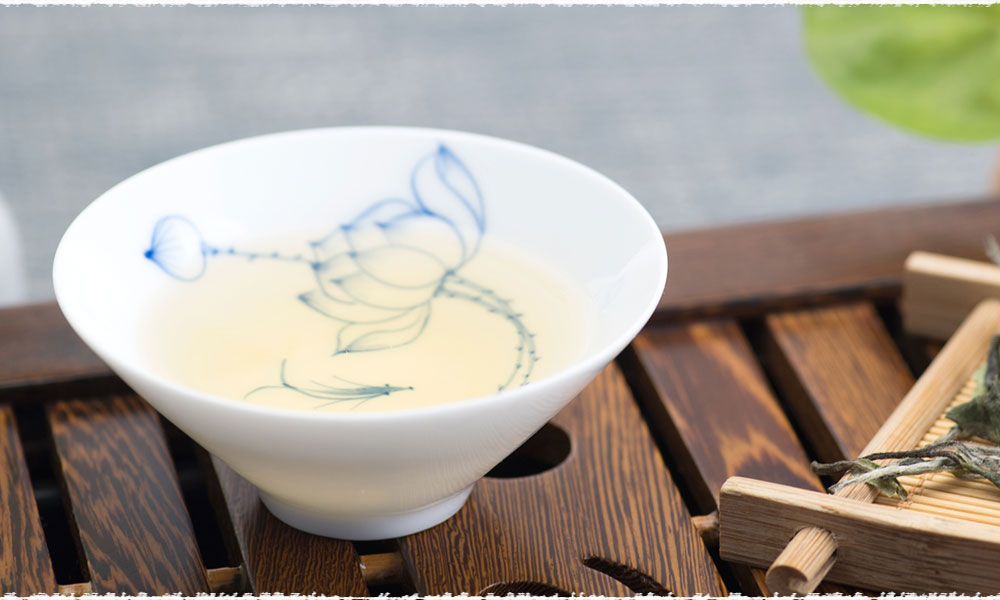 The Global Tea Championship is an independent competition, judged by tea professional, to distinguish the highest quality & best tasting teas commercially available globally.It is held twice a year, Spring Hot Loose Leaf Tea Competition and Autumn Hot Loose Leaf Tea Competition respectively. What we attended is the spring one in September 2018.
Organic White Peony originates from Taimu Mountain in Fuding city at an elevation between 600 and 900 meters, where the special geographical environment and favorable ecological condition give a rich array of nutrients for tea bushes. Following the style of "one bud with one or two leaves", the dry tea leaves give off prominent pekoe fragrance. When brewing, the liquid yields sweetness of soymilk blending with the natural floral aroma.
Judges' comments on our Organic White Peony (Bai MuDan) Tea:
Nutty & Toasty. Very representative of category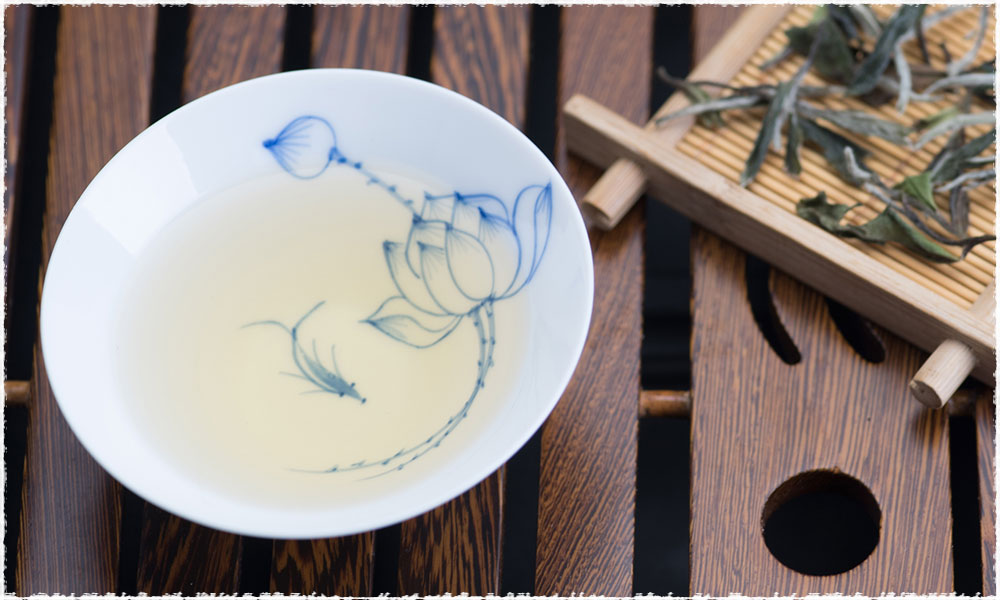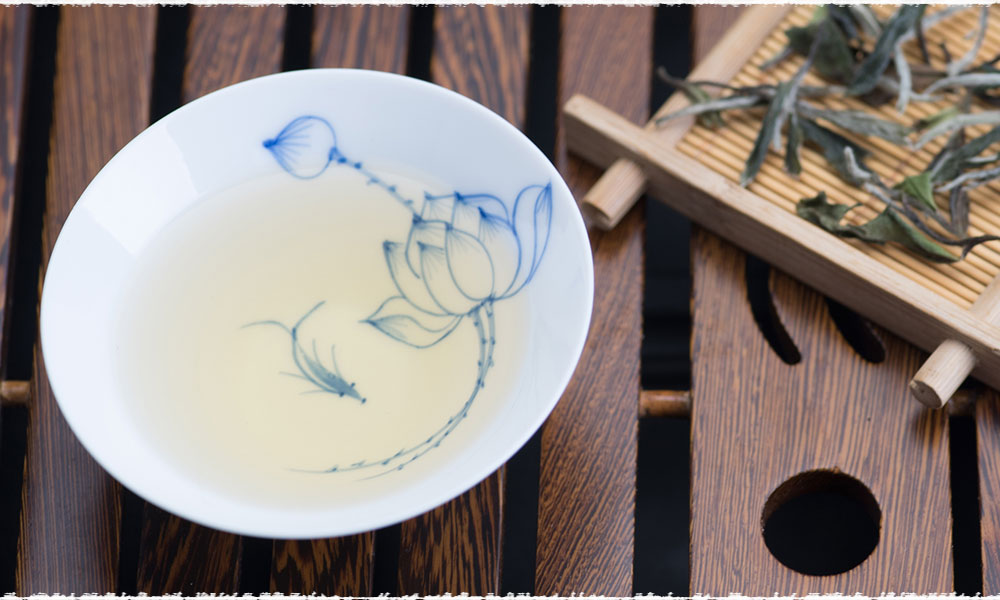 TeaVivre Award Winning teas on Global Tea Championship
Trophy in 2018
Silver Medal in Yunnan Category: Yun Nan Dian Hong Black Tea – Golden Tip
Trophy in 2017
Silver Medal in Green Oolong Category: Nonpareil Taiwan DaYuLing High Mountain Cha Wang Oolong Tea
Try Other Teavivre Award Winning teas: