The Golden Leaf Awards, hosted by Australian Tea Association, is Australia's premier tea award event. Its categories range from traditional black, green, white and Pu-er tea to other categories, which have great influence in Australasia.
The Award Winning Premium Dragon Well Long Jing Green Tea is from one of Long Jing's most authentic and core production areas- Shifeng mountain of Xihu district. Benefit from the local superior climate and soil, the tea from this area has more aromatic oil, short and fat shape, smooth and flat dry tea and pale green color, and tasted soft and sweet with a long, lingering aftertaste.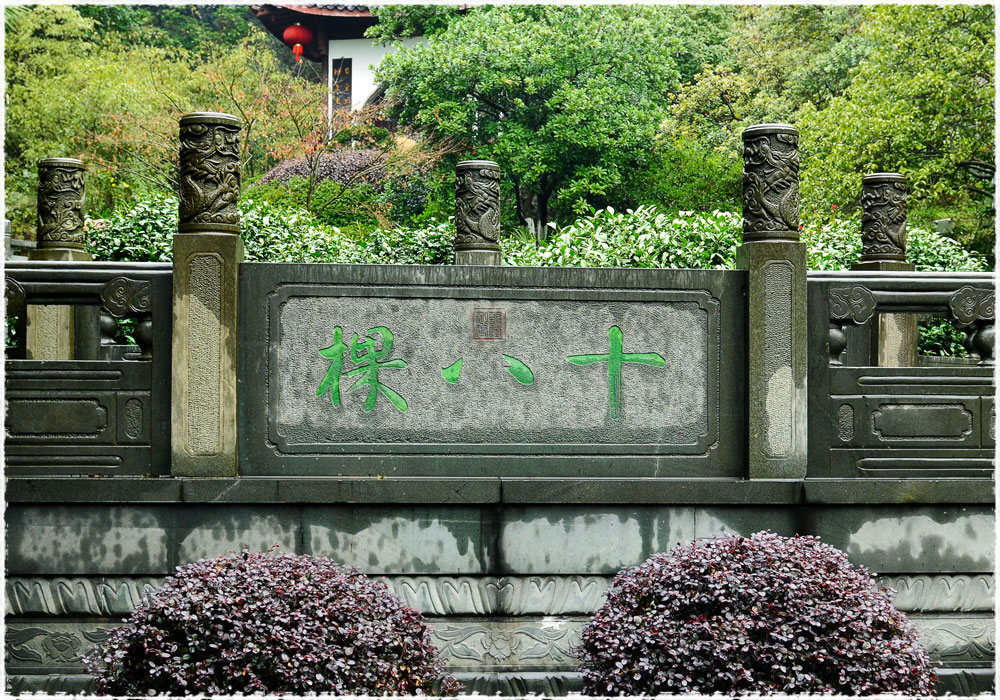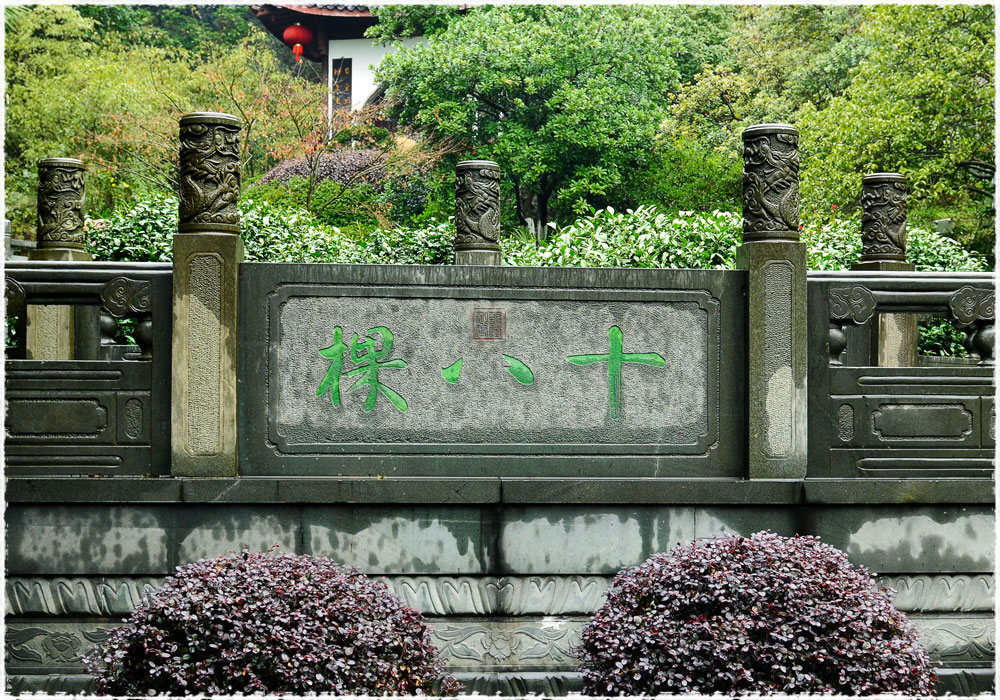 In the blind tasting, after the experienced judges taseted hundreds of high-quality teas, TeaVivre's Premium Dragon Well Long Jing Green Tea stood out and won the gold medal. Also this is TeaVivre's third consecutive time to win the gold medal from Award Winning Superfine Taiwan Ali Shan Oolong Tea and Award Winning Nonpareil Wudong Ya Shi Xiang Phoenix Dan Cong Oolong Tea.
TeaVivre Award Winning teas on Golden Leaf Awards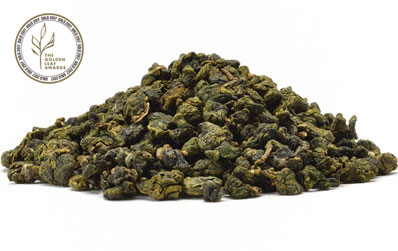 Trophy in 2017